December 03, 2015
Last night, Gen Art relaunched at Mondrian South Beach alongside London artist William Mackrell and digital artists Dawn of Man. Mackrell wowed the crowd with a live installation, where he created his unique piece on the wall at Mondrian South Beach using his mouth and black lipstick. Outside, digital artists Dawn of Man prejected a light show from the top of the hotel onto the pool, which was filled with thousands of white ping pong balls. Guests dined in Sunset Lounge and were treated to Peroni beer. It was an exciting and succesful relaunch for the Gen Art brand. Be sure to come by and see the mural, and also to join us in the evenings to witness the digital light show onto the pool each evening.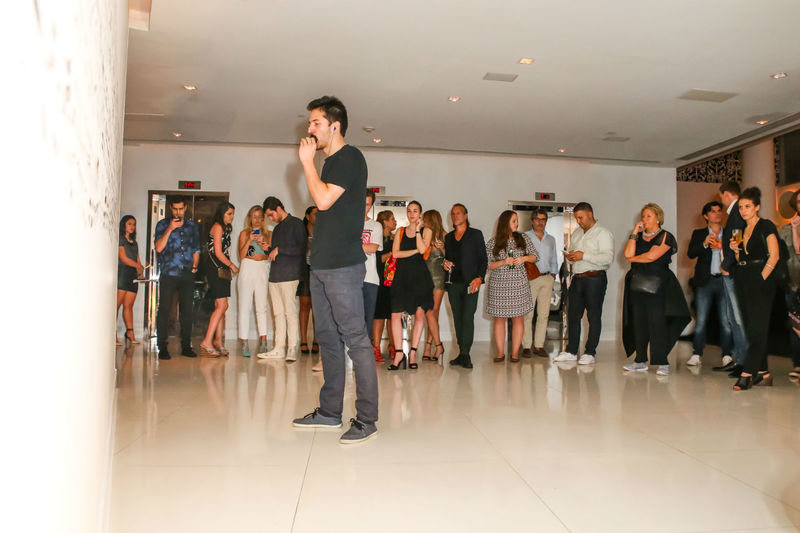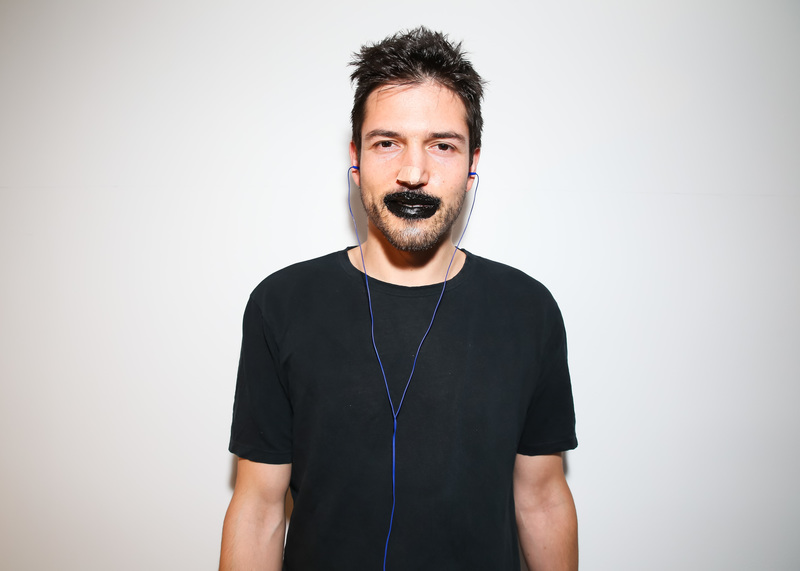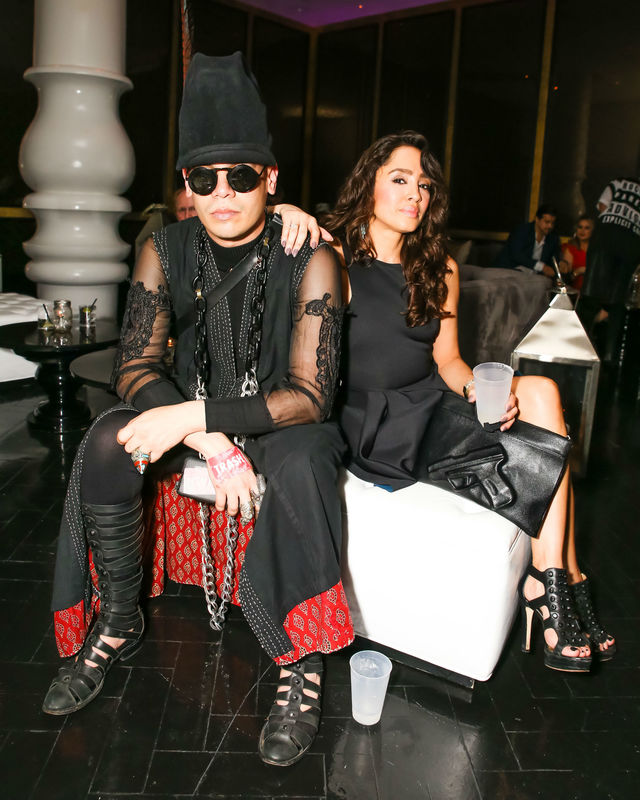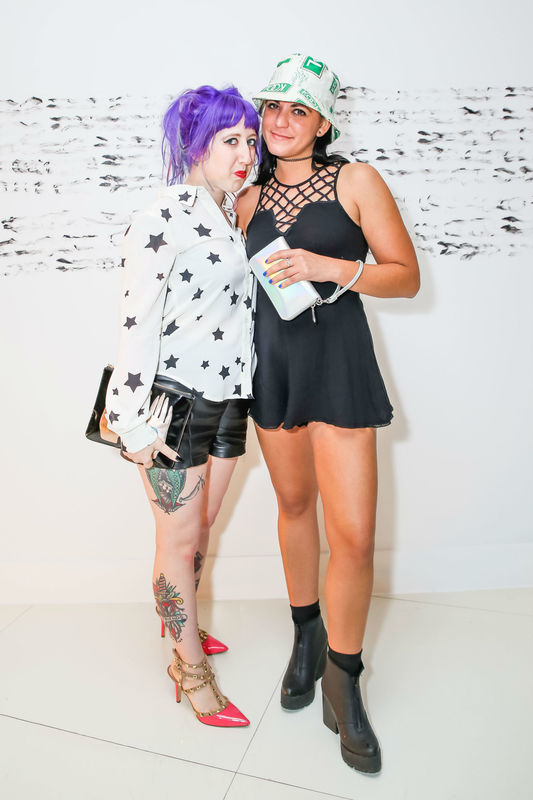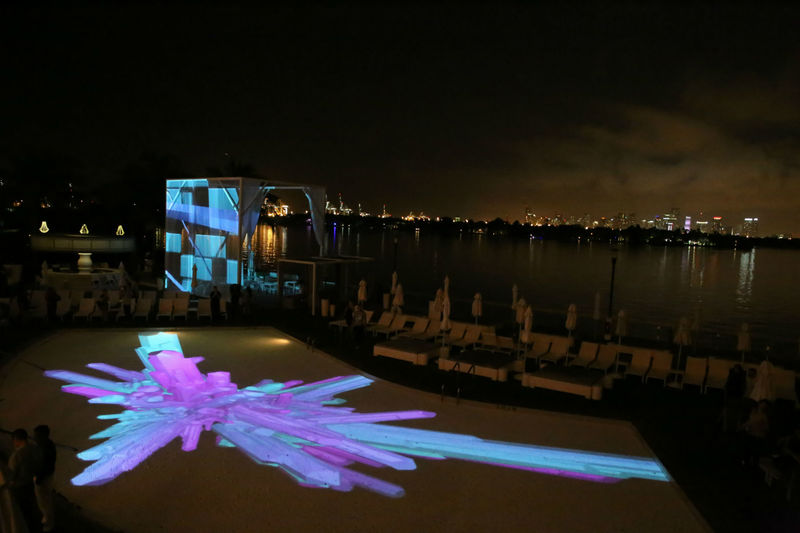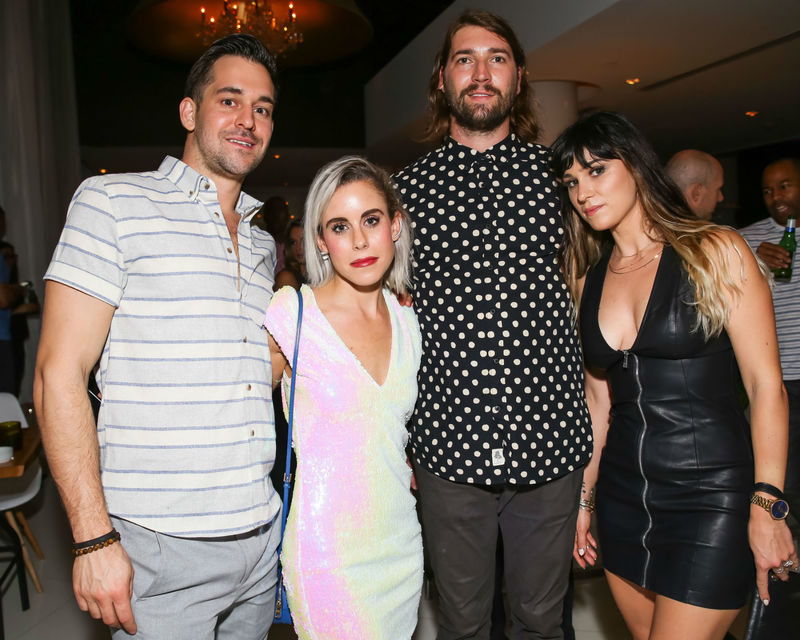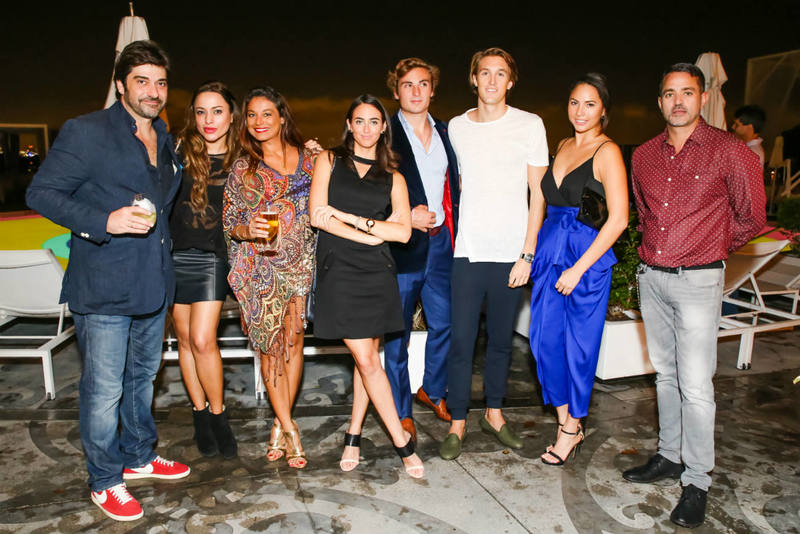 Check out the full album over on our Facebook page. Happy Basel!
06.19.19June 19 2019 / Acts of Creation
Sip, Dine, Pool
06.10.19June 10 2019 / Acts of Creation
Here's The Scoop...
06.10.19June 10 2019 / Acts of Creation