March 13, 2018
One of the advantages of living in the city is that you don't have to travel far to feel like you're on vacation. When you need a quick getaway from the hustle and bustle of LA, head over to Mondrian and we'll take care of the rest for you. Here are five reasons to book Mondrian for your next staycation:
You Don't Need to Leave the Hotel...
If you want to check in, drop your bags in the room, and move as little as possible, you're in the right place. Avoid frustrating LA traffic and stay in! Between the heated pool, 24-hour fitness center, and events and parties happening in Skybar you won't be bored for a second.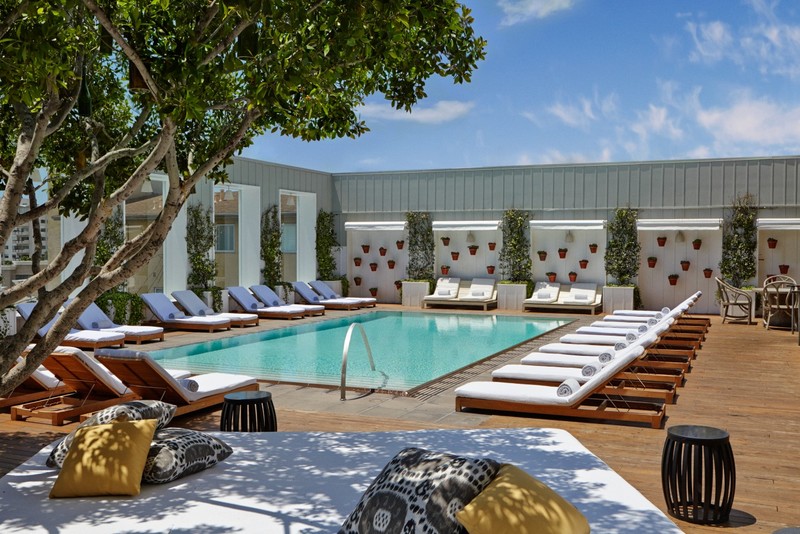 ...Unless You Want To
We've been meaning to hit the town, but between work and all of our responsibilities it's just so hard to make the time! Fortunately, Mondrian is a short walk or drive from a myriad of LA hotspots. Do some shopping on Rodeo Drive or catch a show at the Comedy Store - it's just across the street.
See The City Like Never Before
The views on Sunset are unparalleled. Take in panoramic views of Los Angeles from high above, or opt for a view of the famous Hollywood Hills. You never know who you might see driving through town!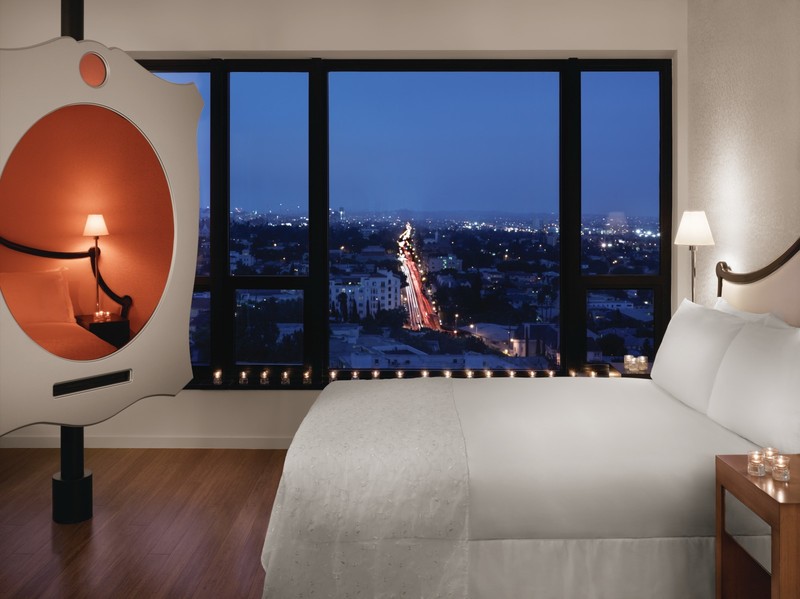 Attend Cultural Events
From lobby displays by local artists to Night Markets in Skybar, there's always something happening at Mondrian. Keep track of all the happenings around Mondrian with the Back of House calendar!
Experience World-Class Service
Here at Mondrian, we pride ourselves in putting our guests first. Your staycation should be relaxing from start to finish, and we are here for you. Our expert concierge can book reservations and make recommendations for wherever you'd like to go, while our staff goes above and beyond to make sure your stay is everything you need.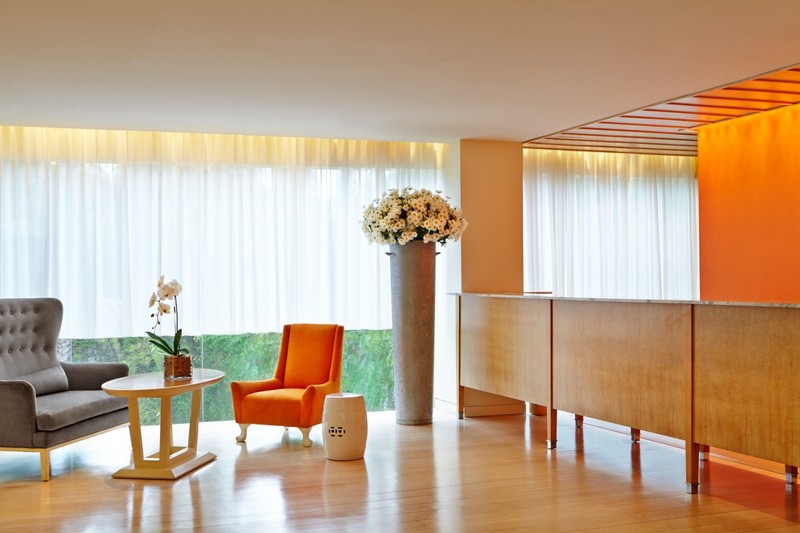 Ready to book your stay at Mondrian?
Upcycling Design At It's Most Festive
11.27.19November 27 2019 / Local Guides
Seven Days, Seven Films, One Hotel
11.18.19November 18 2019 / Local Guides
Bounce your way into 2020
11.04.19November 4 2019 / Local Guides