July 17, 2017
Mondrian Caffè is participating in Miami Spice August 1 - September 30
Miami Spice is back and showcasing the very best of Miami cuisine. For August and September, Mondrian Caffè will be offering a three-course prix fixe menu featuring mouth-watering signature dishes created by Executive Chef Dustin Atoigue. Lunch $23 and Dinner $39. View the Lunch Menu and Prix Fixe Dinner Menu.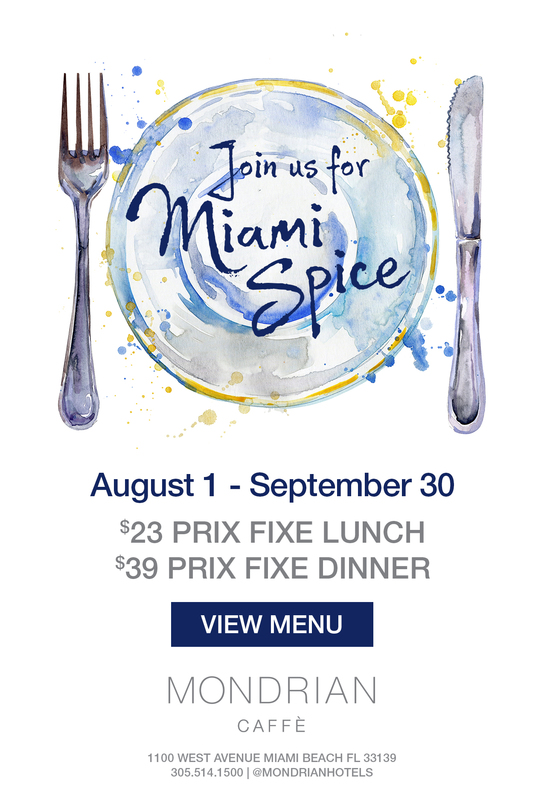 September may mean the end of summer, but that doesn't stop a creative month of art, design and culture in London.
09.04.17September 4 2017 / Local Guides
Who could have predicted that Covent Garden would rise from the ashes to become the glittering beacon of cool and creativity it is today? Who, indeed.
09.01.17September 1 2017 / Local Guides
Trust us, the holidays will come around quicker than you think.
08.22.17August 22 2017 / Local Guides