November 28, 2017
Christmas shopping starts with the best intentions, doesn't it? Each year you wake up feeling uncharacteristically upbeat for the day. You've got a meticulous list, two credit cards, a warm hat and comfortable shoes.
Fast forward two hours and you are cold, hungry and defeated.
There is another way! Purchase a Mondrian London Gift Card with the amount of your choice and let your gift create magical memories.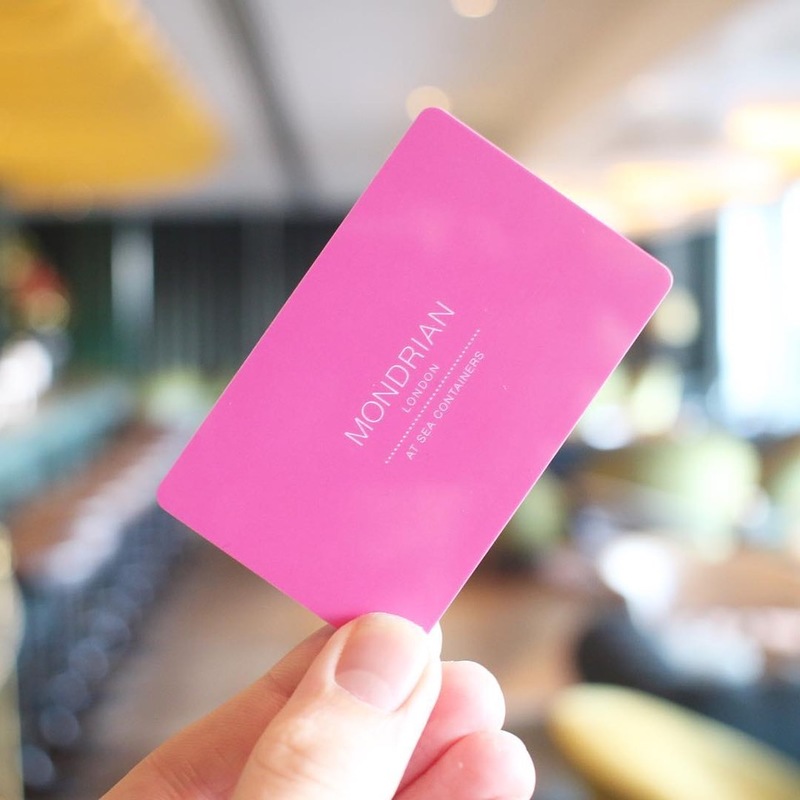 The best bit is that what they spend it on it up to them...
...an overnight stay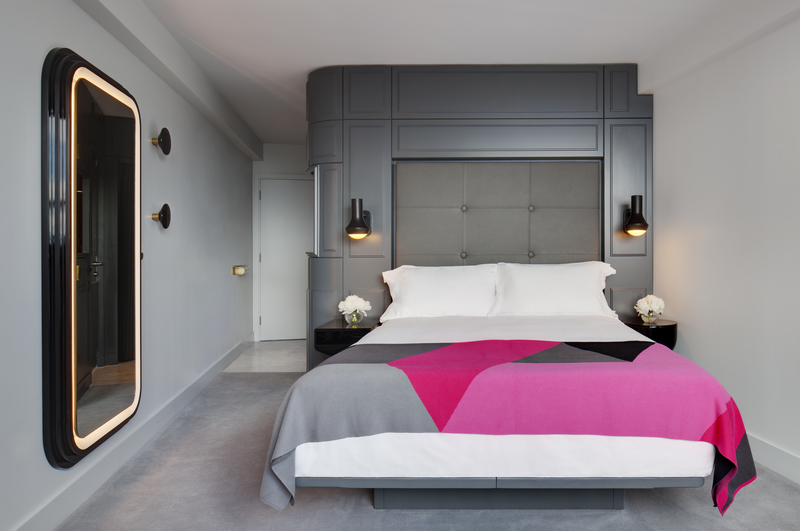 ...Wyld Tea in Dandelyan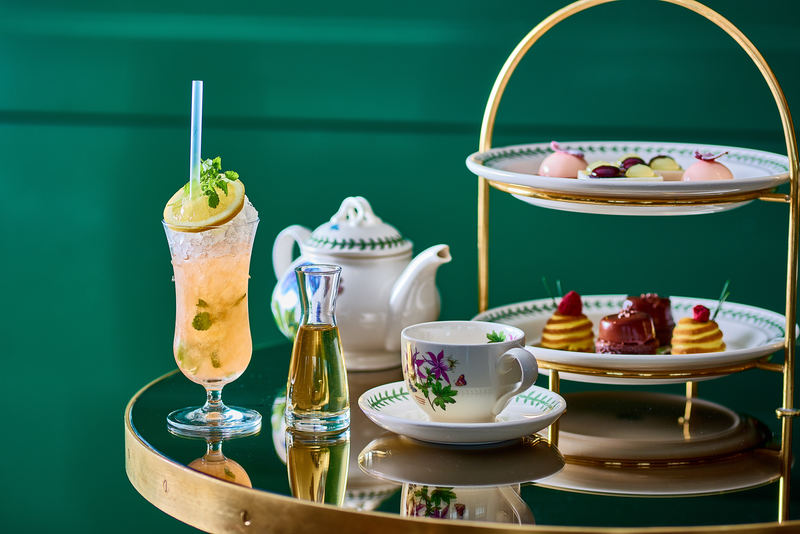 ...drinks in Rumpus Room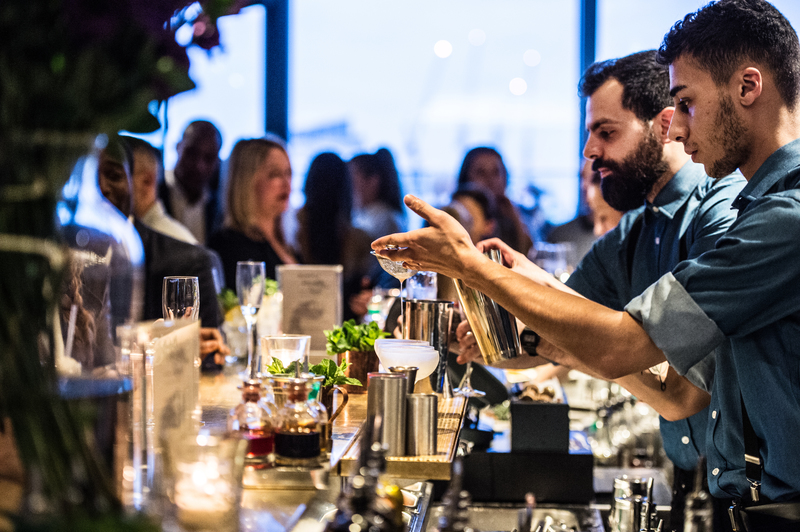 ...dinner in Sea Containers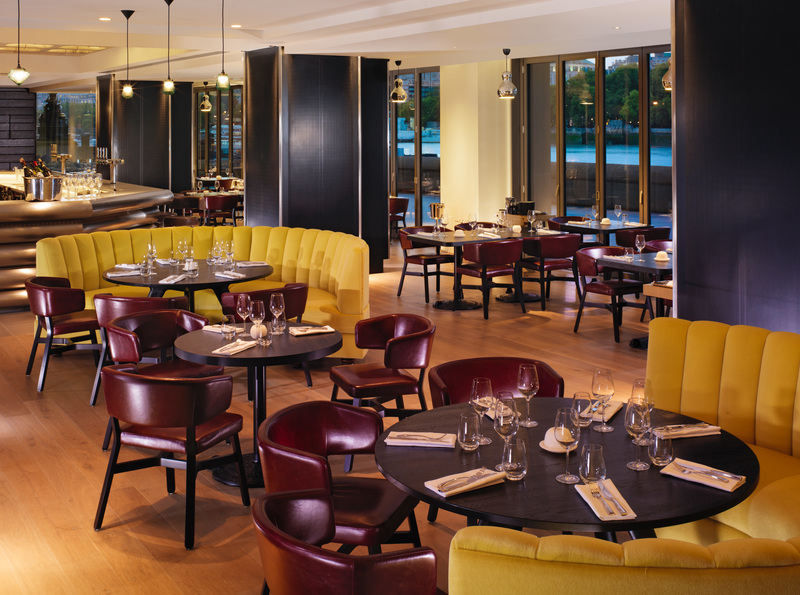 ...a pampering treatment in agua Bathhouse & Spa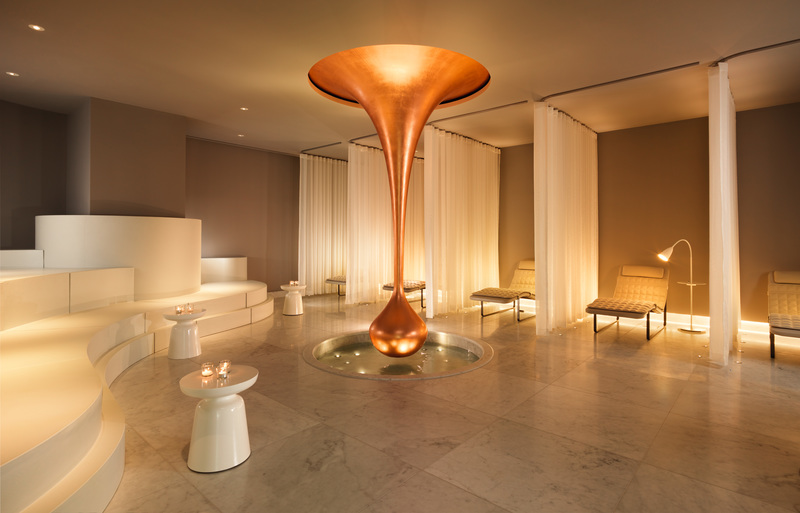 To purchase your gift voucher call 0203 747 1000 or email giftcards@mondrianlondon.com.
12.13.18December 13 2018 /
This is not a drill.
12.12.18December 12 2018 /
Our favourite destination sensation has dropped an amazing offer that is set to tantalise your tastebuds
12.12.18December 12 2018 /