March 04, 2019
Step inside our wonderlands and let your magic spread around!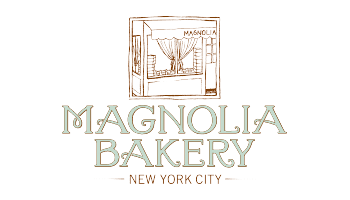 AFTERNOON TEA
DAILY
An afternoon tea like no other. Pamper yourself with our Rising Bubbles afternoon tea package and be mesmerized with the beauty of our Frozen Forest. From: 2:00pm-7:00pm.
GO GREEN JUICES!
DAILY
Go green with our fresh-made juices! Give a boost to your day with our selection of natural multivitamin juices ready to go!
HEALTHY BREAKFAST
DAILY
Introducing a healthy breakfast for those who believe, taking care of themselves is not an option, but a priority. Order it to go and start your day just right!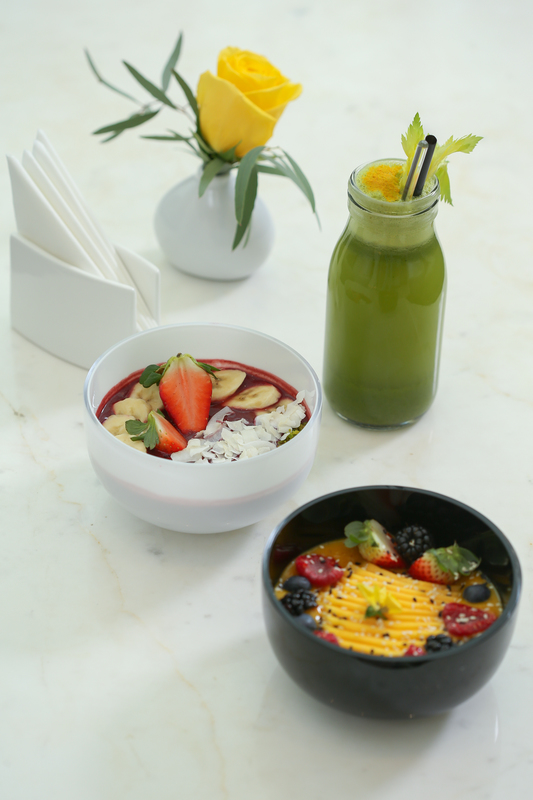 For more information and bookings call us on 4045 5999 / Magnolia Bakery
---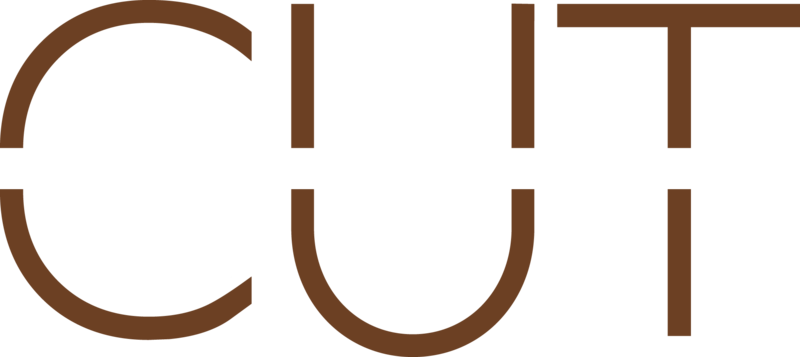 PARTY BRUNCH
FRIDAYS
Elevate your Fridays with CUT's Party Brunch. Come enjoy our fun-filled Brunch with beverage packages and live entertainment from 12:30pm- 3:30pm.
BUSINESS LUNCH
SUNDAY TO THURSDAY
Set your business meetings at CUT Doha. Savor our business lunch menu featuring CUT classic dishes from12:00pm-3:30pm.
CUT TO THE CHASE
DAILY
Why limit Happy Hour to an hour? Spice up your evening with flavourful sips and tasty bites at CUT's daily happy hour 5:00pm-8:00pm.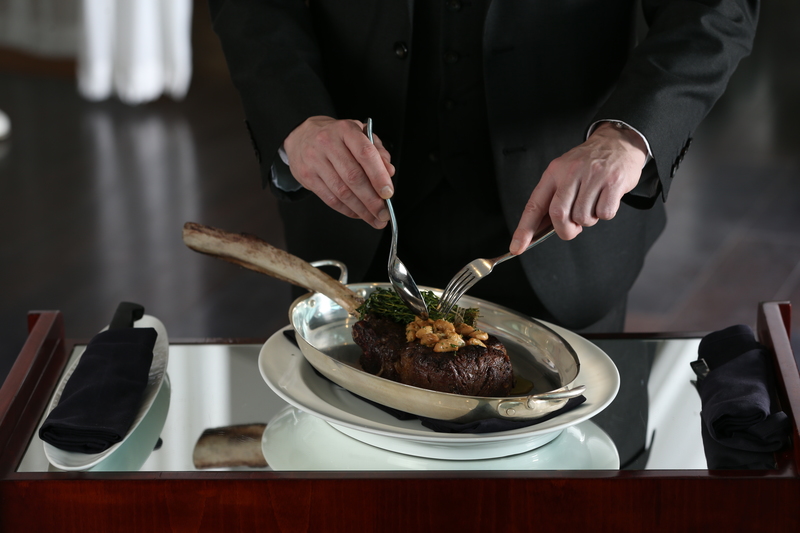 For more information and bookings call us on 4045 5999 / CUT
---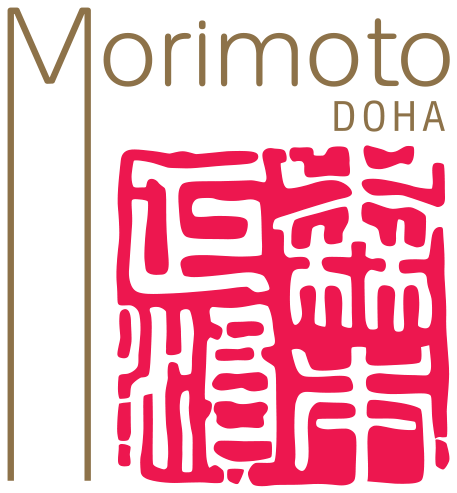 YUYAKE MENU
DAILY
Good food is good mood! Experience our new Yuyake menu. Choose any three dishes from the Yuyake menu for a discounted price. From 6:00pm-8:00pm.
SUSHI OMAKASE
DAILY
Sushi lovers take a seat at Morimoto Doha's sushi counter to discover our interactive Sushi Omakase. Pair your Sushi Omakase with discounted sake for ultimate indulgence! From 6:00pm-11:30pm.
AFTER WORK
DAILY
Spoil yourself with Morimoto's After Work happy hour at the bar or lounge from 6:00pm-8:00pm.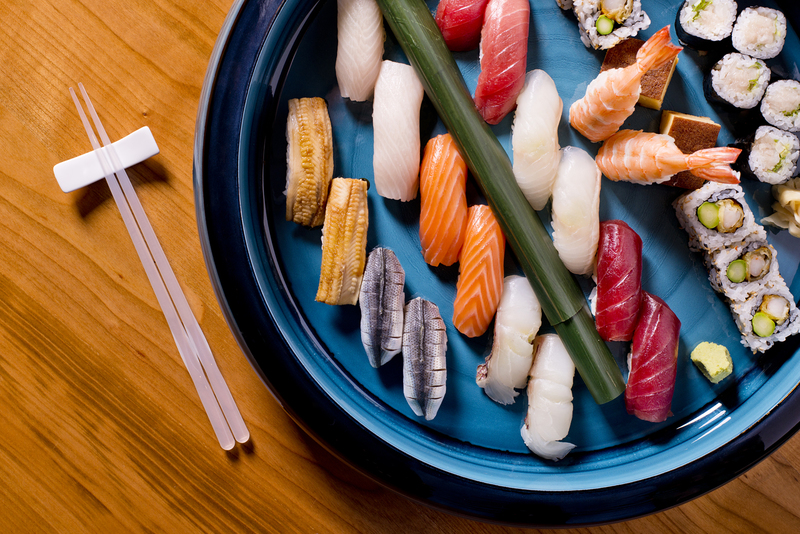 For more information and bookings call us on 4045 5999 | Morimoto
---
MOJITO MONDAY
MONDAYS
Monday calls for a drink, don't you think? Enjoy a selection of decorated Mojito's at a unique price.
TACO TUESDAY
TUESDAYS
Surround yourself with Tacos not negativity! Enjoy 4 tacos and a bucket of 5 beers for a special price.
WINGIN' WEDNESDAY
WEDNESDAYS
Walk this way, your Wednesday plans are calling you. Enjoy 12 chicken wings and 2 beers for an exclusive price.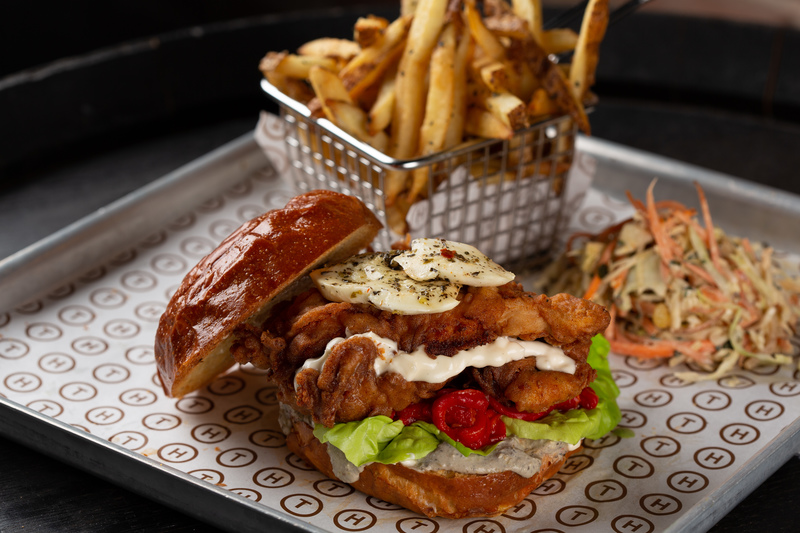 For more information and bookings call us on 4045 5999 | Hudson Tavern
---

SOUND OF AFRICA
THURSDAYS
Doha's Exclusive night dedicated to Afrobeats Gqom and UK Afro! Join DJ Legacy and let him take you on a musical journey. Let the rhythm guide your feet! No Membership fee required. From 6:00pm-1:00am.
SALSA MIA
FRIDAYS
Enjoy the hottest Latin Tunes with RISE's Salsa Mia. Come dance the night away while sipping discounted Sangria. From 9:00pm-1:00am.
HAPPY HOUR
TUESDAY TO SATURDAY
A Happy Hour tailored to your needs! Come in early an enjoy a unmatched price for wines, beer and spirits.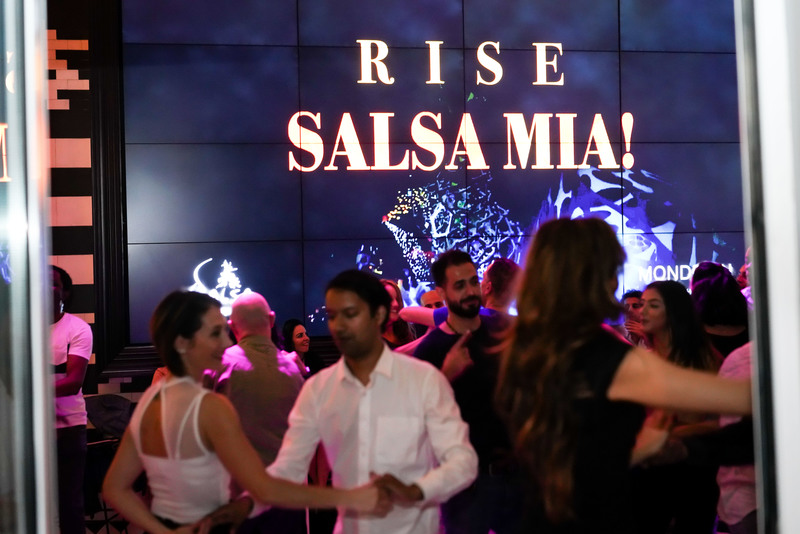 For more information and bookings call us on 4045 5999 | RISE
---

CUBAN NIGHT
TUESDAYS
A tribute to Cuba and its way of living. This night we celebrate with the best live Latin tunes and 50% off selected cigars and beverages.
MOJITO NIGHT
WEDNESDAYS
Join us every Wednesday to enjoy our selection of discounted Mojitos while listening to the best live music. From 6:00pm-10:00pm.
HORA APERITIVO
THURSDAY TO SATURDAY
Start your weekend early with our Hora Aperitivo discounted drinks menu and set the mood for the rest of the night! From 6:00pm-8:00pm.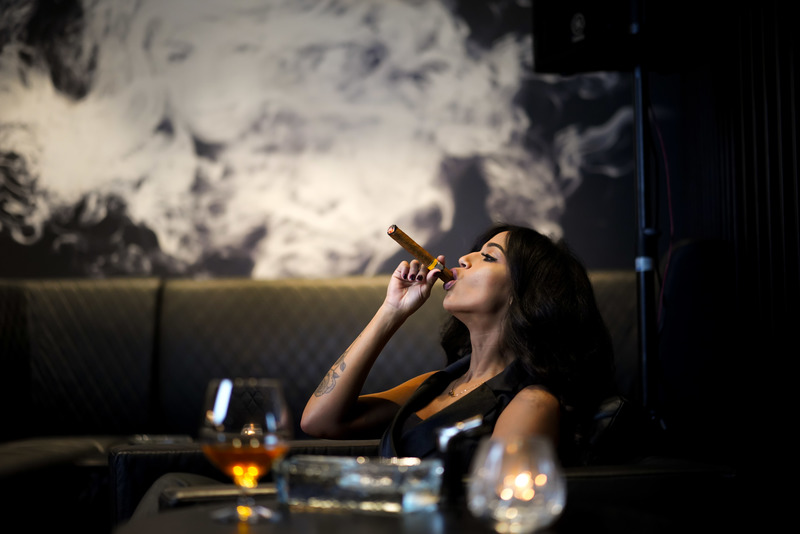 For more information and bookings call us on 4045 5999 | Smoke & Mirrors
---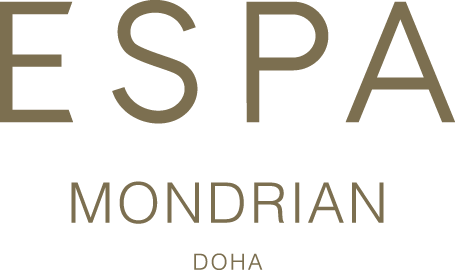 HIGH TIME FOR TEA TIME
Take time, with friends and loved ones, to indulge and replenish with our special Tea Time ritual. Select either a 60 or 90 minute treatment of your choice and enjoy a deliciously indulgent Mondrian Afternoon Tea in our elegant Spa Café.
SOUND THERAPY
Experience the power of Sound at Espa Mondrian with incredibly impactful sessions of Sound Therapy. Sound therapy works to return the body's own vibrations to their natural states, allowing us to disconnect from thought based emotion at the root level and transcend into a place of quietening and clearing.
GYM MEMBERSHIP
Enjoy a free day pass at the gym and discover all the benefits awaiting for you with our new membership packages. DNA test, personal trainer, complimentary treatments, spa thermal facilities, F&B discounts and much more!
Wait no more and book your free day pass now: 4045 5550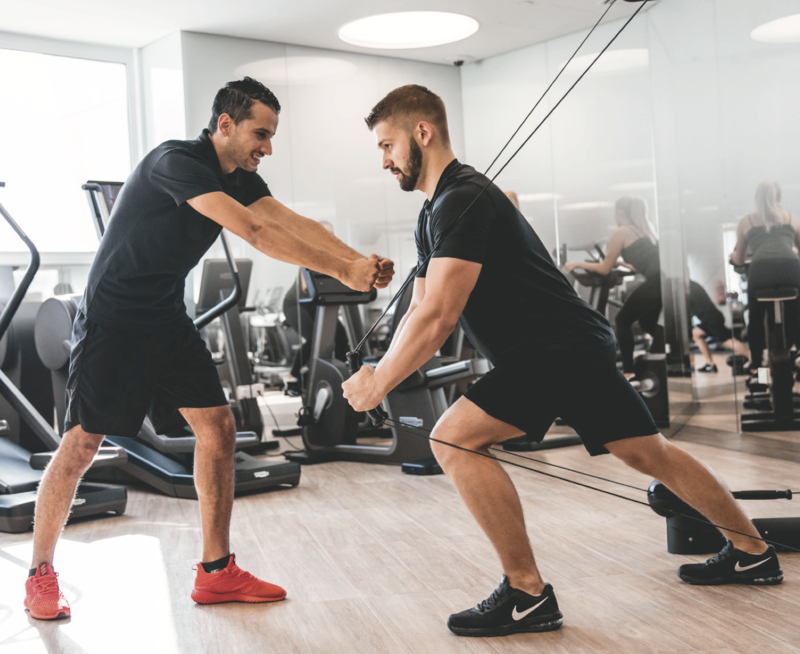 For more information and bookings call us on 4045 5999 | ESPA
A real and raw sisterhood
09.12.19September 12 2019 / Local Guides
This September in LA
08.30.19August 30 2019 / Local Guides
Currently out of office...
08.02.19August 2 2019 / Local Guides