March 01, 2018
Gone are the doldrums of frigid Los Angeles winters (it can get down to 60 degrees!) and the dulcet tones of spring's sweet song are upon us. If you're traveling to Los Angeles for a visit this March, here are some of the most can't-miss events happening around town.
Japanese Food Festival
Calling all sushi lovers! Head to the InterContinental for over 50 vendors, sake and beer tasting, and a maguro filleting performance. The festival takes place on Friday, March 2nd from 5pm to 8pm and Saturday, March 3rd and 1pm to 4pm.
Catch Aladdin at Pantages
Disney's hit Broadway musical Aladdin has landed in LA. Join Aladdin, Jasmie, and Genie on the streets of Agrabah before tickets are completely sold out!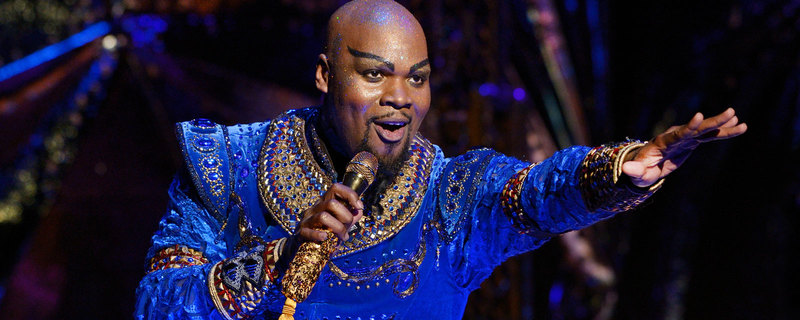 (Hollywood Pantages)
An Evening with Amy Tan
On Thursday, March 8 author Amy Tan will be in conversation with Charmaine Craig to discuss her new book Where the Past Begins: A Writer's Memoir. She has written a myriad of critically acclaimed books including: The Valley of Amazement, The Opposite of Fate and Joy Luck Club, for which she was also a co-producer and co-screenwriter for the film version.
St. Patrick's Day Street Festival
On March 17th, head to Wilshire & Hope for Casey's Irish Pub's St. Patrick's Day Street Festival! There will be 400 kegs, 1200 bottles of Jameson, and Irish fare waiting for you!
Festival of Colors
Celebrate Holi, the Indian holiday welcoming Spring, Saturday March 10 and Sunday March 11 at Whittier Narrows Park. There will be food trucks, performances, interactive dance, and of course the classic color throw!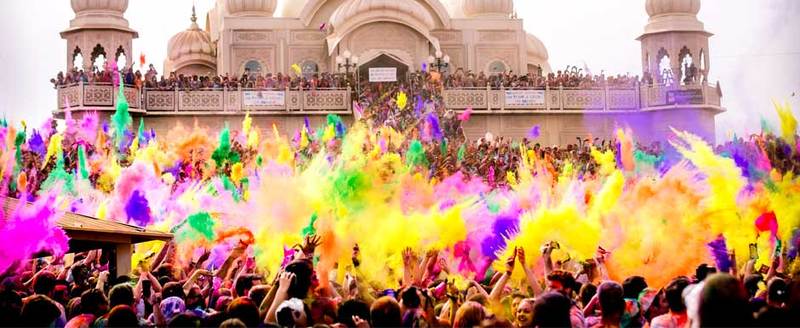 (Maslindo)
Festival of Whales
Mark your calendars! The weekends of March 3-4 and March 10-11 the Dana Point Festival of Whales is kicking off their 47th year of celebrating the annual gray whale migration. The jam-packed scheduled includes sand castle sculpting competitions, a street fair, and live music.
LA Nature Fest at The Natural History Museum LA
On March 17 and 18, get up close and personal with rattlesnakes, opossums, and desert tortoises at the LA Nature Fest. Over 30 local vendors will have exhibits as well as museum scientists to answer any questions you have about LA's wildlife! Who doesn't want to participate in a rat chat?
We'll see you in LA!
It's the most wonderful time of the year. Let's celebrate!
12.04.18December 4 2018 / Local Guides
Walking in a winter wonderland
12.01.18December 1 2018 / Local Guides
All I want for Christmas is...
12.01.18December 1 2018 / Local Guides