January 05, 2018
On a mission to deliver healthy inspiration to its guests, Sanderson is embarking on a culinary collaboration teaming up with nutrition gurus Mindful Chef and Juiceman to create a feel-good menu, available from 8th January in The Restaurant at Sanderson, as well as in the spa and via room service. The limited-edition selection of dishes and drinks will be on offer from breakfast to dinner, providing a vitamin-packed antidote to festive indulgence.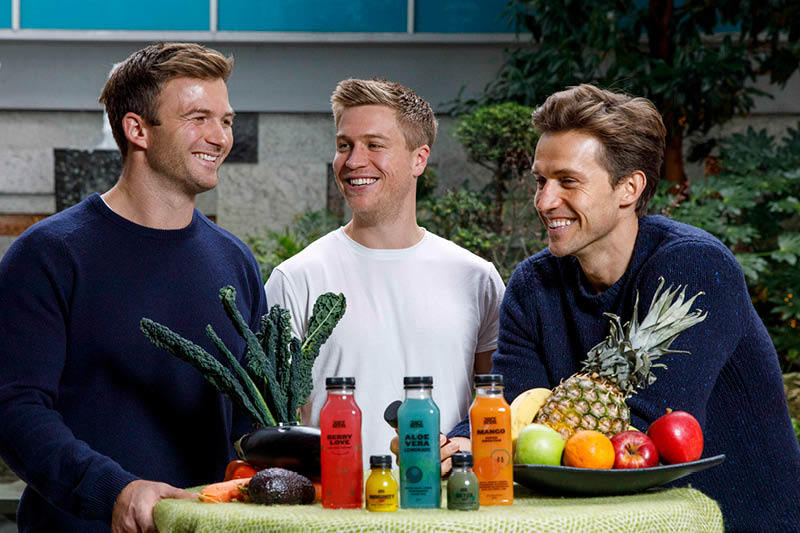 Known for providing customers with high-quality, gluten-free, dairy-free and locally sourced organic produce, Mindful Chef has devised three breakfast choices alongside two starter, main and dessert options that will served in The Restaurant at Sanderson. Each of these options boasts further benefits thanks to Andrew Cooper, also known as Juiceman. Andrew has designed a drinks menu of shots and juices, which have been matched with the food menu to highlight complementary flavours including the 'Wellness' shot, blending orange, pineapple, ginger, turmeric and lemon.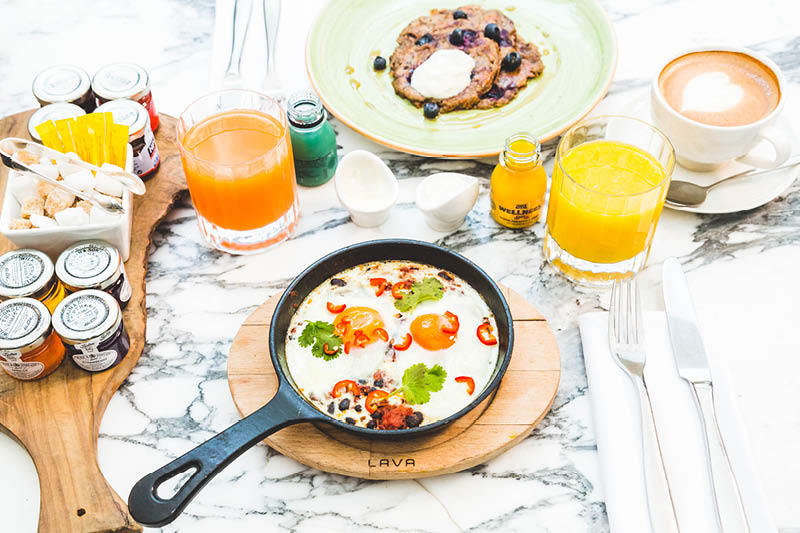 This new menu will be available throughout the month of January 2018. To book a table call Restaurant Reservations on 020 7300 5588 or drop us a line on restaurant.resuk@sbe.com.
12.13.18December 13 2018 /
This is not a drill.
12.12.18December 12 2018 /
Our favourite destination sensation has dropped an amazing offer that is set to tantalise your tastebuds
12.12.18December 12 2018 /