April 26, 2016
May is the month New Yorkers finally start to come out of hibernation. It must be the warm weather, outdoor activities and the thought that summer is right around the corner. From outdoor climbing to rooftop meditation sessions to the Met's latest installation, we've rounded up some of our favorite things to do this month. Take a look and explore our top cultural picks for May.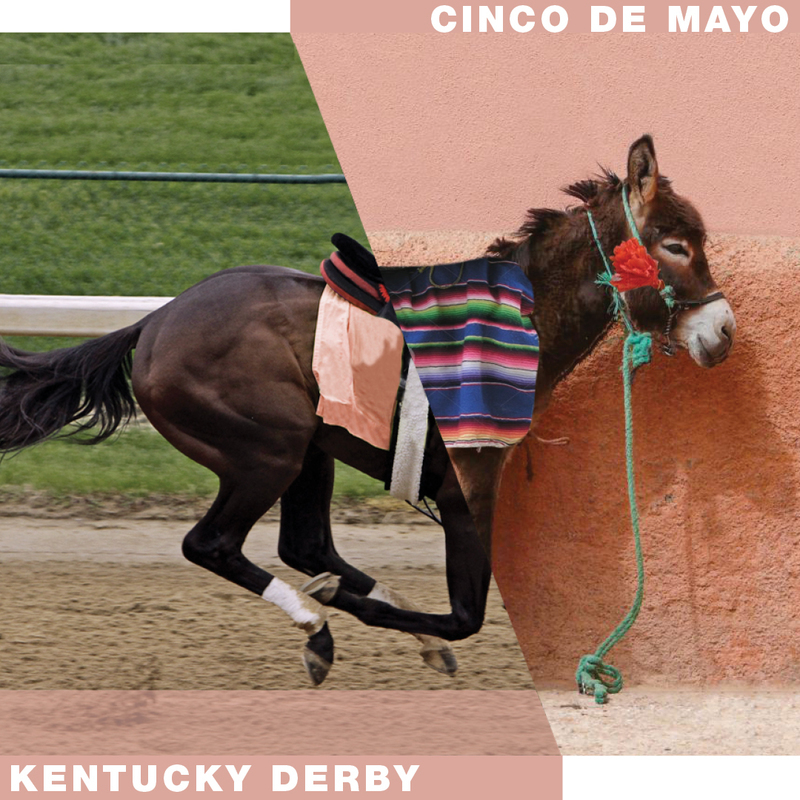 Cinco de Mayo Fiesta at Hudson
May 5th
It's time to olé in May! Join us on Thursday, May 5th for a Cinco de Mayo fiesta, where the tequila will be flowing. Beginning at 6PM, enjoy tequila tastings, piñatas and delectable taco, ceviche and guac specials at Hudson Common and Private Park. Tickets available here.
Kentucky Derby at Hudson
May 7th
Continue the party on Saturday, May 7th for our garden-inspired Kentucky Derby Soirée at Hudson Common + Private Park. Grab your favorite hat because we'll be sipping on fresh juleps and rolling custom cigars all day. Enjoy carnival games and flower crowns by #ThatMadonnaGirl. Proceeds from this event will benefit the ASPCA Equine Program, a coalition to ban horse drawn carriages. The race may be short, but the party will go on. For further information please contact hudson.eatanddrink@mhgc.com or 212 554 6217. Tickets are available here.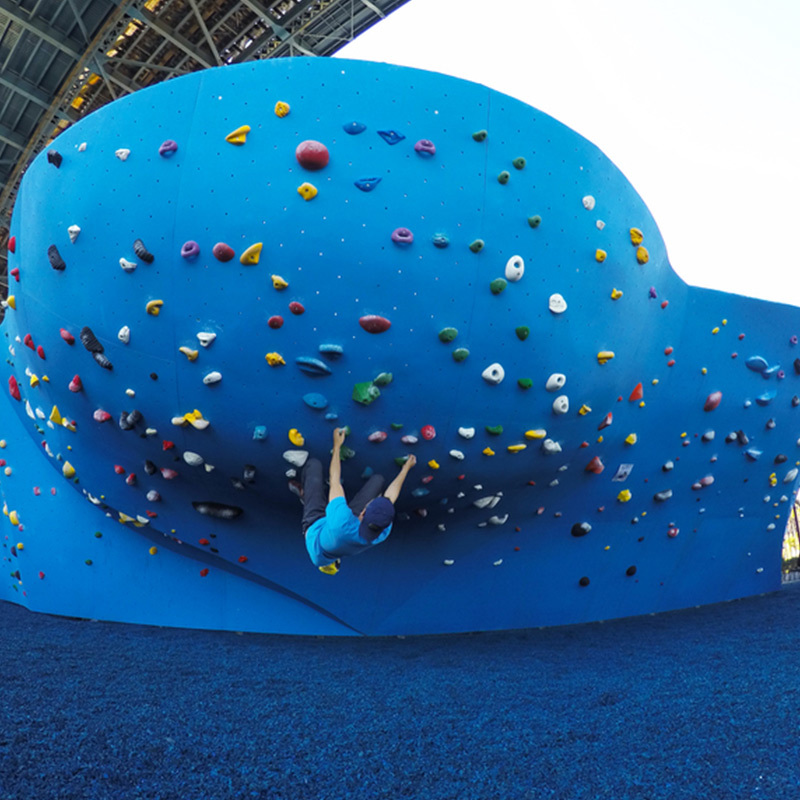 DUMBO Boulders
Located under the Manhattan Bridge , NYC's first outdoor climbing gym has opened it's doors. Brought to you by climbing + fitness gurus at The Cliffs, the gym offer 7,800 square feet of space in the iconic Brooklyn Bridge Park on the DUMBO waterfront. All climbers are welcome, whether you're a first timer or a seasoned veteran. The grand opening will take place on May 7th, where kids can enjoy complimentary instructional clinics and program. Also, a day pass only costs $9! It's a great spring and summer activity you can enjoy outdoors. Learn more on their website.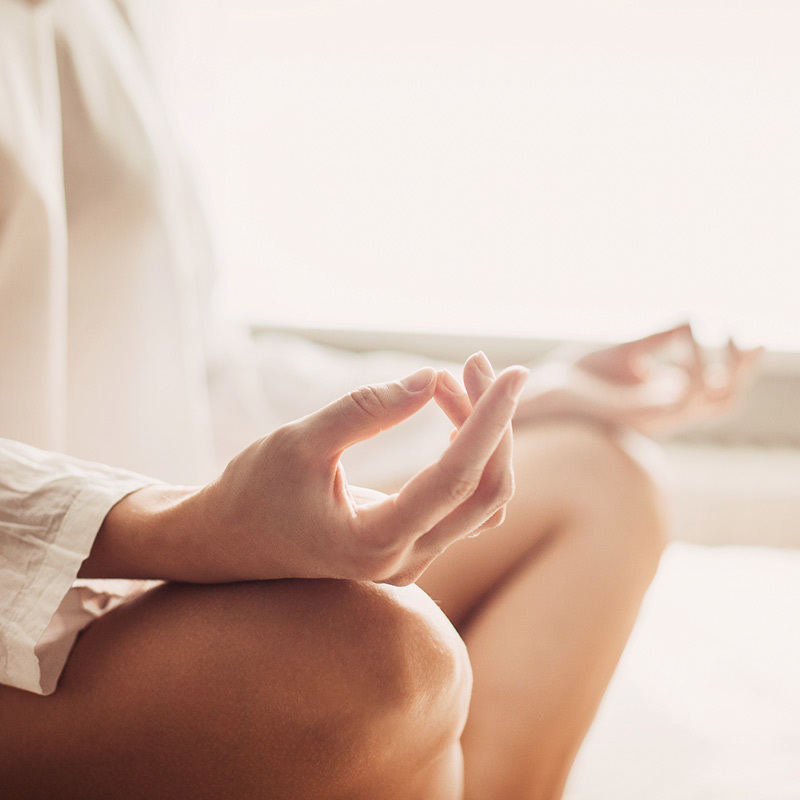 Meditation Sundays with Namaste at Hudson Hotel
Every Sunday at 9:30AM
Join us every Sunday morning to relax and refocus at our weekly meditation class. Guided by renowned Namaste New York instructor, Gemma Gambee, it's the perfect way to find your zen and prepare for the week ahead. Set on Hudsons rooftop terrace, the class will allow you to meditate in a peaceful and calming environment. Meditation is complimentary to all guests. Guests can sign up at the Concierge desk or call 212-554-6225.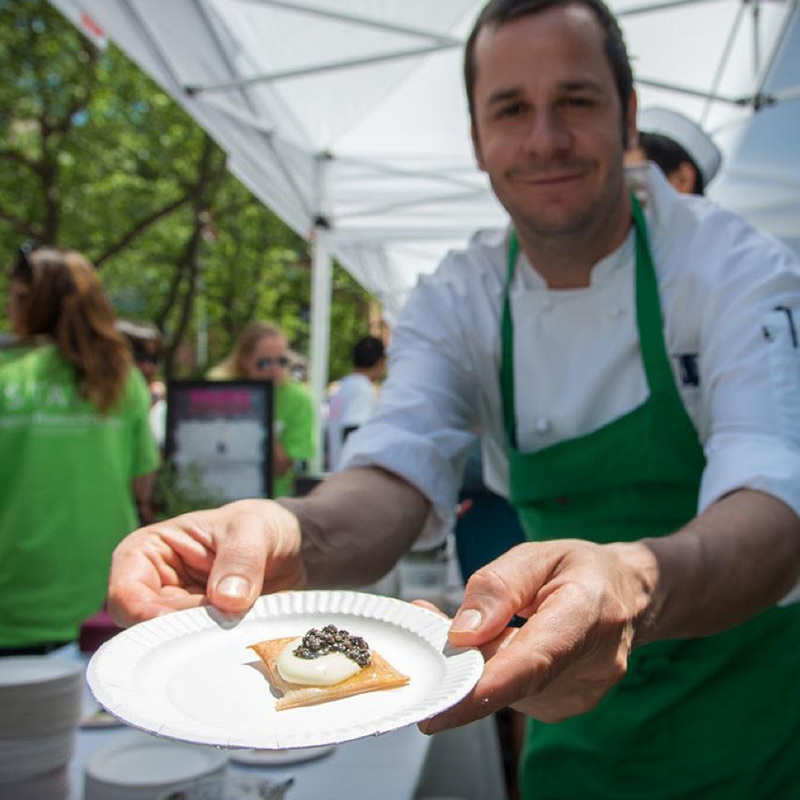 Taste of Tribeca
May 21st
Taste of Tribeca brings together some of the best restaurants, featuring dishes from Tribeca hot spots like Bubby's, Little Park, Brushstoke, Marc Forgione + The Odeon. This outdoor festival hits the streets Saturday, May 21st in Manhattan's coveted Tribeca neighborhood. Filled with a sense of community, this years event will support the arts and enrichment programs at local schools, PS150 and PS234. Tickets are available here for $45 and include 6 tastings of any dish and a beverage throughout the festival. You'll also enjoy live entertainment, self-guided wine + beer tours, kid friendly activities, carnival games and more!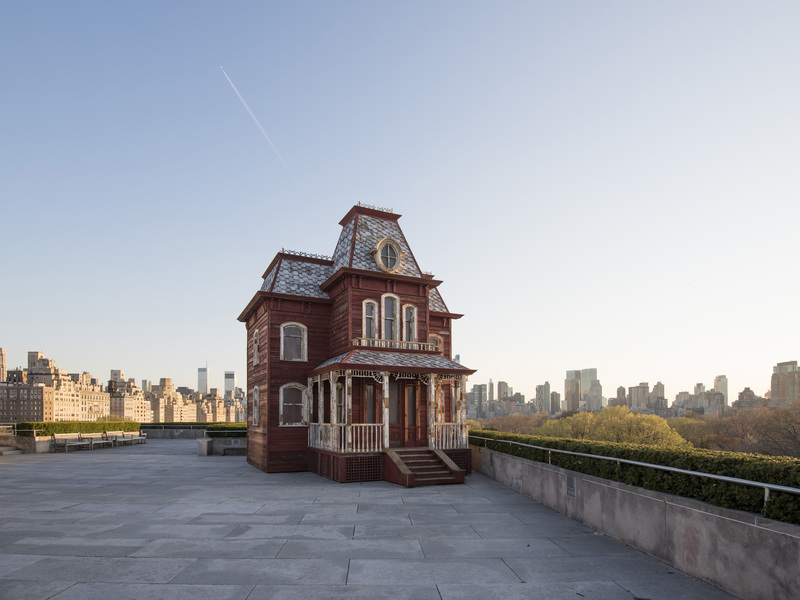 Photo: Alex Fradkin, courtesy the artist
PsychoBarn at the Metropolitan Museum Roof Garden
May - October 31, 2016
A chilling yet captivating installation has popped up at The Roof Garden at The Metropolitan Museum. Inspired by Alfred Hitchcock's film Psycho and the artwork of Edward Hopper, Cornelia Parker has recreated the classic red barn in his sculpture, Transitional Object, also known as PsychoBarn. Sitting nearly 30 feet high on the Met's rooftop, Parker's fourth installation boasts emblems of American architecture and culture. Check it out from now until October 31st.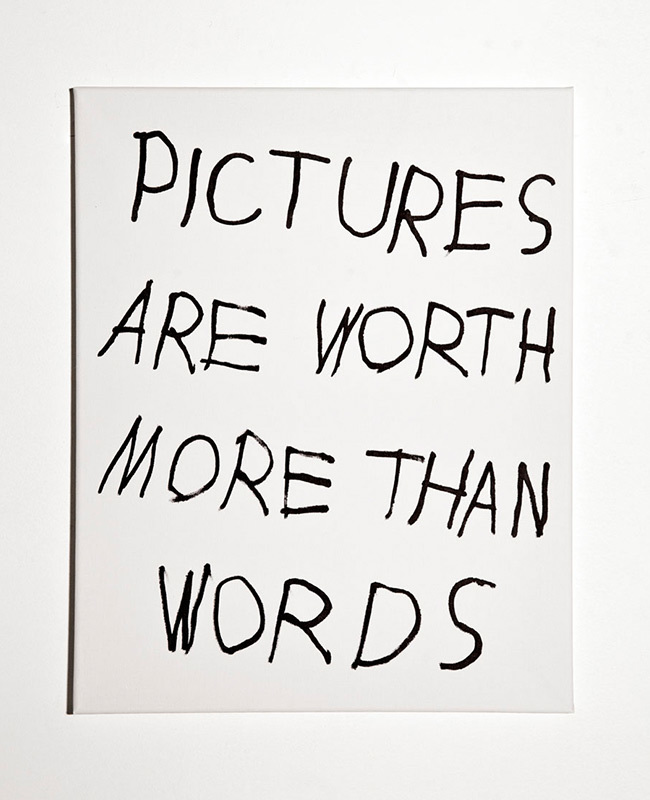 JIM JOE at The Hole NYC
Through May 22nd
Head down to Bowery for The Hole's second solo exhibition by JIM JOE, Look Means Memorize. Emerging street artist and graffiti writer, JIM JOE showcases 30 small paintings, one large painting and a wall text incorporating his signature scribbled handwriting pieces. We love the playful aesthetic of his work and the room he leaves for viewer interpretation.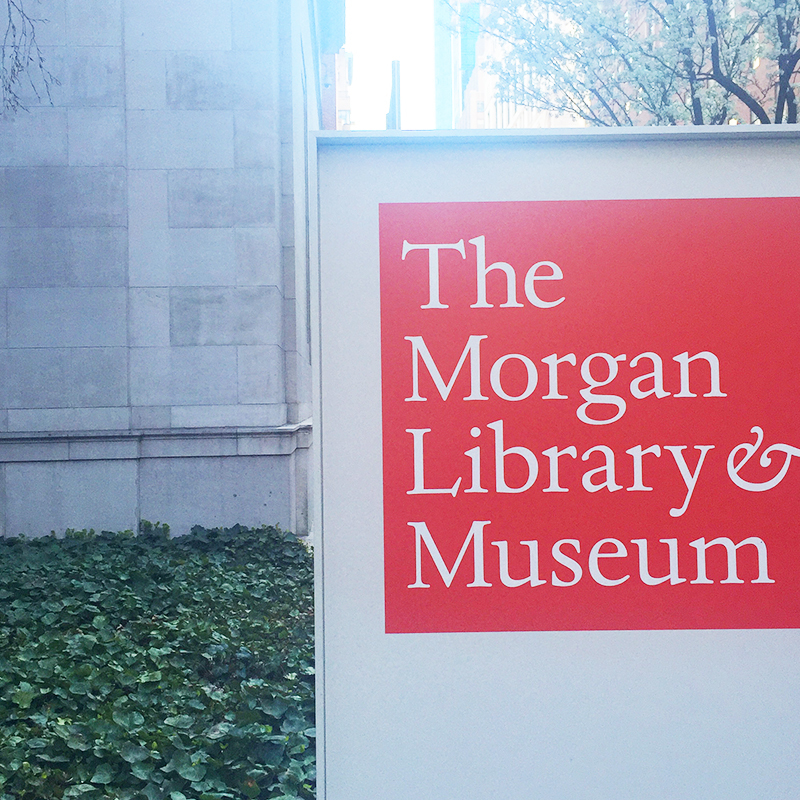 Warhol by the Book at The Morgan
Through May 15th
It's Warhol's first exhibit in New York City exclusively devoted to illustration. Known for his pop art, Warhol frequently used books as a medium to express his creativity as well. Dating back to his school days, the Warhol by the Book retrospective features 130 Warhol pieces from the 1960's, '70s, and '80s. The Morgans Library & Museum will house this exhibit through May 15th.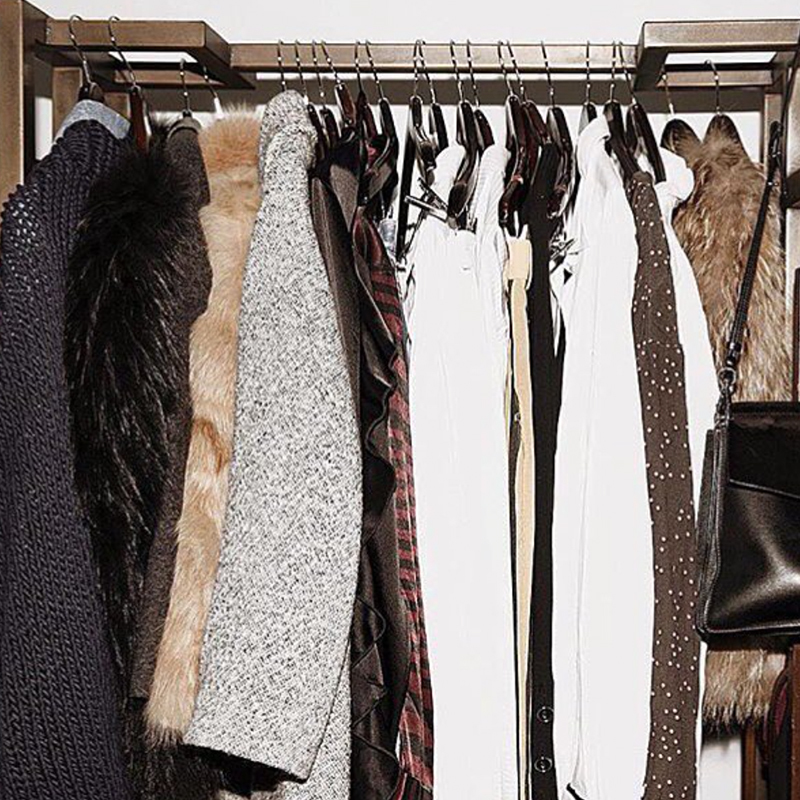 May Sample Sales
This is your guide to the best sample sale steals this month. Up to 75% off men's and women's apparel. Expect to find Iro balzers for just $176 and Rag + Bone jeans for only $50.

MAY 1
Helmut Lang
10am - 5pm
Chelsea Market, 75 Ninth Avenue
Scoop
10am - 4pm
150 Greene Street

MAY 3 - 8
Sandro + Maje
10am - 8pm
260 Fifth Avenue

MAY 9 - 12
Nili Lotan
11am - 7pm (Monday opens at 9am)
261 W 36th Street, 2nd Floor
Currently out of office...
08.02.19August 2 2019 / Local Guides
Summer is officially in full swing and so we've compiled a list of the hottest things that are going on in London this month.
07.31.19July 31 2019 / Local Guides
Summer never ends
07.30.19July 30 2019 / Local Guides