March 01, 2019
Whether you're looking for a day out for Mothers' Day, want to get outside and enjoy the start of spring – or just want to do something a bit different, we've put together a list of all the amazing things you can get up to this March in London.
Say "hello" to St Martins Lane Kitchen (opens 1 March)
Bringing vibrant and colourful flavours to the heart of Covent Garden for the past 20 years, Asia de Cuba will be closing its doors on 28 February. From 1 March, a restaurant pop-up serving an Asian-inspired menu, will replace Asia de Cuba. Situated just steps away from the lobby, enter into a chic dining experience at St Martins Lane Kitchen. Elevating familiar Asian flavours into something extraordinary, St Martins Lane Kitchen showcases a selection of Malaysian, Thai and Chinese dishes including Sesame Crusted Tuna, duck Red Curry and Blue Swimmer Crab Fried Rice. Teamed with our exclusive signature cocktails, St Martins Lane Kitchen makes for an unforgettable dining experience for any meal of the day.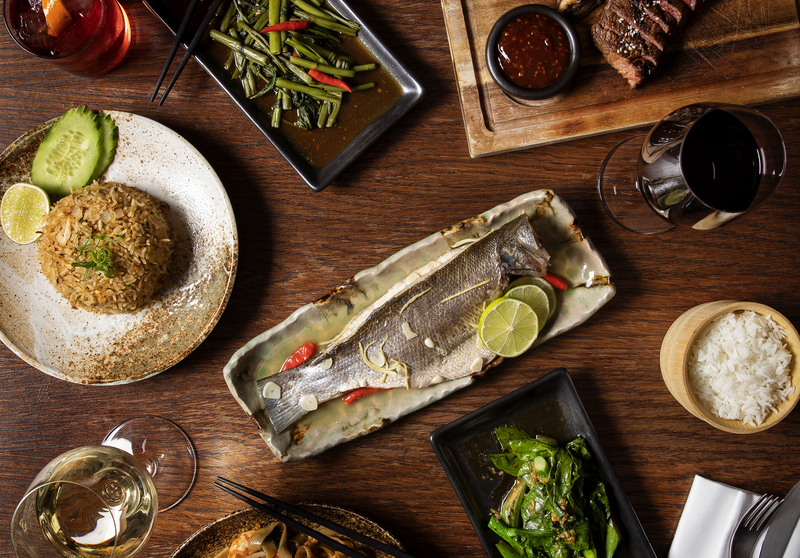 Shrove Tuesday (5 March)
One thing's for sure, you can anticipate a pancake this Shrove Tuesday. With live crêpe stations at both Sanderson and St Martins Lane, enjoy the classic flavour combinations in celebration of one of the best days of the year.
The live crêpe station at St Martins Lane will be situated just outside St Martin's Lane Kitchen. All crêpes are priced at £4 with the choice between Nutella & Rum Soaked Banana, White Chocolate, Strawberry & Coconut Flakes, and the classic Sugar and Lemon crêpe. There will also be a selection of toppings available to add on for £1.
Over at Sanderson, you can dig into a classic Sugar and Lemon crêpe for £8 over lunch or dinner… or both. Fancy something a little different? For £10, why not try our exclusive Blueberry Stack cocktail. Served in a mini martini glass with a mini pancake on the side, you'll be livin' the American dream.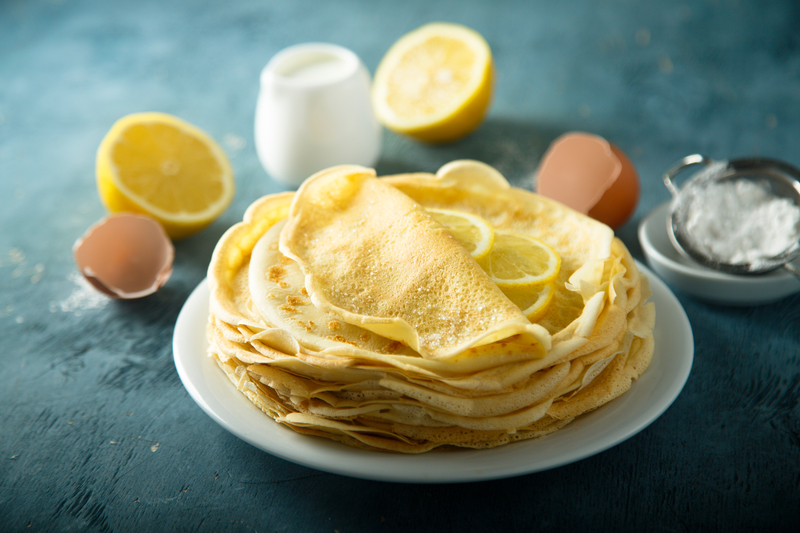 International Women's Day (8 March)
International Women's Day is all about unity, celebration, reflection, advocacy and action. Occurring for over a century, this dedicated day to the power of women has grown from strength to strength.
This year's theme is #BalanceForBetter, and to show support, Sanderson are hosting a Women With Ambition party in Long Bar and showcasing an extra special dessert in the restaurant, created with food critic, Felicity Spector.
The Restaurant at Sanderson X Felicity Spector - Priced at £8, Felicity's favourite flavours have been combined in a delicious pistachio infused rhubarb tart, delicately paired with a gooey rose meringue, crushed rhubarb and a scoop of cardamom ice cream. Want to know the best part? You can eat this guilt free as all of the proceeds will be going to charity.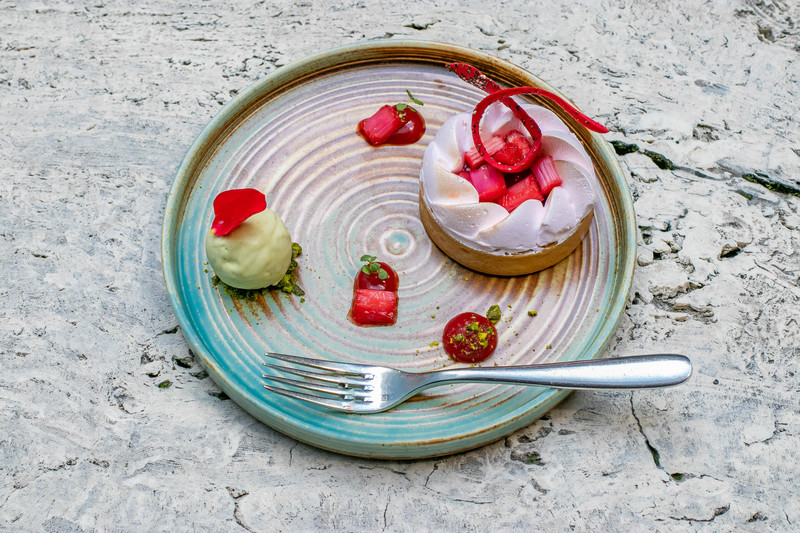 Women With Ambition Party in Long Bar - With an all-female line up including sets from DJ Harleem, DJ Morwenna and headline act, BBC Radio 1Xtra's Jamz Supernova, dance into the night with tracks from your favourite female artists. To make things extra special, our female mixologists, Marta and Laura, have created a tangy cherry cocktail in honour of International Women's Day priced at £14. You can find out more here.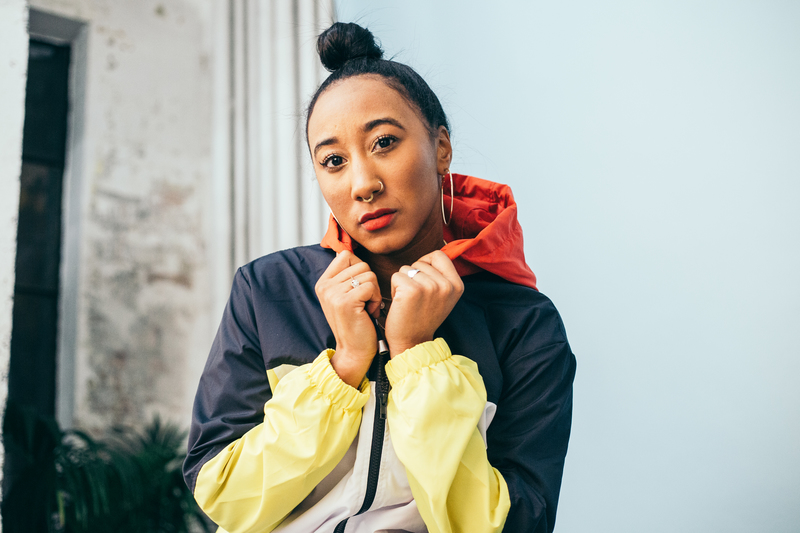 St Patrick's Day (17 March)
Join in the lively Irish celebrations at the London St Patrick's Day Parade on Sunday 17th March. Spanning from Piccadilly to Leicester Square, follow the parade to St Martins Lane to enjoy a cocktail of Dublin's most famous whiskey's at Blind Spot. Everybody's Irish on St Patrick's Day, so raise a glass and say "cheers" to your own little pot of gold, complete with a Guinness reduction, Drambuie liqueur, apple juice and orange juice.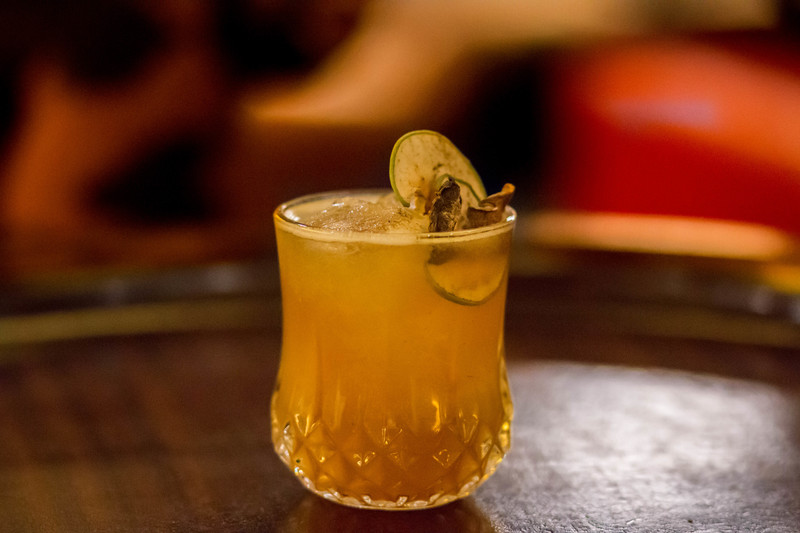 National Cocktail Day (24 March)
To all the cocktail connoisseurs out there, fear not, Long Bar's got you covered this National Cocktail Day. Enjoy a miniature trio of Long Bar's signature cocktails in the ultimate Cocktail Flight.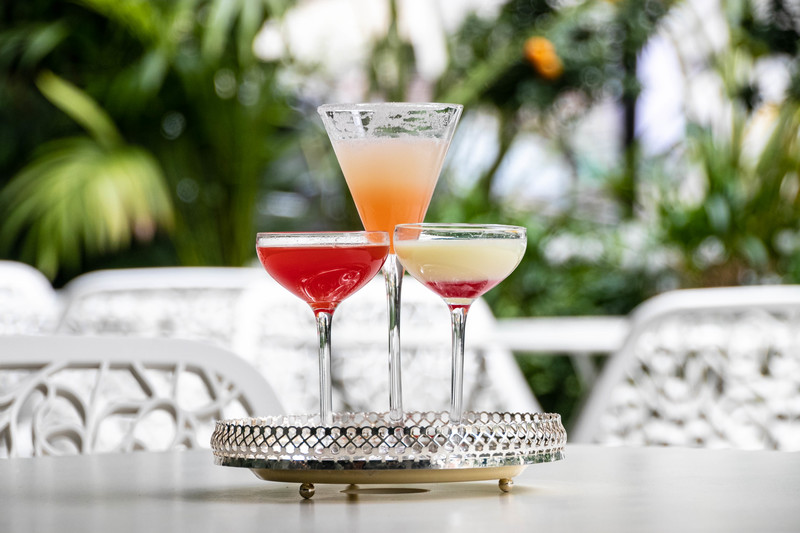 Mother's Day (31 March)
Treat your mum like the queen she is this Mother's Day.
Catch up, relax and enjoy a selection of delicious cakes, sandwiches and savouries over a cuppa in the cosy settings of The Den. After all, nothing says "I love you" like a scone with jam and clotted cream. To make things extra special, we're going to be giving all mums a box of Teapigs to take away, so the tea party can carry on once she gets home.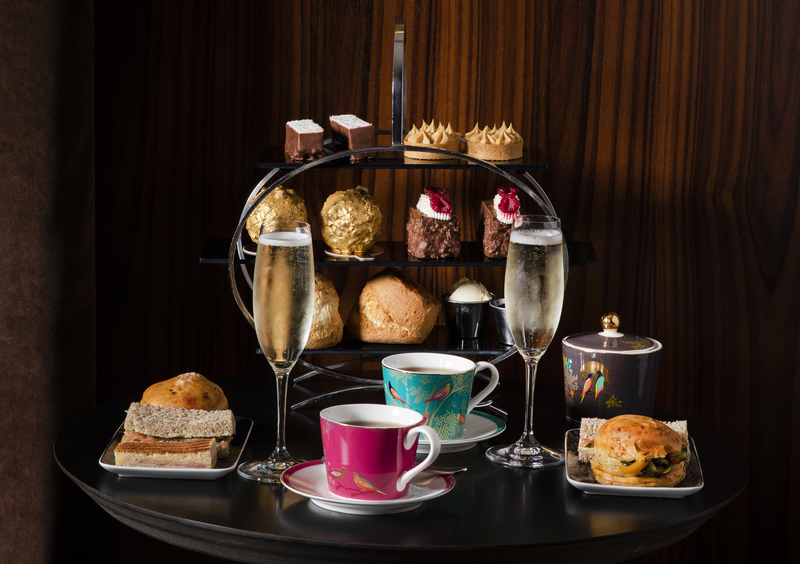 Fancy something a little more whimsical? Take mum on a trip to Wonderland with a Mad Hatters Afternoon Tea. Expect to be reminded of familiar characters along the way as you enter into an nostalgic wonderland with a glass of Veuve Clicquot and a selection of sumptuous sandwiches and sweet delights, including a special Mother's Day rose, lychee, and raspberry macaroon.
With menus hidden inside vintage books, teapots adorned with kings and queens and sandwich plates decorated with zebras, birdcages and ticking clocks, you'll be set to impress with this perfect Mother's Day gift.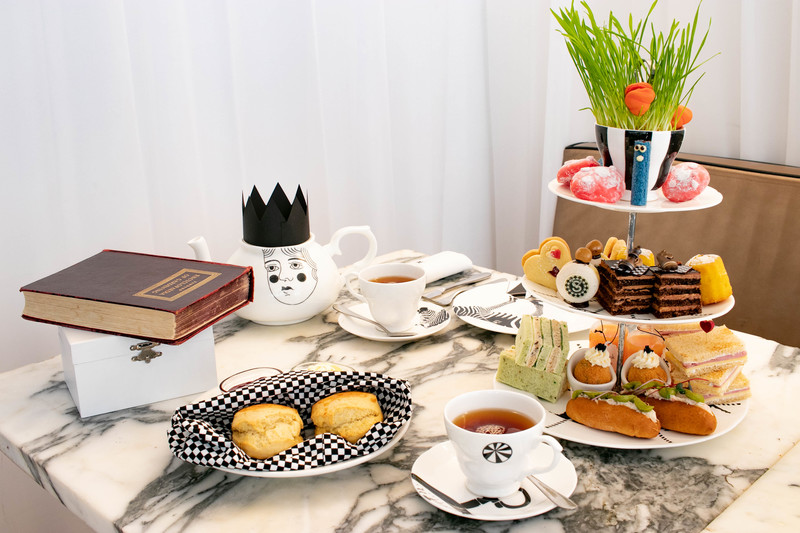 New Decade, New Adventure
12.31.19December 31 2019 / Local Guides
Upcycling Design At It's Most Festive
11.27.19November 27 2019 / Local Guides
Seven Days, Seven Films, One Hotel
11.18.19November 18 2019 / Local Guides