July 06, 2018
Renowned for it's delectable cocktails, Sanderson is delighted to introduce "Signature Cocktails" - the exciting launch of Long Bar's cutting-edge menu.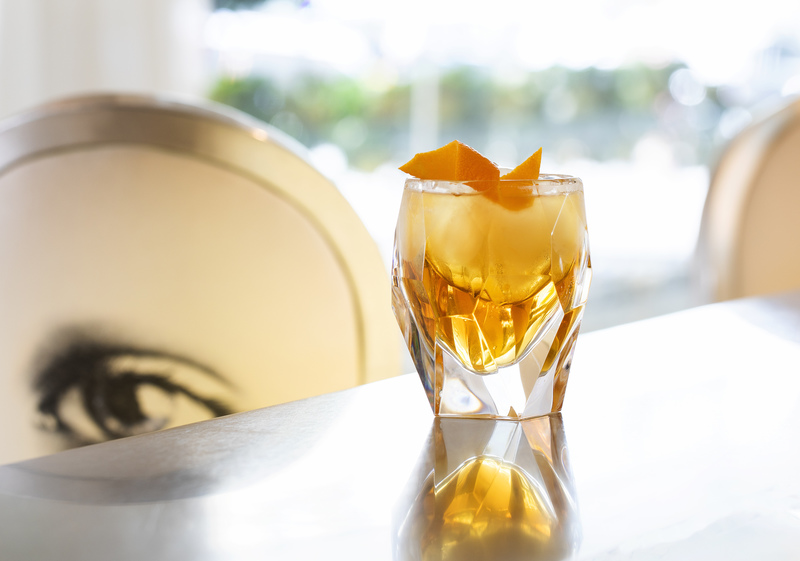 With sbe's core values at the forefront of the creation of their latest concept, the exciting new menu is an exploration of Authenticity, Innovation, Mastery and Sophistication. In addition, guests can sit and savour "Sanderson Classics" - the complete collection of Sanderson's all time favourite cocktails. From Deluxe Mojitos to Jasmine Margaritas, this tempting range of classic cocktails are perfect to enjoy in one of London's most opulent locations. Guests can also enjoy a wide selection of small plates and bigger bites from the light, white and airy surroundings. Either sit around the bar people-watching or relax in the sanctuary of the Courtyard Garden sipping Champagne.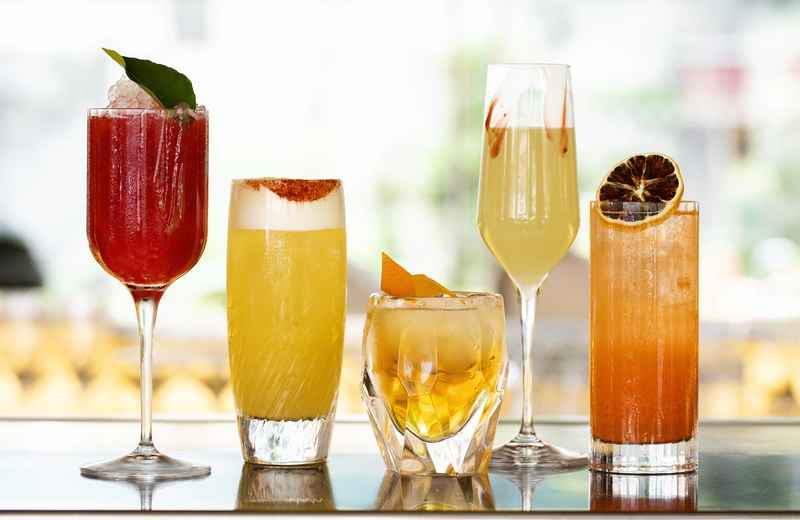 To book your table, either call Restaurant reservations on 020 7300 5588 or email restaurant.resuk@sbe.com
Celebrate Chocolate Week in sweet style as you bask in chocolate bliss...
09.24.18September 24 2018 /
The holidays are coming...
09.21.18September 21 2018 /
September is going to be full to the brim with creativity - from London Fashion Week to London Design Week, there's something for everyone...
09.01.18September 1 2018 /