August 17, 2017
As the design capital of the world, London knows a thing or two about art, architecture and all things creative. In celebration of these thriving scenes comes London Design Festival, and we couldn't be prouder to announce Mondrian London as one of its key partners, celebrating the festival with two key events.
Introducing The Spa of Unconscious Desires
This London Design Festival 2017 will see an exciting collaboration between Mondrian London and Bompas & Parr, with the duo launching a one-off, late-night spa experience that showcases emerging design talent as well as exploring the shadowy world of wellness.
The fully curated spa evening at agua Bathhouse & Spa - Mondrian London's much celebrated Spa Playground - will push the boundaries between pain and pleasure, submerging guests into a new form of beauty and relaxation. With treatments centered around a collection of design objects, The Spa of Unconscious Desires will challenge the convential norms of a spa experience with an evening that is intriguing and intoxicating - in a highly enjoyable way.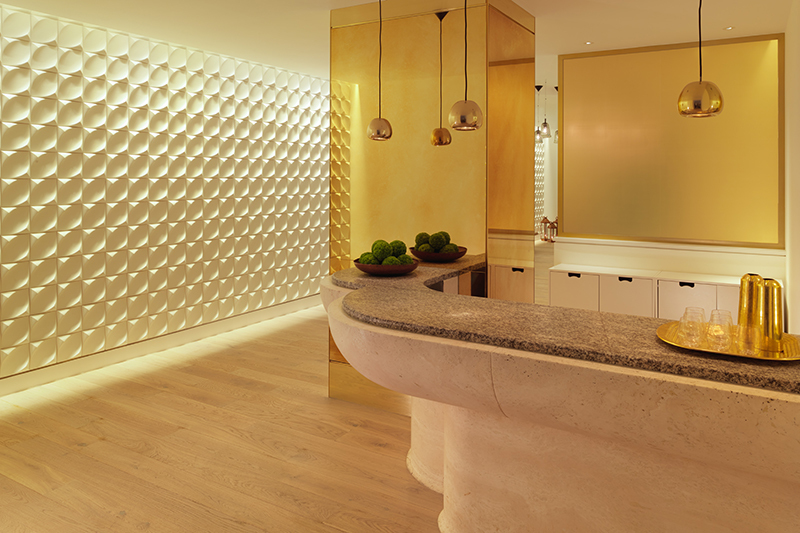 The Spa of Unconscious Desires will take guests on a journey that explores the ancient adage of 'no pain, no gain' via a series of micro spa treatments that draw inspiration from the most exciting beauty offerings around the world.
Upon arrival to agua Bathhouse & Spa, each person will enjoy a guided meditation session accompanied by a selection of refreshments inspired by unconscious desires. The centrepiece of the experience is a table complete with a collection of bespoke, spa-inspired objects, crafted by London's up and coming designers and brought to life by Bompas & Parr. The objects correlate to a specific treatment from a menu that encourages guests to indulge in their shadow selves. By choosing an object, a number will be revealed, leading guests to a treatment room.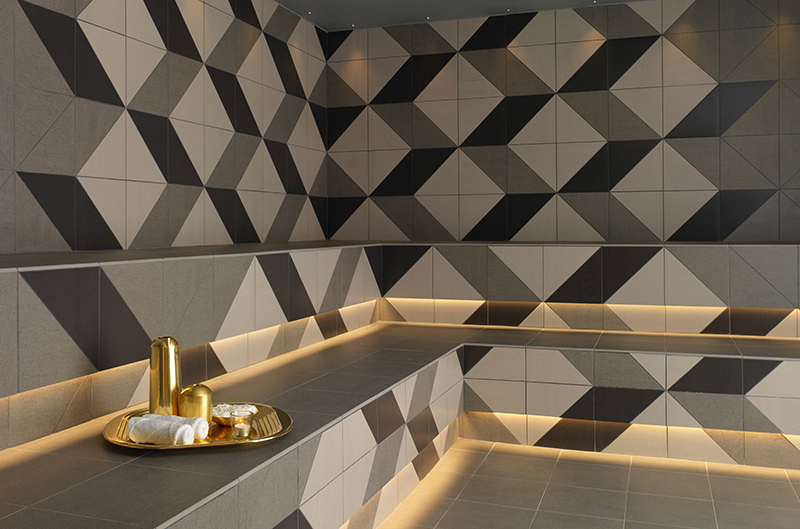 As part of the evening, each guest will receive three micro treatments, along with plenty of killer cocktails and bites. Treatments on offer include Chromatic Nails, a Shadow Wrap, Face Masks, Volcanic Stone Massages and even Group Egg Healing. The cocktails on the other hand, have been curated by Ryan Chetiyawardana, A.K.A. Mr. Lyan, the bar impressario behind Dandelyan, recently awarded the title of 'World's Best Cocktail Bar'. For one night only during London Design Festival, explore the invisible and complex nature of pain - in fun and playful ways.
The Spa of Unconscious Desires experience is a continuation of agua Bathhouse & Spa's existing Spa Social programme - a form of health-minded socialising where guests have exclusive after-hours access to the spa - and has been inspired by creative spaces at museums and galleries, as well as creative start-ups such as Art Night.
Mondrian London's The Spa of Unconscious Desires with Bompas & Parr is open for one night only at agua Bathhouse & Spa on Tuesday 19th September from 6.30pm to 9.30pm. Follow this link to book your ticket.
An evening with artist and River Thames advocate, Jason Bruges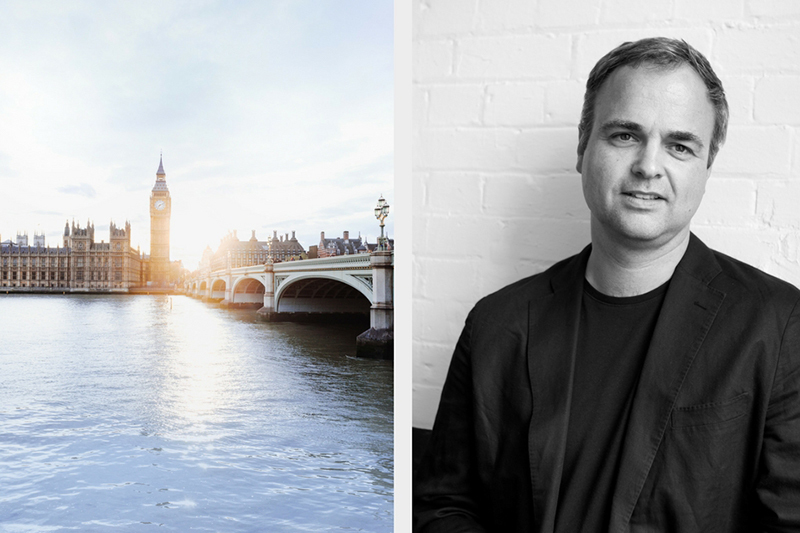 Jason Bruges looks to raise awareness about the condition of the Thames through his latest installation.
Another highlight of the London Design Festival, Mondrian London invites you to celebrate a new art installation curated by artist, Jason Bruges. Titled Thames Pulse, the lighting project supports Thames21 in its mission to protect the Thames and other London rivers. Featuring a Q&A with Jason Bruges as well as a complimentary glass of wine, guests will leave the evening inspired by this remarkable creation and the man who made it happen.
Jason Bruges MEC talk is on the 19th of September, from 6.30pm - 7.30pm. Tickets for this exclusive presentation and Q&A are available on Eventbrite now. Follow this link to reserve your place.
A Danish native making his mark on the Mondrian LA and around the world
10.25.17October 25 2017 / Acts of Creation
Paying a Tribute to 15th Istanbul Biennial's Theme: A Good Neighbor!
10.06.17October 6 2017 / Acts of Creation
agua Spa brings virtual reality and mindfulness to the beauty game with a cutting-edge new treatment.
06.29.17June 29 2017 / Acts of Creation