November 26, 2017
Christmas isn't Christmas unless it snows, and this winter the iconic Long Bar at Sanderson will be bringing Londoners the White Christmas they've been hoping for. From Monday 11 December until Christmas Eve, the bar will be transformed into a winter alpine forest, complete with dangling birches, leaf covered floors, and falling snow.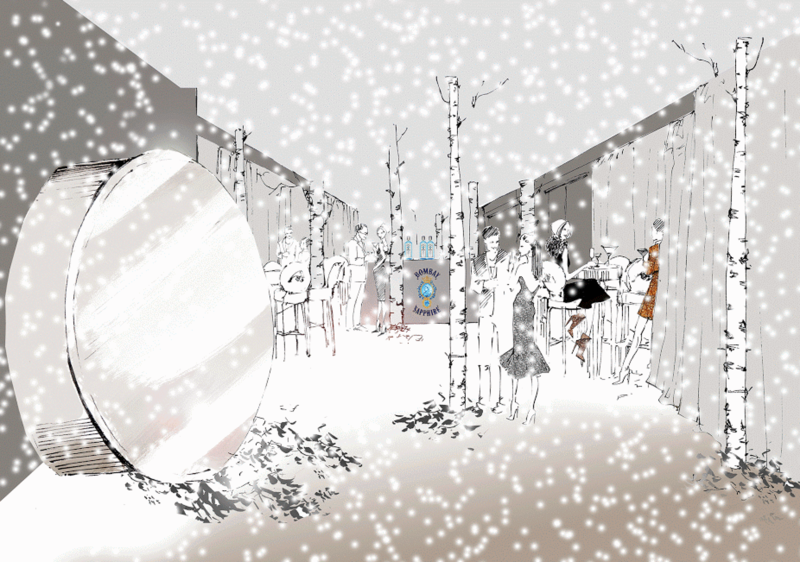 The Let it Snow bar will see the outside heading in, as festive shoppers can escape the crowds of neighbouring Oxford Street to enter a true winter wonderland. Fairy lights will lead a twinkling path to the bar, decorated in crystal blues and shimmering icy whites, where a selection of festive cocktails awaits. Exclusive to the Christmas pop-up, the menu has been curated with official drinks sponsor Bombay Sapphire Gin and Star of Bombay gin, and consists of four luxurious cocktails including the signature French 75 (£14), a mix of Star of Bombay Gin, Champagne, lemon juice, a sweet sugar syrup and citrus garnish.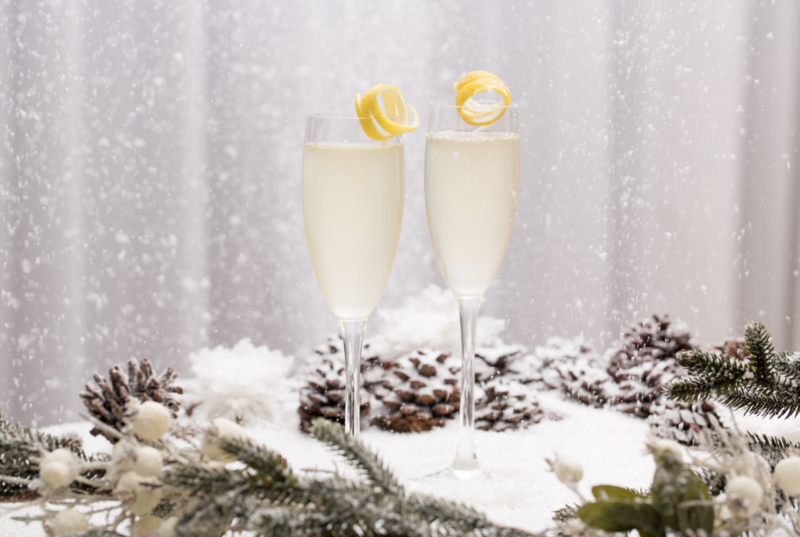 For a festive bite to accompany any drinks, a selection of warming bar snacks will be on offer (all £6), such as Crispy Braised Beef Cheek with Kimchi Dip, Turkey Mushroom Fritter with Candy Chestnut and Red Currant Hash, and Maple Roasted Brussel Sprout Skewers with Turmeric Bacon and Hazelnuts.
Let it Snow will be at Long Bar from 4pm - midnight on Monday 11 December - Sunday 24 December. To book a table call Restaurant Reservations on 020 7300 5588 or drop us a line on restaurant.resuk@sbe.com.
Whether you're a curious carnivore or a fully fledged Vegan, London does a grand job of catering to the meat-free masses.
02.19.18February 19 2018 /
Celebrate in style with our new Gin and Tonic menu.
02.16.18February 16 2018 /
Our Meditation classes will help you to reconnect with your mind, leaving you feeling calm, centred and in control.
02.14.18February 14 2018 /