November 20, 2018
The holidays are upon us, which means last-minute shopping, expensive travel, and small-talk with family members you haven't seen in years. Why not skip all of that and be thankful that we live in one of the most beautiful cities in the world?
Gwen Lane, creator of The LA Girl and Los Angeles native champions playing tourist in your own city. Here she shares the top reasons why she's planning a staycation for the holidays this year: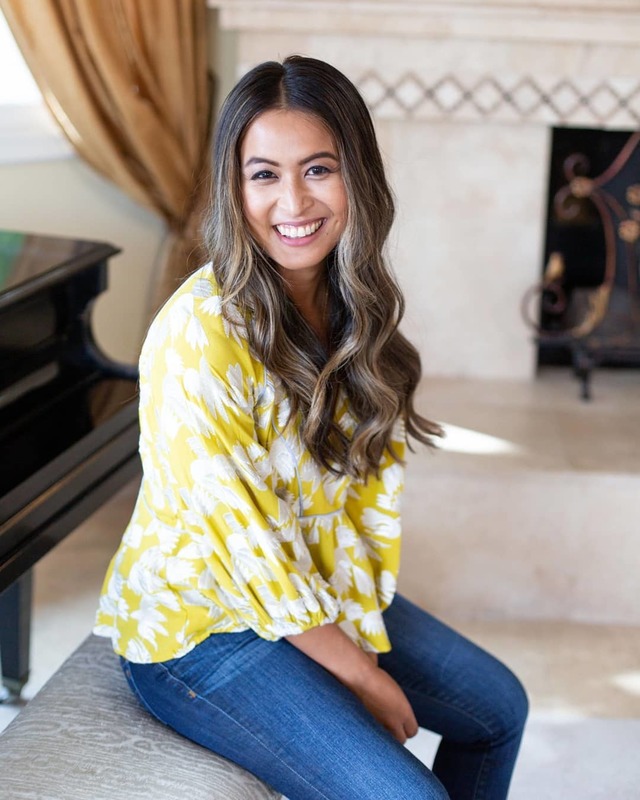 Celebrate Thanksgiving at Mondrian
Skip cooking and make reservations for dinner at Ivory on Sunset this Thanksgiving. On November 22nd only, enjoy Ivory on Sunset's curated Thanksgiving menu featuring homemade tagliatelle, pumpkin cheesecake, and of course the classic turkey.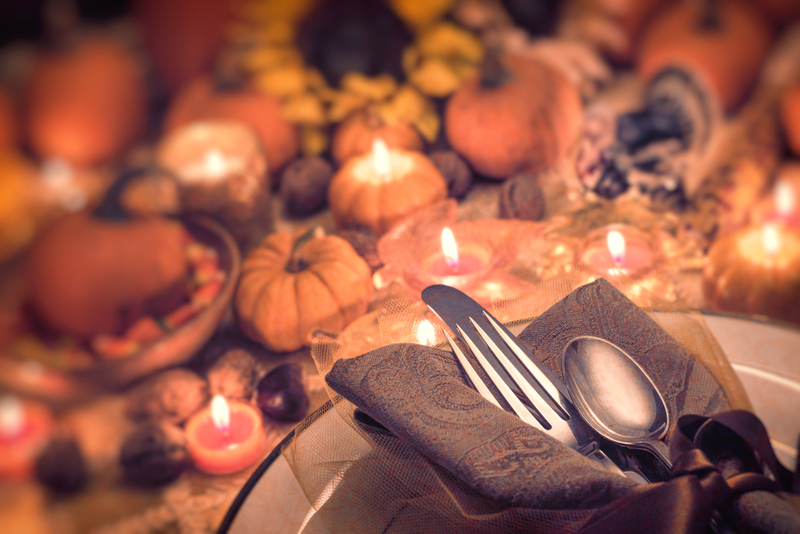 Enjoy Autumn Poolside
It's never too cold to swim in LA! Stay warm beneath Mondrian's marquee while still enjoying views of the LA basin and sipping on something sweet at Skybar.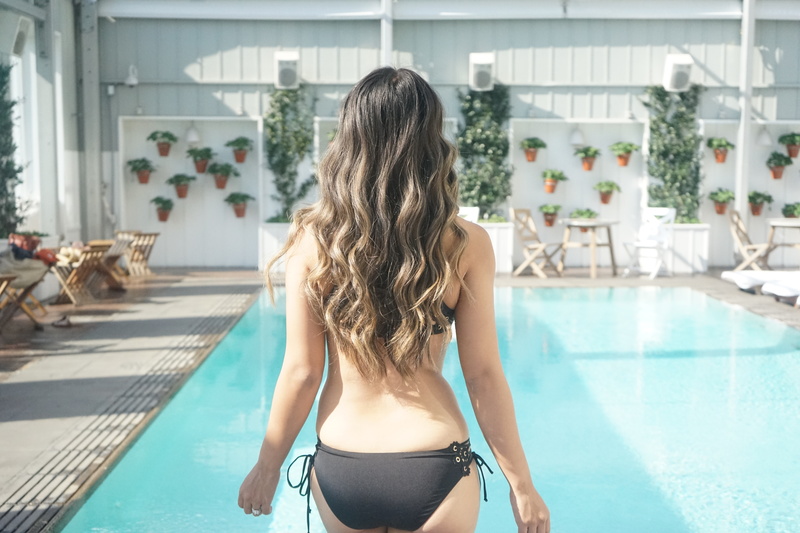 Spoil Your Pup
Mondrian welcomes dogs under 25lbs - including Gwen's adorable Pomeranian, Pucci! Book your Vanderpupcation package and spoil your pup with treats, new pajamas, and other surprises.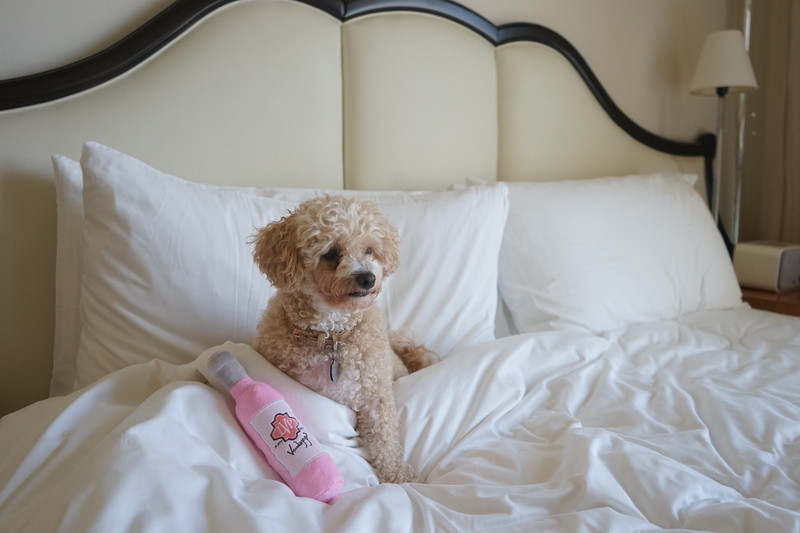 T-Day Detox
After the feast, it's time to get fit! Pescatarian Gwen may be skipping the turkey, but she's still excited to join us for a Thanksgiving Detox Night Market event featuring local fitness, health, and wellness vendors.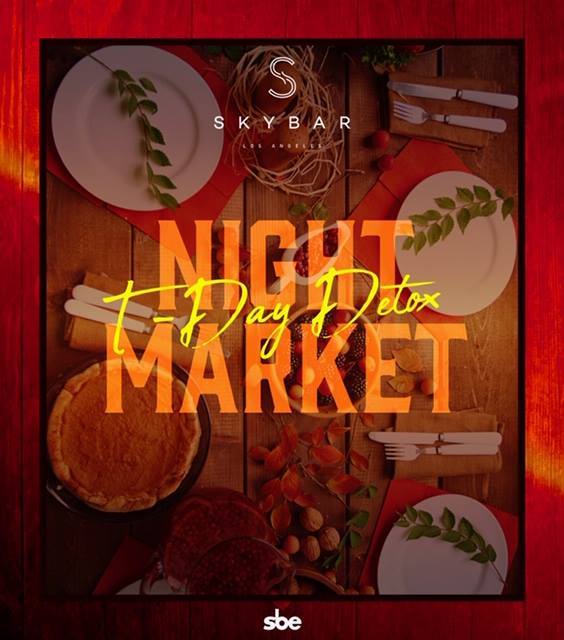 Book your stay at Mondrian to take advantage of all the holiday staycation deals!
Currently out of office...
08.02.19August 2 2019 / Local Guides
Summer is officially in full swing and so we've compiled a list of the hottest things that are going on in London this month.
07.31.19July 31 2019 / Local Guides
Summer never ends
07.30.19July 30 2019 / Local Guides