May 27, 2019
Strut down our rainbow runway to St Martins Lane Kitchen Bar for a taste of Jubilee Passion.
In honour of Stonewall's jubilee, we've created a colourful, layered cocktail which can be enjoyed from 24 June to 7 July during Pride in London.
JUBILEE PASSION
Ketel One vodka | Koko Kanu | Maraschino | Strawberry | Green Tea Syrup | Passion Fruit Caviar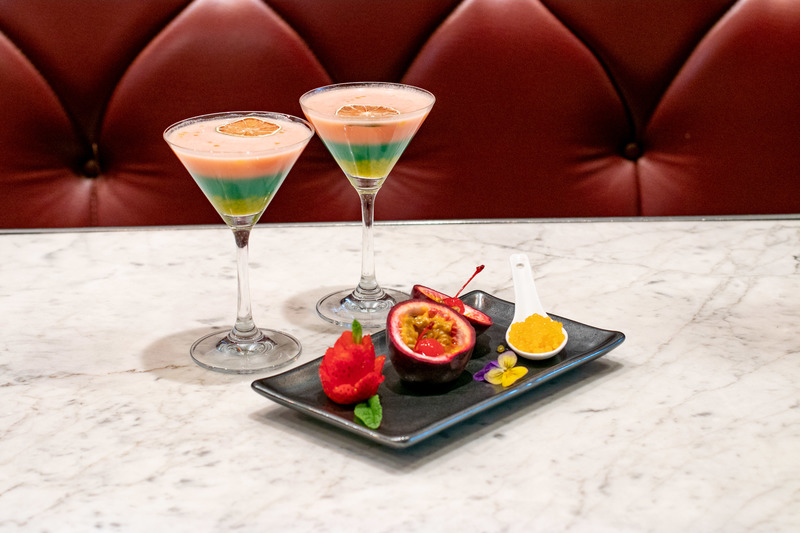 Currently out of office...
08.02.19August 2 2019 / Local Guides
Summer is officially in full swing and so we've compiled a list of the hottest things that are going on in London this month.
07.31.19July 31 2019 / Local Guides
Summer never ends
07.30.19July 30 2019 / Local Guides