November 28, 2018
With our talented friends Jones & Payne moving to their home in Shoreditch in the new year, we thought we'd catch up with Owner, Ricky Lee Jones to reminisce over the last 5 years.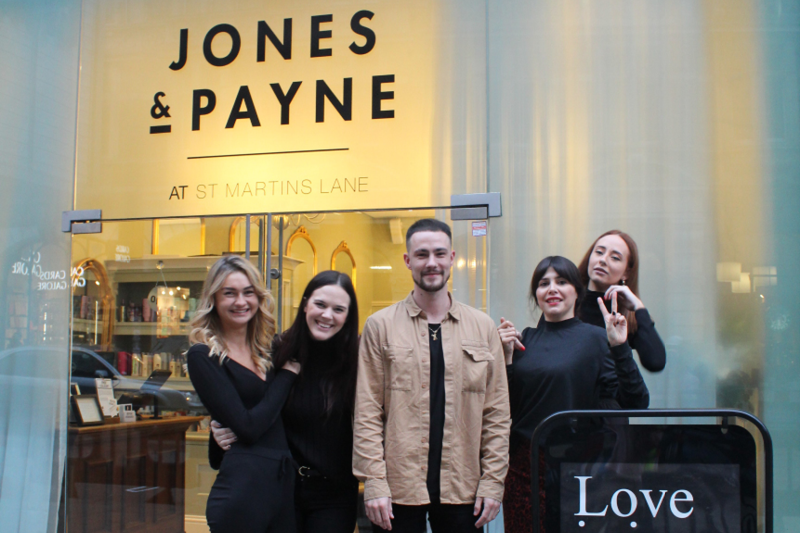 Q: What's been your favourite moment over the past 5 years?
A: One of our favourite moments is when we opened at St Martins Lane at the same time as winning The London Lifestyle Award for Best Salon in London. We were over the moon!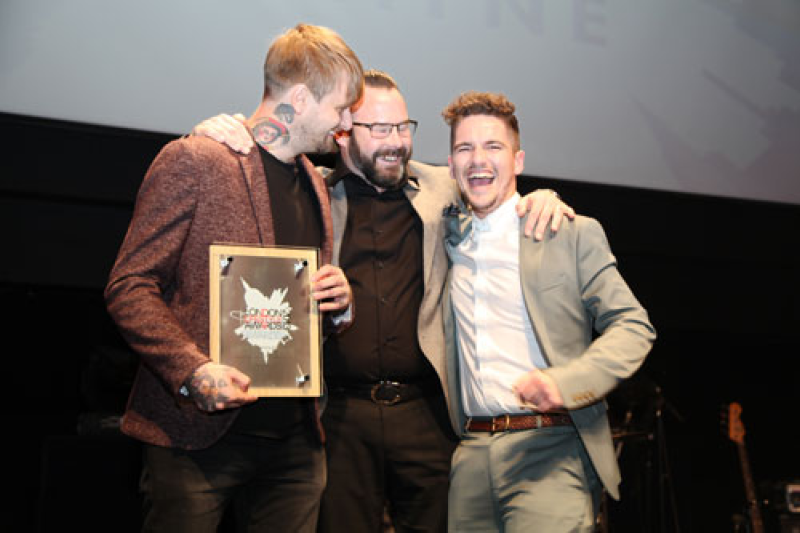 Q: What's the weirdest hair request you've had over the past 5 years?
A: A client once asked for a blunt mullet, she didn't want any layer's or have it chopped into…IMPOSSIBLE HAIR REQUEST
Q: Have you ever had any hair disasters yourself?
A: I once let my friend with no hairdressing experience cut my hair while drunk, obviously it didn't go well & the next day I had to shave it off!
Q: We all love to talk to our hairdresser, it's like therapy! What's the funniest story you have heard?
A: In a conversation recently with one of my clients, he accidently bid on a vintage Porsche on eBay… and won it. He then said he didn't actually want to win it.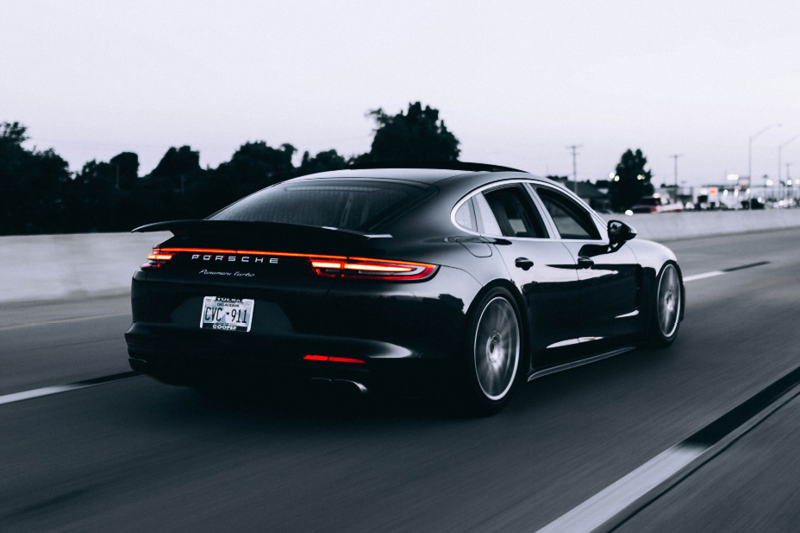 Q: If someone was looking for a new look for 2019, can you share with us any trends?
A: While 2018 was all about loose-layered, slightly unkept looks, we think 2019 will be all about blunter sharper shapes like a classic blunt bob for example. For gents, a move away from the tight skin fades we have been seeing so much this year to a softer, more natural look.
Q: If you could describe the last 5 years in three words, what would they be?
A: SO MUCH FUN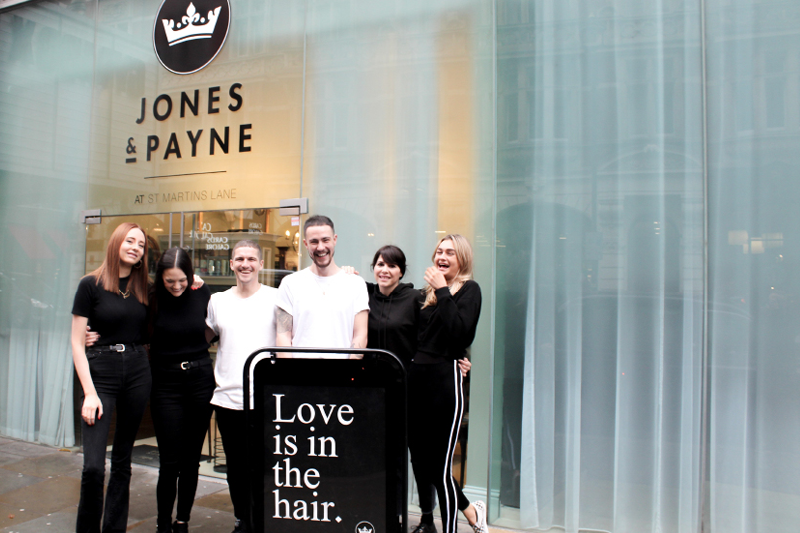 Q: Any words of wisdom or favourite phrase that you live by when it comes to hair?
A: Keep it natural! Simplicity is key.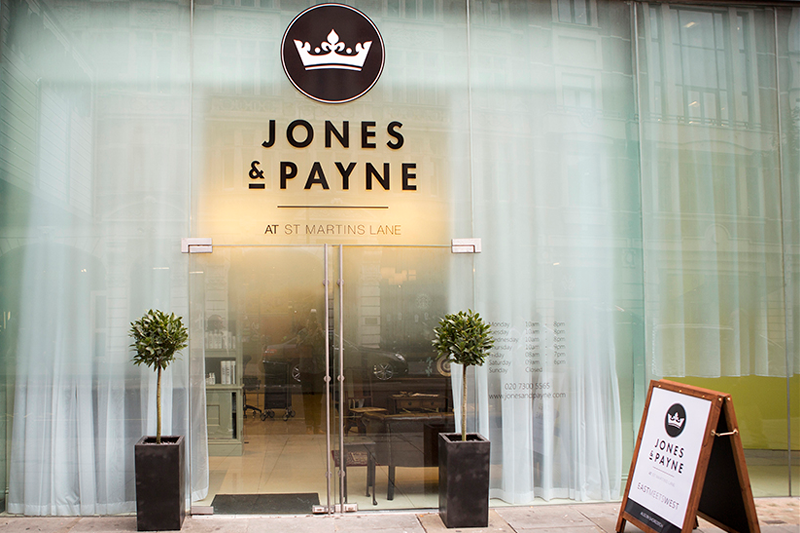 To book please call the team on 020 7300 5565 or visit http://www.jonesandpayne.com/covent-garden-best-hairdresser-in-london/.
For bookings in 2019 please call the team on 020 7613 6550 or visit http://www.jonesandpayne.com/shoreditch-best-hair-salon-in-london/.
Free your mind in our Botanical Wellness Suites
06.19.19June 19 2019 /
Cocktails like never seen before
06.10.19June 10 2019 /
It's time for ice cream
06.04.19June 4 2019 /