January 01, 2017
After a wonderful New Year's celebration, we have a number of music events that you must attend including Oscar And The Wolf at Volkswagen Arena, Waldeck at Babylon and more on January in town.
4 January - 19 February
Script
In this group exhibition, curated by Necmi Sönmez, the Borusan Contemporary Art Collection's new acquisitions are framed by the poetry of the late İlhan Berk, a writer and painter. His poem 'Script' is the starting point of the exhibition, and the poet's paintings and prints about such subjects as handwriting, letters and lithography are also on display. Poetry reading and panel events will be held parallel to the Script exhibition.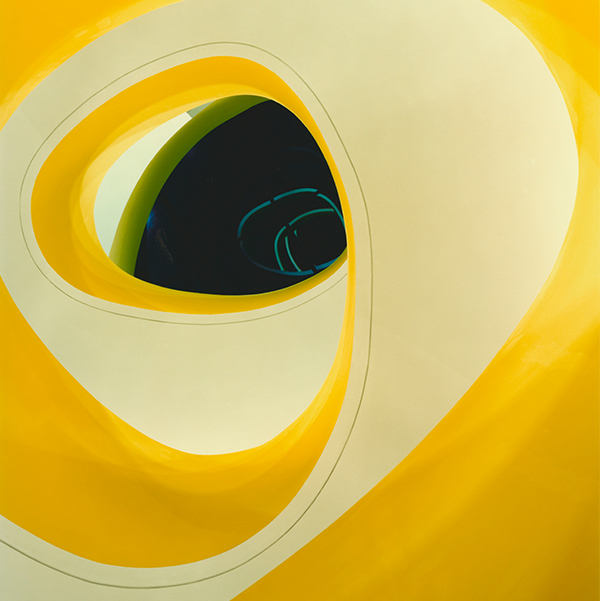 Ola Kolehmainen - Alchemy-ed 24, 2007
​December 28, 2016 - June 4, 2017
​Roger Ballen ​: Restospective / Istanbul Modern
The retrospective follows the trajectory of American-born South African artist ​Roger Ballen since the 1980s. Ballen's distinctive and unique style of photography evolved from a form of documentary photography into a style that he describes as "ballenesque". The "Roger Ballen: Retrospective" features the following series and an installation by the artist: Dorps: Small Towns of South Africa, Platteland: Images of Rural South Africa, Outland, Shadow Chamber, Boarding House, Asylum of the Birds, The Theatre of Apparitionsand "Room of the Ballenesque". Curator: Demet Yıldız.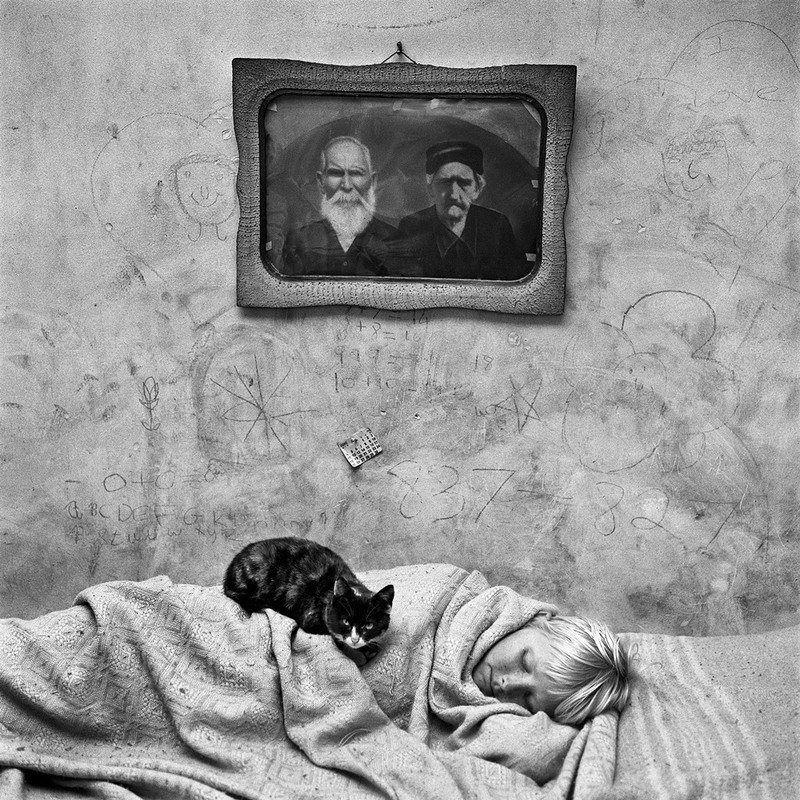 © Roger Ballen , Portrait Of Sleeping Girl, 2000
13 January
Waldeck
Showing a great interest in music from the very early years, Klaus Waldeck drew interest with the track "Aquarius" from his debut EP "Northern Lights". Waldeck worked with big names like the British acid jazz band Incognito, Moby, Joy Malcolm and Brian Amos for his project "Pressure Drop", and released his first album "Balance of The Force" in 1998. In his career, Waldeck released seven albums in total, including "Ballroom Stories" which shaped the Electro Swing movement. His latest album is named "Gran Paradiso". His new album reflects the style of post-war Italy, and refers to the world renowned love poems. Waldeck will take the stage at Babylon on 13 January.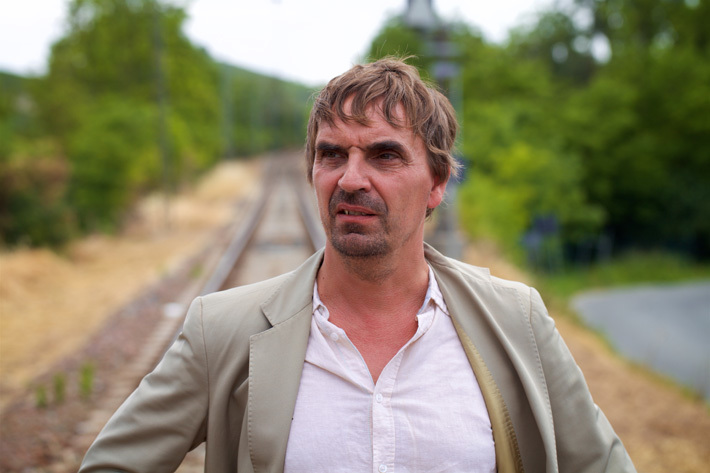 14 & 21 January
Secret Dining En Route
Secret Dining projects, "En Route" which is going to be the first in Turkey and will be held in 10 Karaköyl will be memorable as of 14th and 21th January evenings one more time. "En Route" is brought to life by Producer Dilara Ekşioğlu, Concept Designer Duygu D. Öztürk and Director İlker Savaşkurt at 10 Karaköy and invites you to a different experience. This is an Orient Express adventure which will take back its participants to the glorious days of 1893… The participants who will witness this journey will board the train in Romania and travel to Istanbul Sirkeci Terminal with a luxury dining in the first class compartment with in this legendary train of all times. In this limited availability , first in Turkey journey, passengers will meet celebrities of that time and be surprised during and after the show. Now, if you are ready, turn off your mobile phone, enter the terminal and wait for the instructions of the terminal officer who will welcome you! The tickets for "En Route" are at Biletix and your first stop fort his amazing journey is at 10 Karaköy!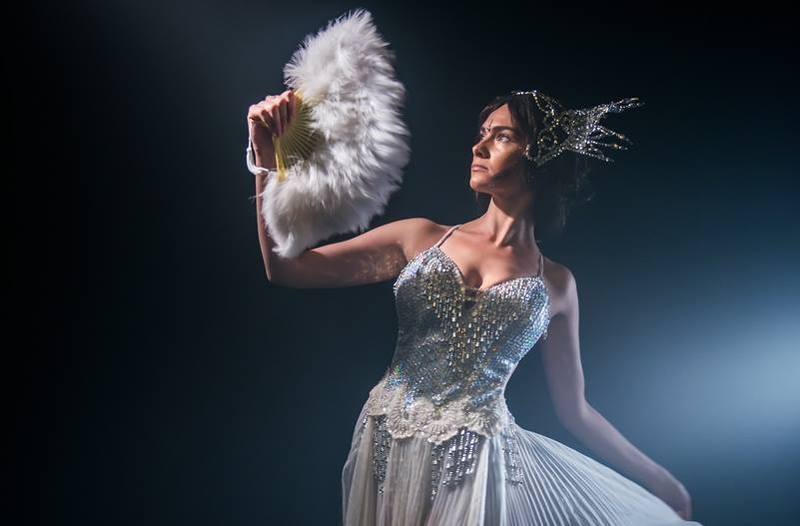 21 January
Oscar And The Wolf
Reaching over a 1000 sales on the first 6 hours and outselling its floor tickets, early bird seated tickets are now on sale due to high demand for the Belgian electronic pop group Oscar and the Wolf. Belgian electronic pop group Oscar and the Wolf, will evoke all senses in the impressive acoustic atmosphere of Volkswagen Arena, on January 21th, 2017. Gaining public recognition with "Orange Sky" single in 2013, Oscar and the Wolf aired their album "Entity" in 2014 after a 2 year long tour. The album stayed at the top of the charts in Belgium, with the contribution of Leo Abrahams who has worked earlier with names like Brian Eno and Florence & the Machine. ​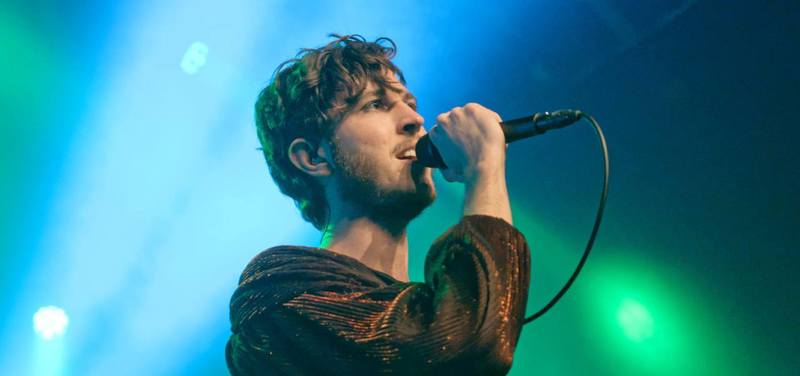 Oscar And The Wolf © Pozitif Müzik
24 January
Kammerakademi Potsdam : Trevor Pinnock and Emmanuel Pahud
Chamber Academy Potsdam is bringing conductor Trevor Pinnock and flutist Emmanuel Pahud to İş Sanat Cultural Center on January 24. Pahud became head flutist of the Berlin Philarmonic while only 22 years old and is the recipient of many prestigious awards in the classical music world. Harpsichord virtuoso Pinnock is conducting the Chamber Academy Potsdam and Pahud in this special concert. Tickets from Biletix.
1-2 February
Bugge Wesseltoft's New Conception of Jazz
As the name suggests, Bugge Wesseltoft is a jazzman who reaches into fresh territory. The Norwegian pianist's electronic jazz project is celebrating its 20th year in 2016, offering a recap of its greatest innovations over the years. See the group live at Salon İKSV on February 1 and 2 - tickets available from Biletix.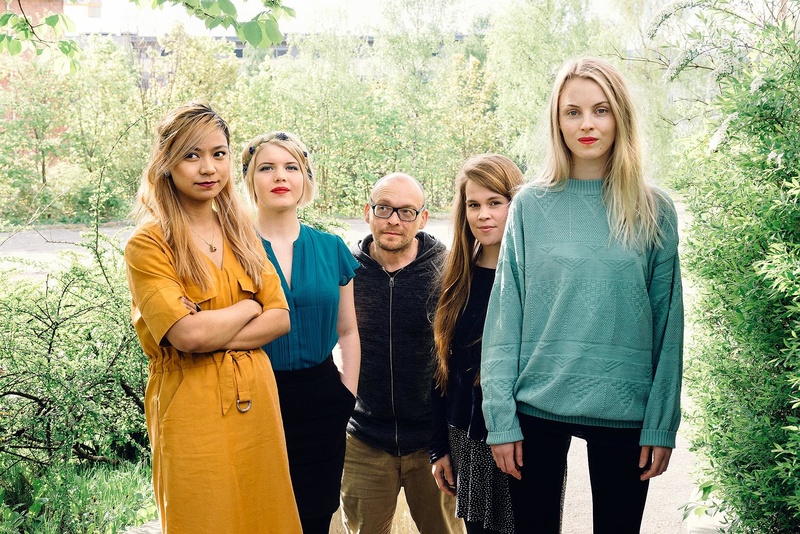 Bugge Wesseltofts - New Conception Of Jazz, © Anne Valeur
Trust us, the holidays will come around quicker than you think.
11.01.17November 1 2017 / Local Guides
It's official… clocks have gone back and the silly season is almost upon us.  Almost.
11.01.17November 1 2017 / Local Guides
September may mean the end of summer, but that doesn't stop a creative month of art, design and culture in London.
09.04.17September 4 2017 / Local Guides