July 01, 2015
A dark and heavy wave hits the eardrums. Shortly after, a looped vocal sample with no audible words. Another wave hits, and the words enter the space before the next wave. The sound of a train also seeps in, briefly. Another wave, and the introduction of a phrase that includes the song's title: "Oh my gosh." Obviously, this description could go on for the entirety of the song and there would be one takeaway: this is a sonic experience that mimics that of waves, ebb and flow that introduces new sounds with every punctuation.
This is the opener for Jamie Smith's (aka Jamie xx) full-length solo debut, In Colour. And whether it's intentional or not, the track sets a precedent for what the entire album will be—natural flows of progression that move from sample to sample, piecing together memories and triggering moments of nostalgia for its listeners. Songs like "I Know There's Gonna Be (Good Times)," and "Loud Places" are already crowd favorites for their lovable and memorable samples. For the devoted listener, and maybe even slightly nerdy music lover, the sample look-up is part of the listening experience. The fact that the sample functions in a new context leaves listeners curious to know what the original experience was like. Songs such as "Good Times" by The Persuasions and "Could Heaven Ever Be Like This" by Idris Muhammad fit perfectly with Smith's productions, adding flavor to the sonic vision of In Colour in a way that is like a shoutout. You listen to the new, and go back to the old. You compare.
Much of the album functions in this manner, but with different subtleties. In a way, In Colour tests the ears to make sure they're committed. "Gosh" functions on many levels as the album's cheerleader and leading example. At the beginning, it builds tension that defies the conventional definition of pleasant, yet the entrance of synths and melodic instrumentation, which seep in throughout, provide assurance that it will all be okay. The break hits around the two minute mark, and there is a noticeable shift. Things start to move around. To have this song begin the album gives listeners a taste of what to expect as the songs and the sounds unfold. At the conclusion of the final track, "Girl," it is clear that Jamie xx holds true to these expectations.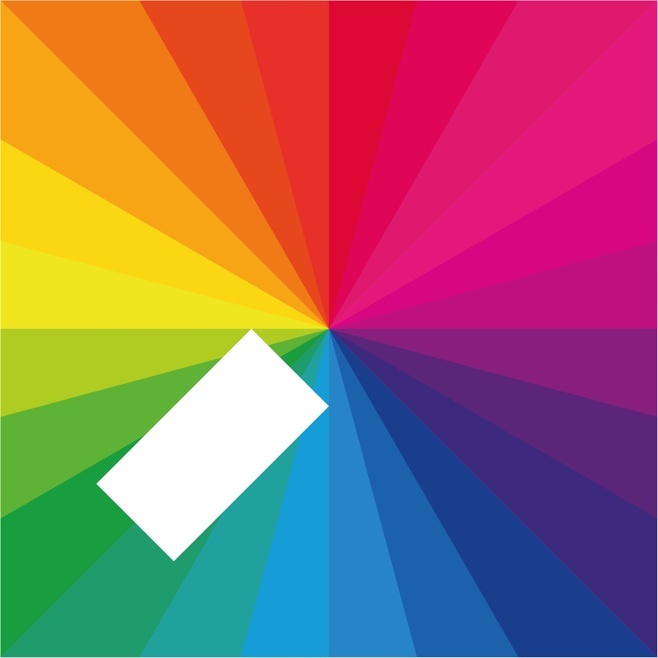 What makes a great party? A killer soundtrack, of course.
09.01.16September 1 2016 / Music Makers
A review of M3LL155X- The third extended play by English singer and songwriter FKA twigs, released on 13 August 2015
09.14.15September 14 2015 / Music Makers
A review of Thundercat's latest EP
07.29.15July 29 2015 / Music Makers