October 05, 2017
October brings our favourite holiday, Halloween, and this year there's a little something for everyone in London. If you're in the mood for a night in the dark, make your way to Blind Spot for a week long party. Afraid of bats? Head over to Dandelyan Bar with an uncanny new cocktail menu to surprise, or take the traditional approach and book your tickets to watch a scary movie in Curzon. Either way, prepare to be spooked.
The Night of the Bat - Blind Spot, St Martins Lane (24 - 31 October)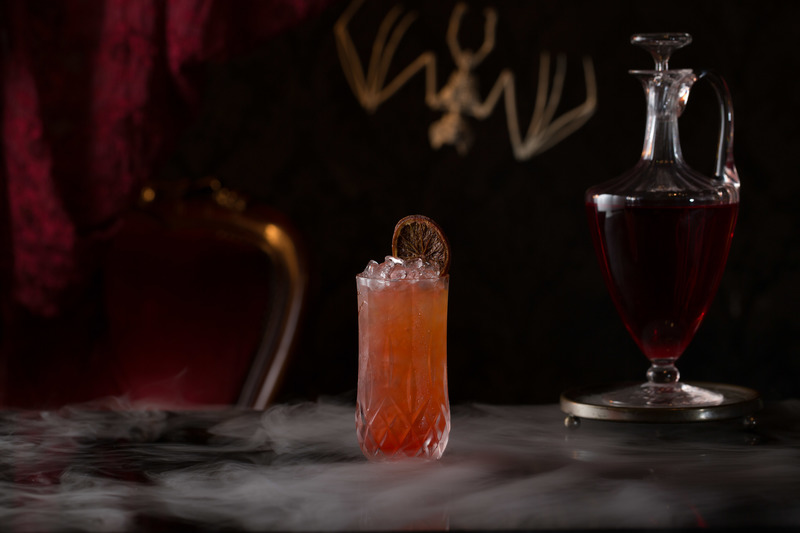 What lurks beneath? Behind the facade of a boutique tea counter, enter via the golden handshake and be greeted with a cave of gothic horror in Blind Spot.
Celebrate Halloween all week long with us, where there's a little something for everyone. Let the bartenders craft you a special Bacardi Halloween-themed cocktail while the bar fills with live music and DJs throughout the week, such as Second Sons and DJ Amazonica.
With the Night of the Bat installation, props to shock you and surprises we'll resist telling you, join us in the dark for one of our favourite holidays. If you dare that is...
To book your table, call our reservations team on 020 7300 5588 or email restaurant.resuk@sbe.com.
Death-Defying - Dandelyan, Mondrian London (27 - 31 October)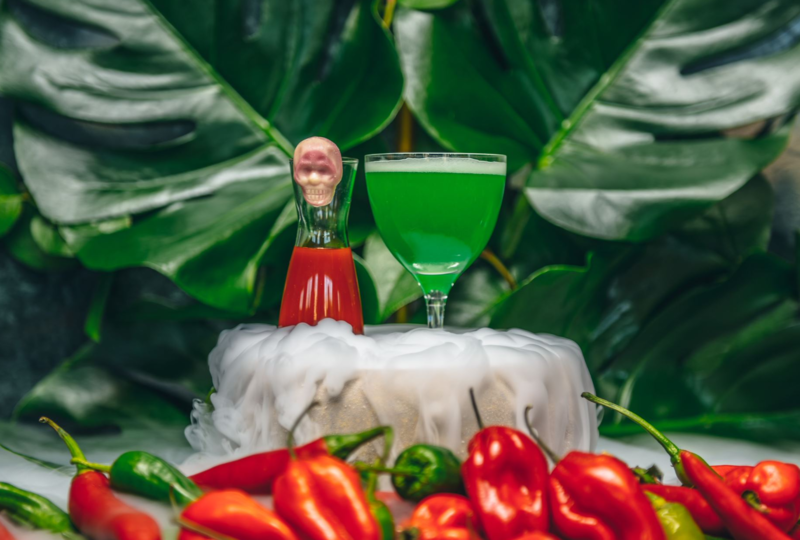 World's Best Cocktail Bar, Dandelyan, is joined by the talented team from Licoreria Limantour to create an uncanny new cocktail menu.
During their takeover of our riverside bar, the Mexican team brings us produce from South America and explores techniques of preservation, zombification, and other macabre rituals, cheating death around the world. This must-try list of 'death-defying' drinks is available for one week only, running up to the ancestral holiday of All Hallow's Eve.
To book your table, email dandelyan@sbe.com or call our reservations team on 020 3747 1063
The Shining - Curzon, Mondrian London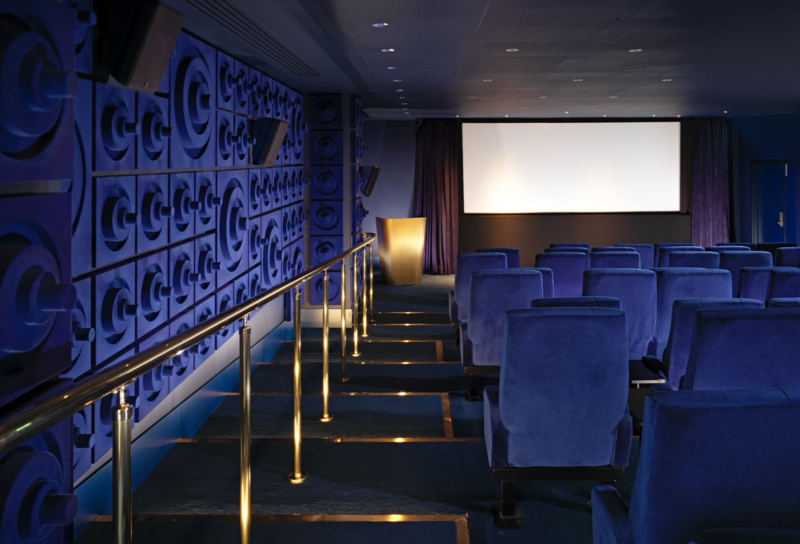 Whether you plan on having a night of fun or a night of horror, there's no better way to get into the Halloween spirit than a scary movie. Showing The Shining for one night, prepare to be spooked whilst you sip on a Halloween themed cocktail. Watch this space for more ticket information.
Celebrate Chocolate Week in sweet style as you bask in chocolate bliss...
09.24.18September 24 2018 /
The holidays are coming...
09.21.18September 21 2018 /
September is going to be full to the brim with creativity - from London Fashion Week to London Design Week, there's something for everyone...
09.01.18September 1 2018 /