July 15, 2019
As another cohort of talented graduates embark on careers in the creative industries, Sanderson has partnered with Goldsmiths, London's foremost arts university, to showcase this year's MFA Fine Art Degree Show at the hotel from Thursday 18 July.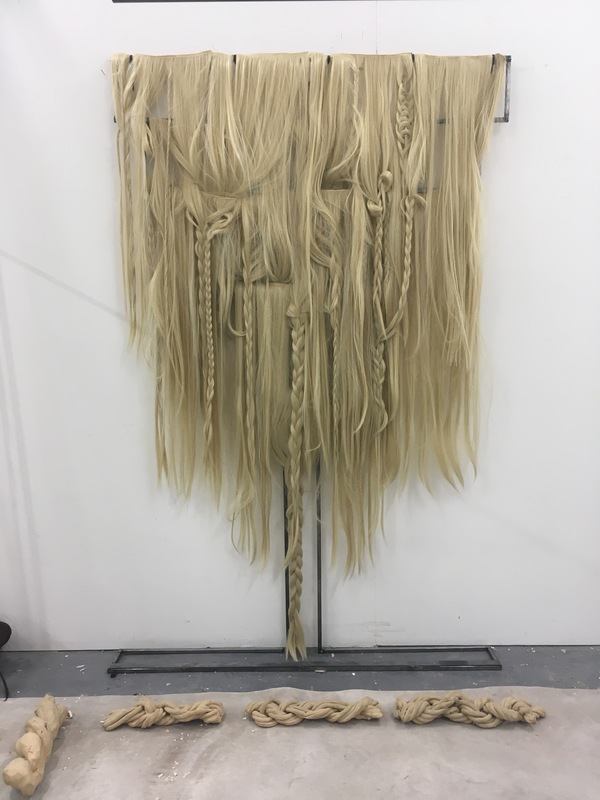 Exploring ideas of intimacy and its modes of representation, the Goldsmiths' student artists will consider the boundaries of privacy and secrecy as well as intimacy's physicality and proposes how it must be redefined as the speculative space for desire, care, legitimation, revolt and acceptance.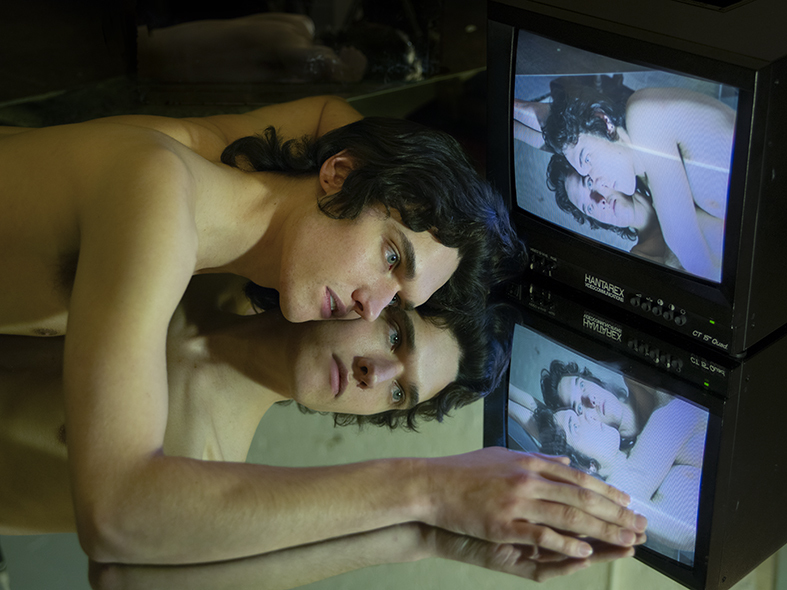 Showcasing in The Gallery, a mixture of sculptural, 3D and photographic works from the students will be exhibited in a 10,000 square-foot space with diaphanous white curtains creating an ambient surrounding for the different installations.
Opening Hours: Thursday 18 July to Sunday 21 July, 10am - 6pm
Upcycling Design At It's Most Festive
11.27.19November 27 2019 / Local Guides
Seven Days, Seven Films, One Hotel
11.18.19November 18 2019 / Local Guides
Bounce your way into 2020
11.04.19November 4 2019 / Local Guides