September 20, 2016
To celebrate the start of London Fashion Week, we played host to Glass magazine in the Den at St Martins Lane. With drinks from D1 London, the night perfectly encapsulated what the Den is all about - style, sophistication, and a damn good gin cocktail. See the full album here.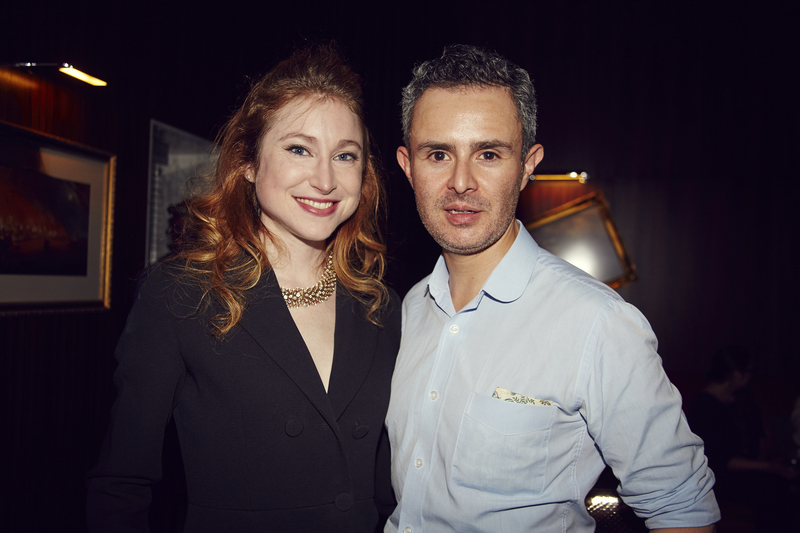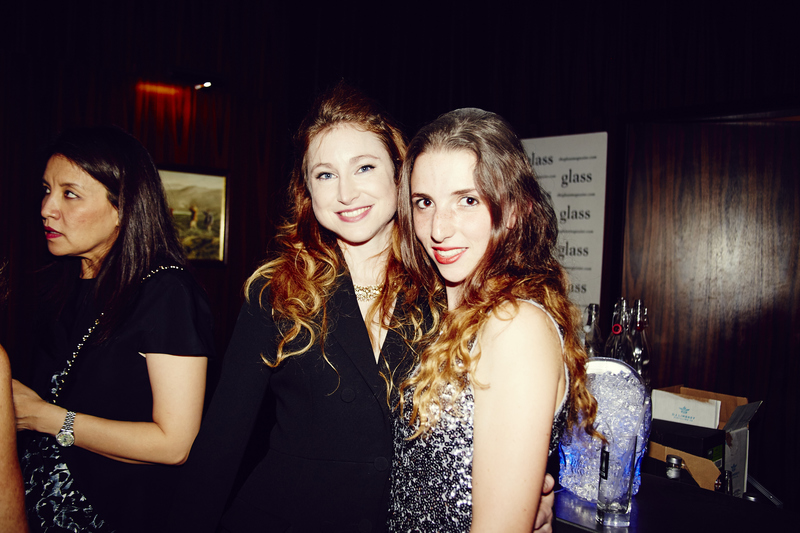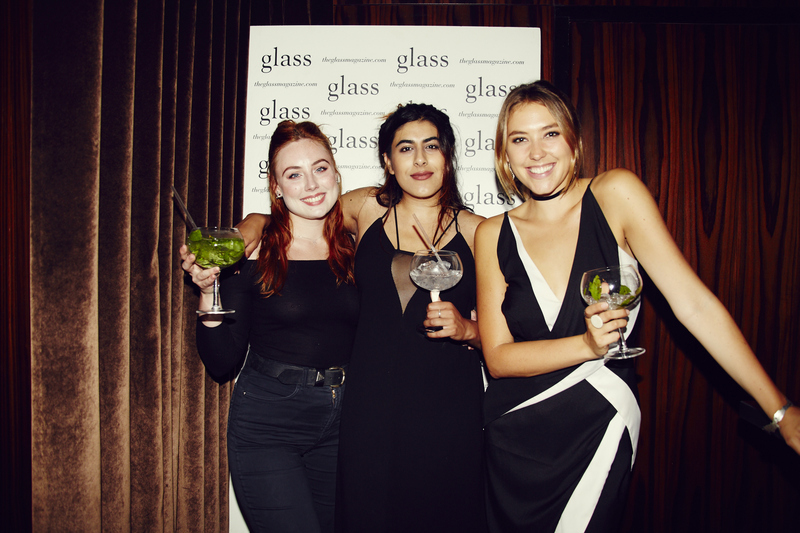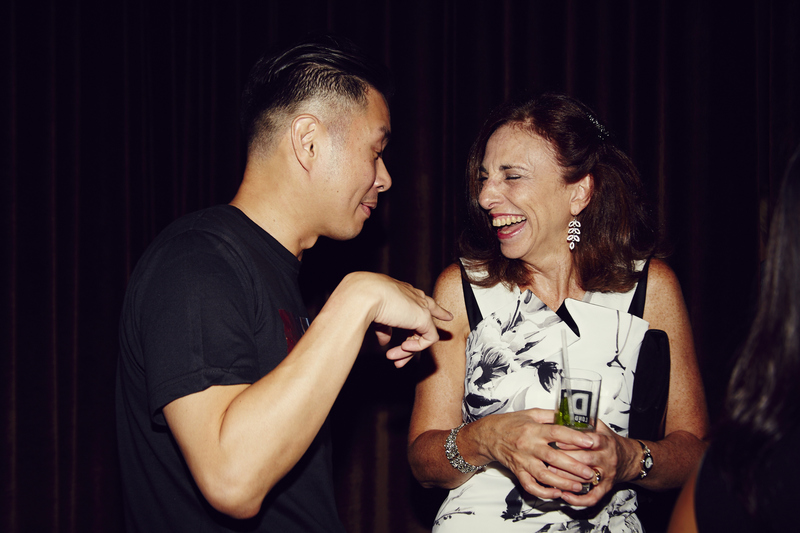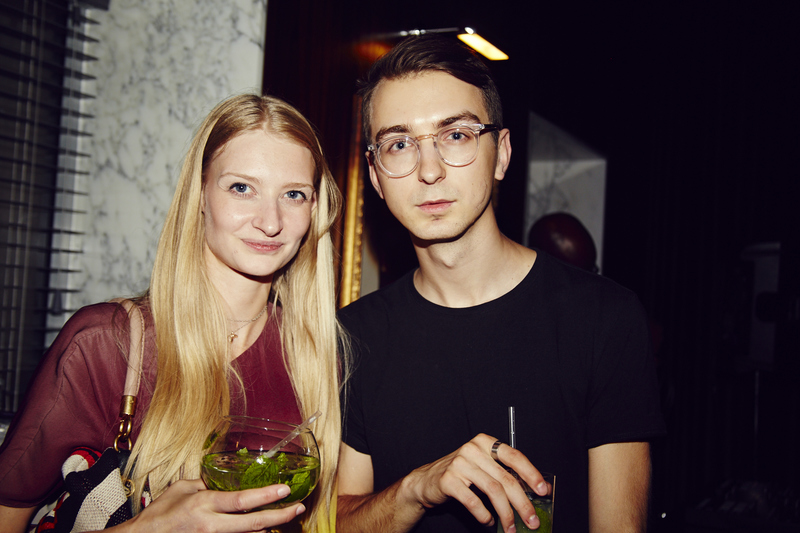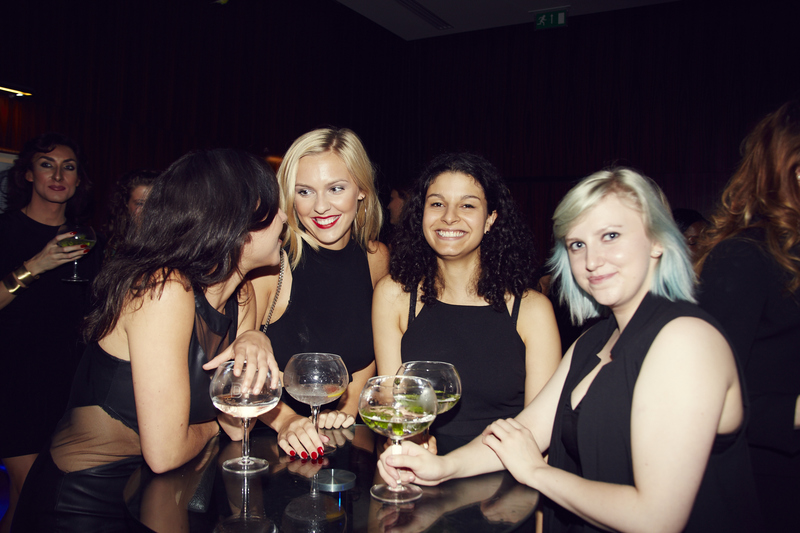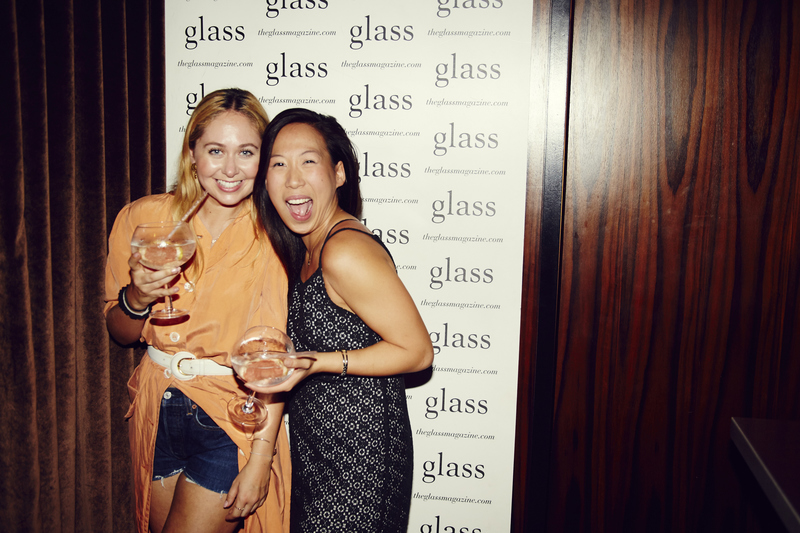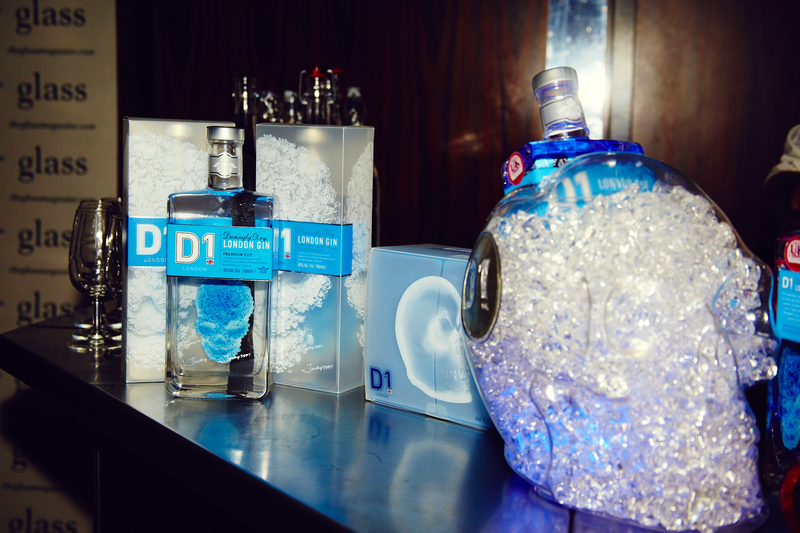 No knives and forks allowed
04.01.19April 1 2019 /
It's time for your taste buds to try something new.
02.26.19February 26 2019 /