February 16, 2018
Did someone say G&T? Yes you heard it here first, a new Gin & Tonic menu has landed at St Martins Lane.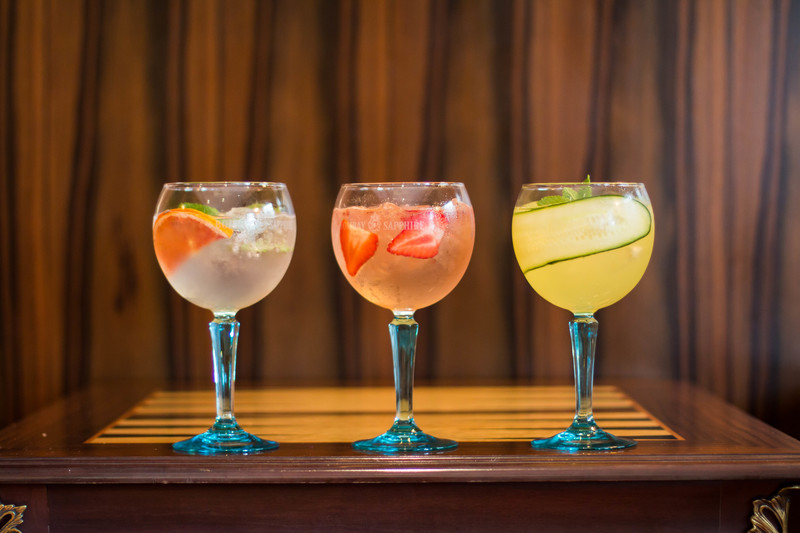 Celebrate in style and join us in The Den - where the leather sofas are comfortable, lighting is warm and there's a laid back atmosphere, making it the perfect place to catch up with friends over a Gin & Tonic (or two). Treat yourself to one of our 3 charming cocktails - Bowler Mizury, Laverstock and Pear & Ginger Twist. Made with the finest Bombay Sapphire, get your Gin fix and indulge in a taste of delight. Gin lovers of the world rejoice!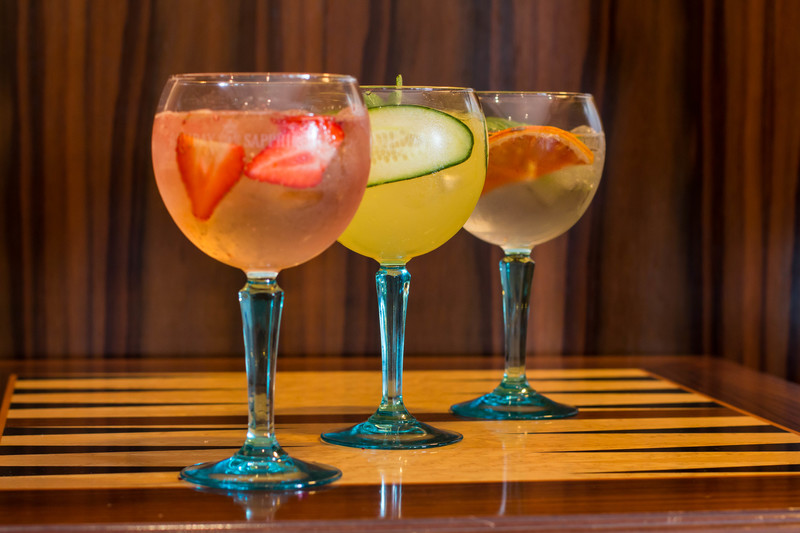 Chin chin! To book please either call 020 7300 5500 or email restaurant.resuk@sbe.com
No knives and forks allowed
04.01.19April 1 2019 /
It's time for your taste buds to try something new.
02.26.19February 26 2019 /