June 14, 2018
Hello festival season! My oh my haven't you been missed.
Yes the time has come to dust off your favourite festival frocks and re-stock your fancy dress and glitter. We won't lie, here at St Martins Lane, we're so excited to embrace the live music, cold bevvies and sun soaking (that is, if the weather decides to play ball). To celebrate, we have organised an array of amazing workshops to help you get festival ready this summer.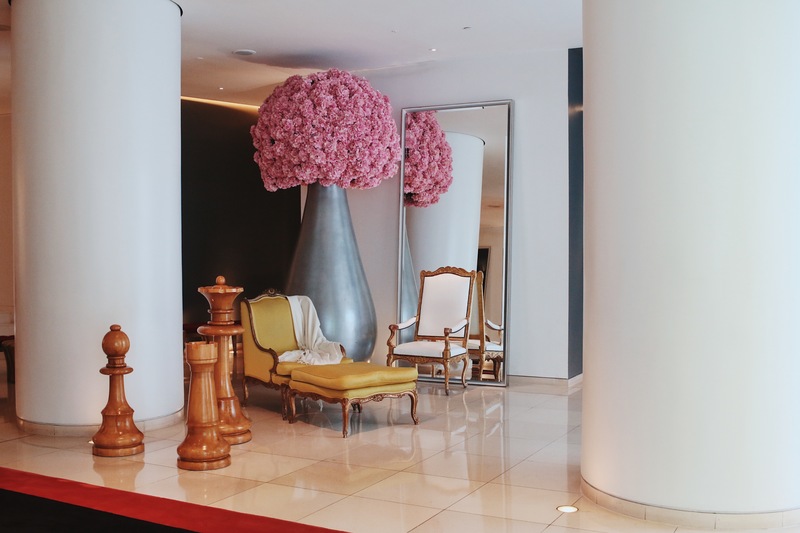 From protecting your skin with Kiehl's and finding your perfect scent with Floral Street, to floral headband making with Moyses Flowers and discovering how to get the festival look with Beyou, we've gone above and beyond to ensure that all bases are covered when it comes to getting ready for the festival season. Guests will be treated to an hour-long interactive session, offering insight and expert knowledge on subjects ranging from the perfect floral head accessory to SPF protection, depending on the workshop of your choice. Bring on our Insta feeds being full of people frolicking at all of the festivals! Summer is here.
Dates:
Monday 9 July - Looking After Your Skin with Kiehl's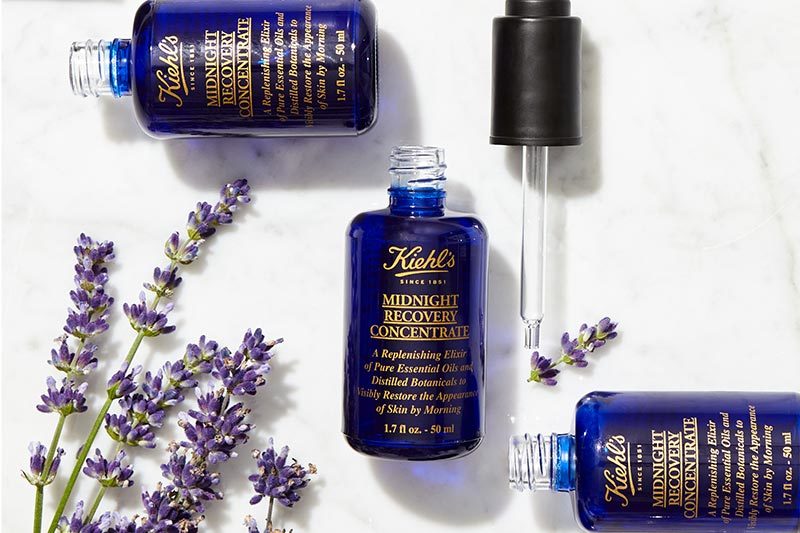 Renowned beauty and skincare experts Kiehl's will offer an enlightening demonstration on how best to protect skin when exposed to the elements at a festival. No matter how fastidious skincare routines might be, good habits and best intentions tend to go out the window when fully immersed in the festival spirit. The workshop in association with Kiehl's will teach you how best to protect skin properly, efficiently and with minimal fuss.
Tuesday 10 July - Finding Your Perfect Scent with Floral Street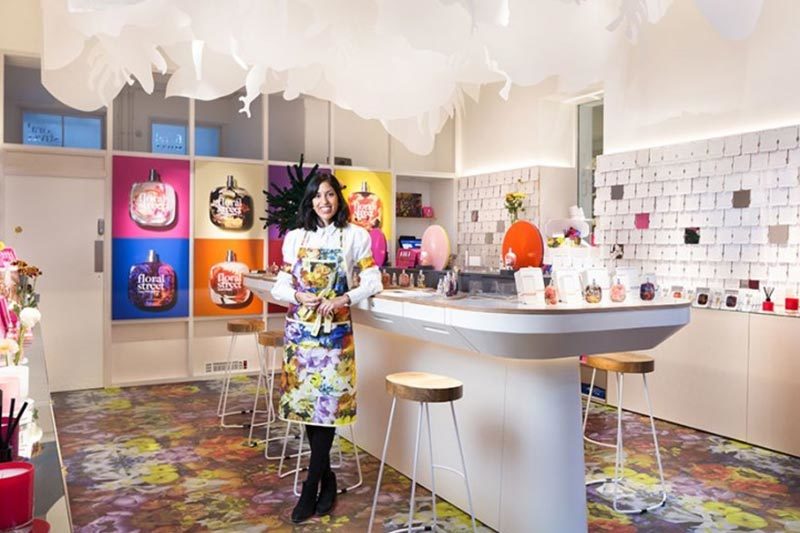 Sit back, relax, and sip on a glass of wine, while the fragrance-savvy Floristas at Floral Street unlock the secret Scent School to take you on a journey of colours, moods and smells. Whether you're a radiant and dreamy Wonderland Peony or an exotic and mesmerising Iris Goddess, be ready to learn about the art of fragrance, and the provenance of ingredients in a fun and modern way. For example, the lesser known fact that iris is the most expensive ingredient in fragrance, more so than gold per kilo!
Floral Street also hope to educate you on sustainability, by demonstrating their ground-breaking pulp and sugar cane packaging. By the end of Scent School, you will be one step closer to being a connoisseur of fragrance.
Monday 16 July - Floral Headband Making with Moyses Stevens Flowers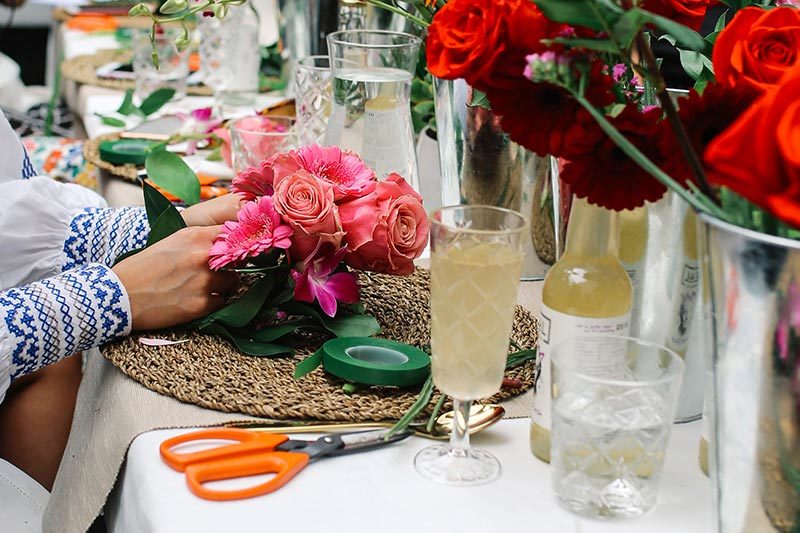 Designing exquisite floral designs since 1876, luxury florists Moyses Stevens are renowned for their hand tied bouquets, and signature light lime and burgundy branding. Moyses will be in situ at St Martins Lane to teach the delicate art of headband making, and to demonstrate an array of festivals styles to recreate on site. A floral headpiece will never be out of place at a festival.
Tuesday 17 July - How to Get the Festival Look with Beyou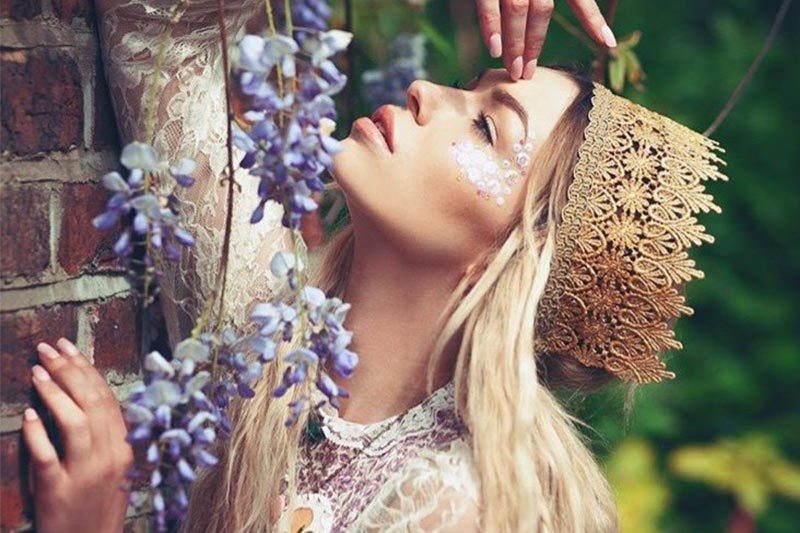 The Beyou make-up app provides on demand make-up artists to any location for any occasion and now Beyou are coming to St Martins Lane with brand ambassador and makeup artist Anna Baxter to help festival goers achieve the perfect festival look. Anna specialises in festival makeup, and her expertise lies in creating a beautiful illuminating glow for the skin, complemented by a flawless lip application and beautifully groomed brows. A touch of strategically placed glitter will go a long way to creating that festival mood.
Time: 6pm arrival, 6:30pm - 7:30pm workshop. Tickets cost £20 - £25 and include a glass of wine.
A slice of LA, right in the heart of Central London
11.08.19November 8 2019 /
From dinner, to party, to recovery, we've got you covered from the end of this year to the beginning of next year
11.07.19November 7 2019 /
Join us for a memorable Thanksgiving
11.04.19November 4 2019 /