June 11, 2018
West Hollywood is a two-mile stretch of city in the heart of Los Angeles. It may be teeming with restaurants, nightlife venues and culture, but still has earned the nickname "Walkable Weho". Whether you're a visitor or local without a car, you'll get where you need to go with these modes of transportation.
Trolley
Master your WeHo bar crawl with Sunset Trip, the new nighttime ride from 7pm-3am on Friday and Saturdays. With over 25 stops from Fairfax to San Vicente, the West Hollywood trolley hits all of the hot spots around town. Did we mention that it is free?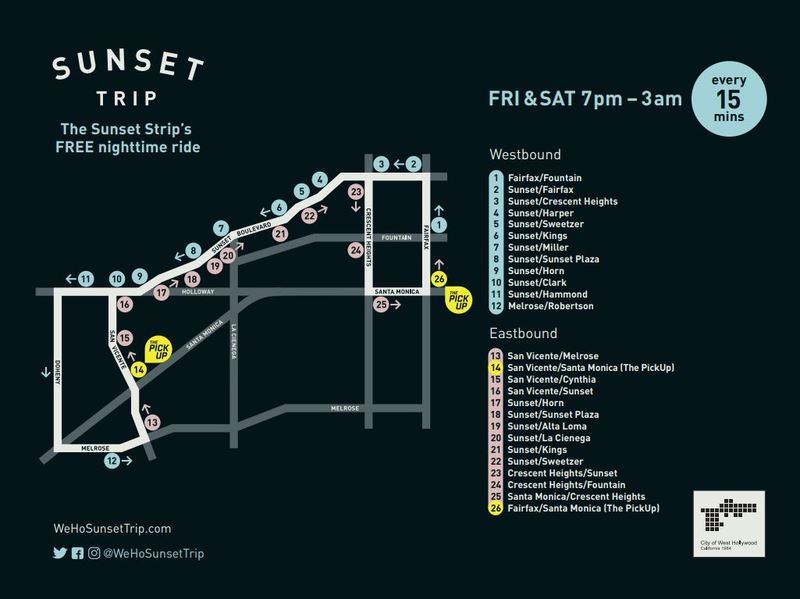 Lyft/Uber
An old favorite, your nearest Lyft or Uber is never too far from wherever you are in West Hollywood. Be sure to download the app to have your own personal taxi service at your fingertips.
Scooter
Companies like Bird and LimeBike have recently supplied the West Hollywood streets with electric scooters for rent. Need to zip a few blocks away and enjoy the nice weather? You can rent one of these scooters for $1 plus 10-15 cents per minute.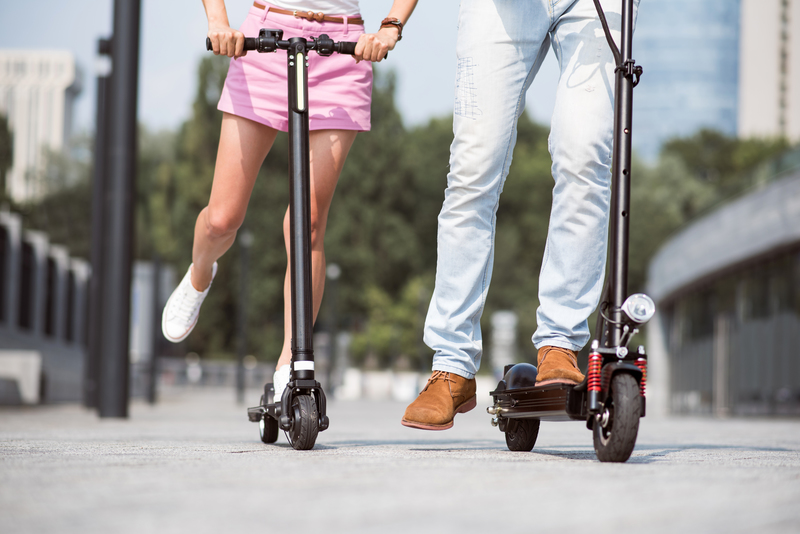 Bus
There are two free bus systems in town, the Cityline and the Pickup Line. Check their websites for complete routes and map out your next trip. If you want to get out of town, try the Metro Bus and Rail Lines, which cost a few dollars per trip.
Bike
Similarly to scooters, you can also rent bikes for a quick trip across town. With 20 stations around West Hollywood, you will be able to pick up and drop off no matter where your day takes you. Download the Social Bicycles app to reserve a bike ahead of time, or look for the lime green bike rental stations.
All roads lead to Rome, but all West Hollywood street lead to Mondrian LA. Book your stay with us now.
Our mighty jungle
05.31.19May 31 2019 / Local Guides
The sunshine is upon us
05.30.19May 30 2019 / Local Guides
05.27.19May 27 2019 / Local Guides