January 10, 2018
The Food Film Festival is a new annual film festival that recognises the major contribution that food and drink has played in the history of cinema launches for four nights from 29th January 2018. The inaugural Food Film Festival is presented under the auspices of the British Museum of Food, which was created by Bompas & Parr and officially launches later this January.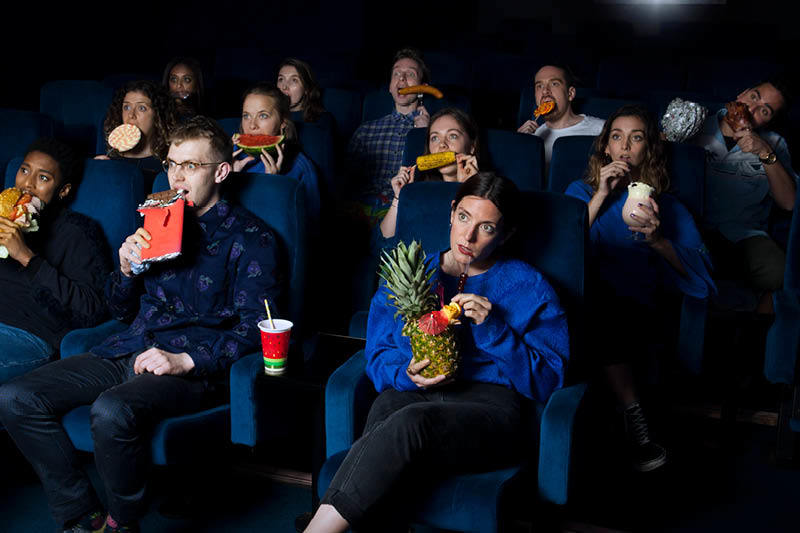 The Food Film Festival seeks to celebrate food and drink not just as a walk-on part, bit player or prop in many of cinema's most iconic scenes, but as a major headline star or scene-stealer worthy of critical acclaim. This will be the first year that the festival runs and it will be an annual celebration.
From films solely focused on food and drink to iconic scenes where food is crucial to plotline and narrative, to movies where film stars interact with food as an integral part of narrative or characterisation, the festival will shine a light on food's crucial, and often quirky, role in cinematic mythology. The Food Film Festival will present two feature films per day accompanied by a mini-season of short films produced by Bompas & Parr, alongside themed culinary talks, workshops and events.
For tickets, click here.
Let London take you to the land of love this February
01.18.19January 18 2019 /
12.13.18December 13 2018 /
This is not a drill.
12.12.18December 12 2018 /