September 14, 2015
If R&B's evolution is to travel down the road of minimal production, stripped down beats, and whispered vocals that exist mainly in falsetto, then London artist Tahliah Debrett Barnett of FKA Twigs is certainly a contender for the leader of the pack on this journey. The artist who identified first as a dancer, then as a singer, has defied genre expectations and barriers in the last two years by implementing a style to her music and performances which emulates past genre-defying musicians (the likes of the late Aaliyah, but even, arguably, artists like Nina Simone) while incorporating a unique and twisted take, due in part to the actual subject of much of Twigs' work. That is to say that Twigs' music permeates and tackles the subject of sex in an unabashed and unapologetic way. Her new EP, titled M3LL15XX (pronounced 'Melissa') combines all the above-mentioned subjects and ideas, into one seamless and flawless sonic journey, both musically and lyrically. For listeners and fans, twigs' work to music is what runway fashion is to the fashion world. Artistic, expressive, and not necessarily meant for everyday use.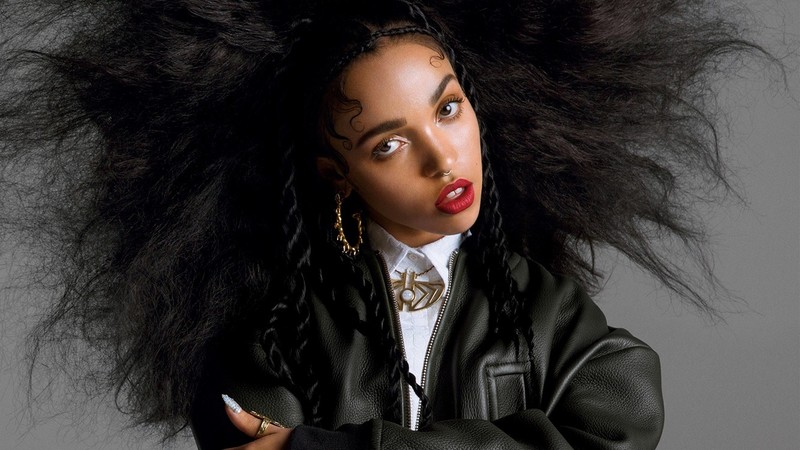 The five song EP weave each song together as one seamless sequence, examining topics of submission, dominance, pain, and ultimately, a peek into the darker depths of the artist's soul. "In Time" shines through as not only a standout for twigs, but as an exploration of new sounds for the artist who has, up until now, avoided a sound that is at all comparable to modern day R&B. During the chorus of the song, a minor-toned, somewhat aggressive and altered vocal plays over a hard hitting beat that's reminiscent of something heard on an M.I.A. track – not to say that it's bad at all, as the entire song examines relationship frustrations and desires for change. "I will be better/ and we will be stronger/ and you will be greater/ the one that I always wanted you to be/ if you can resist it/ and make a commitment/ and stay with me in this/ Stay with me in this." Once the production is stripped and it's just lyrics, it's actually a really genuine proposal, which speaks to themes in much of the artists music, particularly with regards to the rest of the EP.
FKA twigs recently appeared on BBC Radio 1 to cover Sia's "Elastic Heart" and Sam, stripping them of anything, which gave them a more modern pop aesthetic, instead lending a dose of sensuality and spiritual postmodern awakening. She's collaborated with a number of high-level producers, innovators, and musicians, like Boots, Arca, Inc., and Google Glass, to name a few.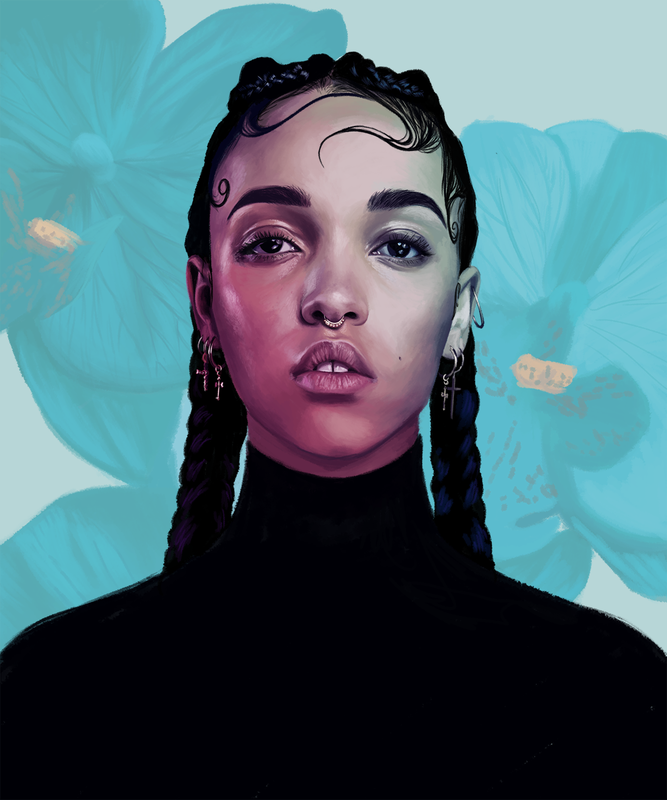 Follow this artist:
Instagram: @fkatwigs
Facebook:/fkatwigs
Twitter: @fkatwigs
What makes a great party? A killer soundtrack, of course.
09.01.16September 1 2016 / Music Makers
A review of Thundercat's latest EP
07.29.15July 29 2015 / Music Makers
Morgans Hotels dives into Jaimie XX's debut album
07.01.15July 1 2015 / Music Makers