November 14, 2017
Whether it's learning how to get that Christmas wreath just right or creating a bespoke soy wax candle as a gift for someone special, Mondrian London's Christmas Craft Week, 29 November - 5 December, will help guests to unlock their creativity and create something truly personal and special just in time for Christmas.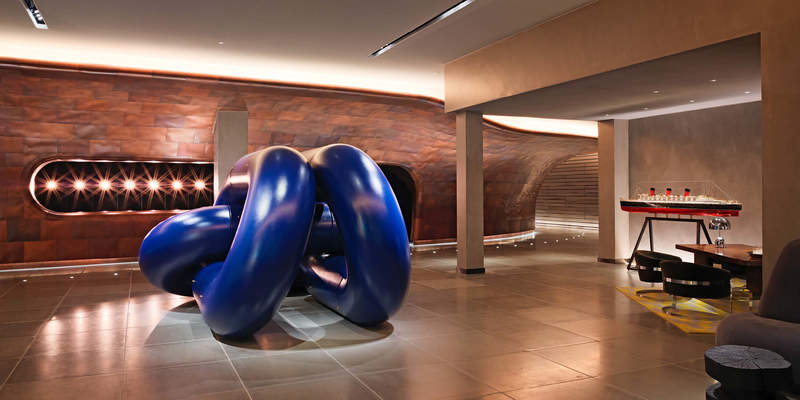 Princess & Kō Wreath Making Workshop
Led by Princess & Kō founders, Dawid Pierwola and Elias Kouyialis, the workshop will focus on how to construct the perfect Christmas wreath and give you the skills to continue creating for years to come. The essence of Christmas will be captured through the intertwining of evergreen foliage and festive decorations such as cinnamon sticks, pinecones and dried fruits to create stunning wreathes to add a touch of Christmas cheer to any door. Tickets £70 per person.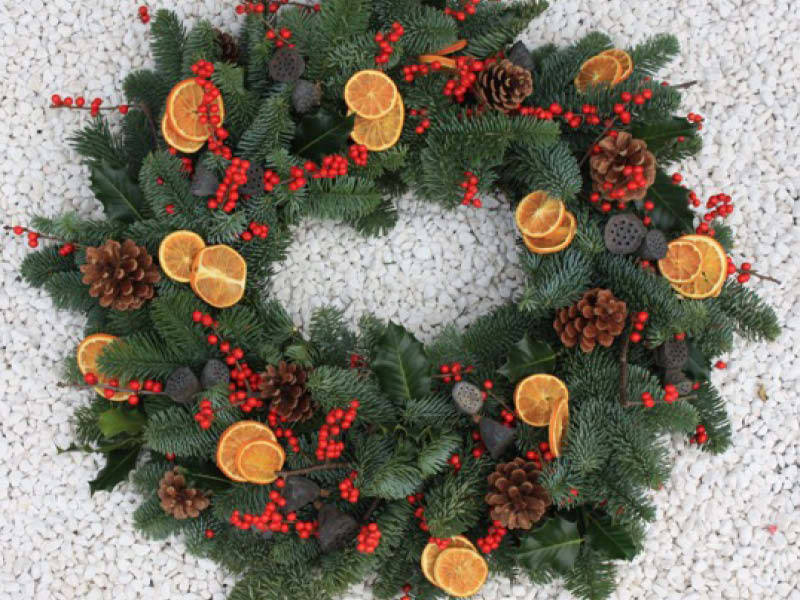 To find out more or book your tickets click here.
Columbia Creative Christmas Centerpiece Workshop
In this hands-on workshop, trendy florist Columbia Creative will spark creativity and festive spirit teaching you how to create an impressive Christmas centerpiece that will be a talking point for all visitors over the festive season. You will experiment with an assortment of materials including orchids, fresh foliage and lichen, before decorating with pine cones, dried fruits and candles, resulting in a stunning creation that will last through until Christmas. Tickets £70 per person.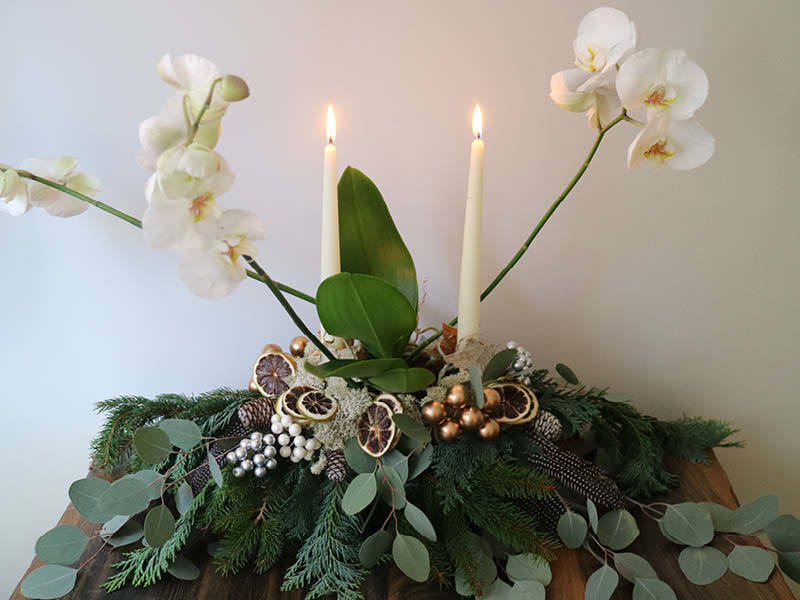 To find out more or book your tickets click here.
Soveral Blend Your Own: Rescue Oil Workshop
Bringing the joy of nature into the everyday, organic skincare brand Soveral will be providing a master class in how to effectively use essential oils in a bespoke oil-blending workshop. Following founder, Alexandra Soveral's expert guidance, the class will start with an essential oil 101, where you will learn how they can be used to enhance your health and boost your immune system. Alexandra will then teach you how to blend your own rescue oil, which can be taken away in the form of a roll-on oil - the perfect antidote to the festive party season. Tickets £50 per person.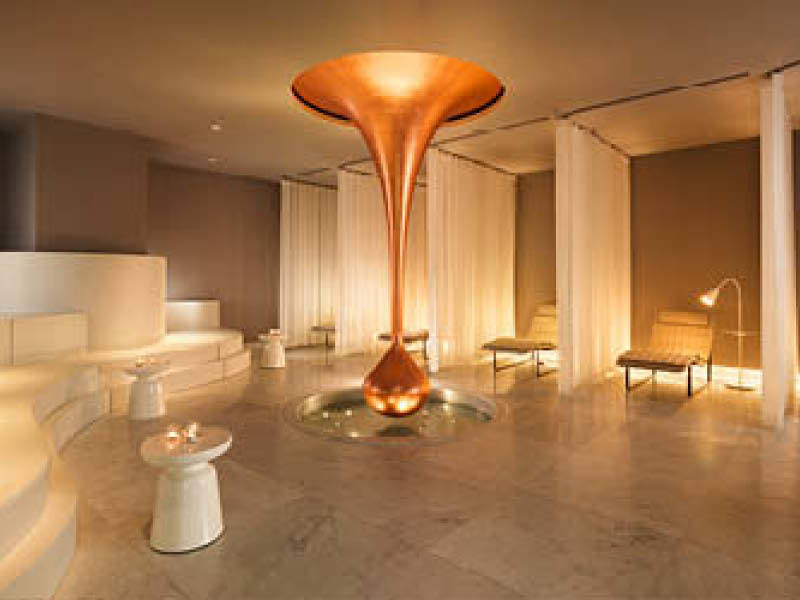 To find out more or book your tickets click here.
Earl of East London Candle Making Workshop
Expert candle makers, Earl of East London, will guide you through the step-by-step candle making process and help you to create your very own smoke and musk or viagem candle. You will be invited to smell and test a wide variety of fragrances and essential oils while picking up hints and tips on how to create the perfect fragrance; before putting everything you've learnt into action and creating your own 6oz scented soy wax candle. The candles will need to cure overnight so you can either collect your candle from Earl of East London the following day, or they will be posted out to you. Tickets £65 per person.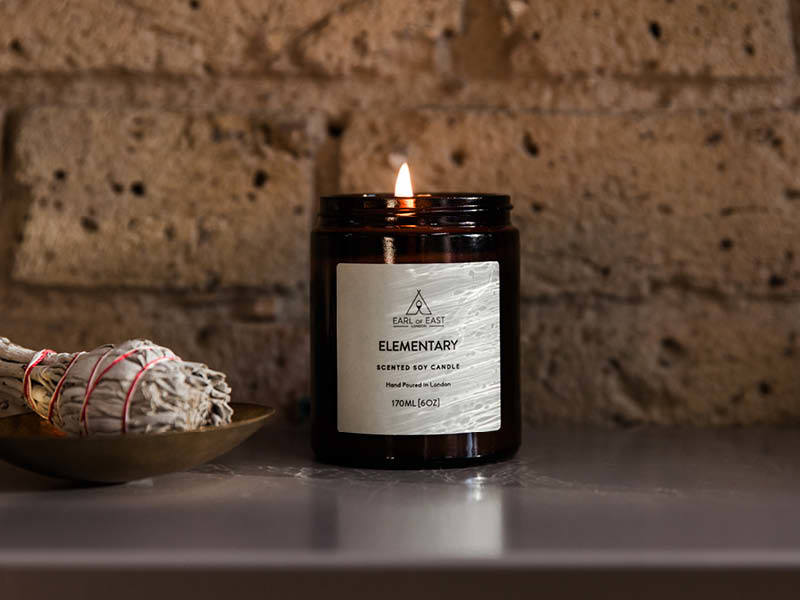 To find out more or book your tickets click here.
Dry Doesn't Mean Boring
01.10.20January 10 2020 /
The first step is loving yourself
12.20.19December 20 2019 /
A slice of LA, right in the heart of Central London
11.08.19November 8 2019 /