January 28, 2019
February is one of our favorite months. It's a month of love, chocolate, romance, and the closest thing we get to winter here in LA. Experience culture, a romantic retreat, or even a pants-less jog this month. Here are some of the most fun things to do around LA this February:
LA Cookie Convention and Sweets Show
February 2-3
Calling all dessert lovers! Meet your favorite pastry chefs and of course sample delicious sweets at the LA Cookie Convention and Sweets Show!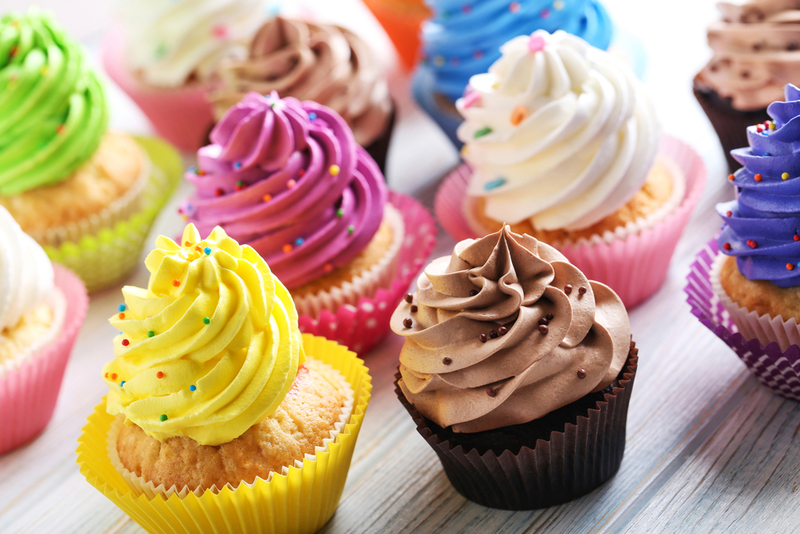 Museum Free-For-All
February 2-3
Skip the entrance fees this February and museum-hop to your heart's content. The 40+ museums around LA are opening their doors either Saturday, Sunday, or both days. Who is ready for a weekend full of art and culture?

Valentine's Day at Mondrian Los Angeles
February 14-17
Escape to lover's paradise at Mondrian Los Angeles. Book a room and enjoy a romantic pre fixe menu for two overlooking sweeping skyline views at Mondrian's in-house restaurant Ivory on Sunset. Ready for a nightcap? Sip on two mini bottles of Moet at Skybar with your special someone before retreating to your accommodations.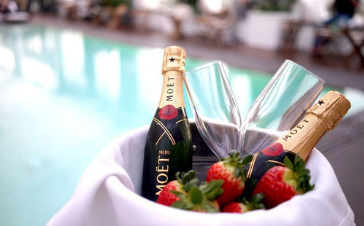 Cupid's Undie Run
February 9
Begun in 2010, Cupid's Charity is dedicated to raising money to find a cure for neurofibromatosis. They ran pants-less through DC in solidarity with those affected, as they can't cover up their tumors. 100% of the net proceeds are used for research funding, so why not sign up for this year's run?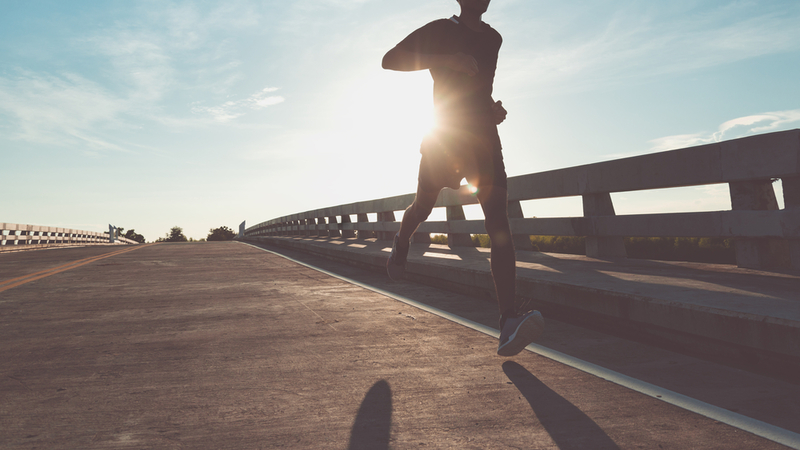 Ready to head to sunny LA? Book your stay at Mondrian Los Angeles now!
The hottest season in South Beach is back...
07.02.19July 2 2019 / Local Guides
Miami's highly anticipated bikini season is back...
07.02.19July 2 2019 / Local Guides
Summer in the city
07.01.19July 1 2019 / Local Guides