February 01, 2018
Now that we're out of the rested and renewed sleepy January, London is coming alive again and it's time to celebrate. From Pancake Soufflé and Shrove Tuesday cocktails to Bompas and Parr Food Film Festival, we guarantee that the foodie gods will be kind to you in February. We also take love seriously, so for the loved up and hoping to hook up, there's something for everyone with us...
Pancake Day (13 February)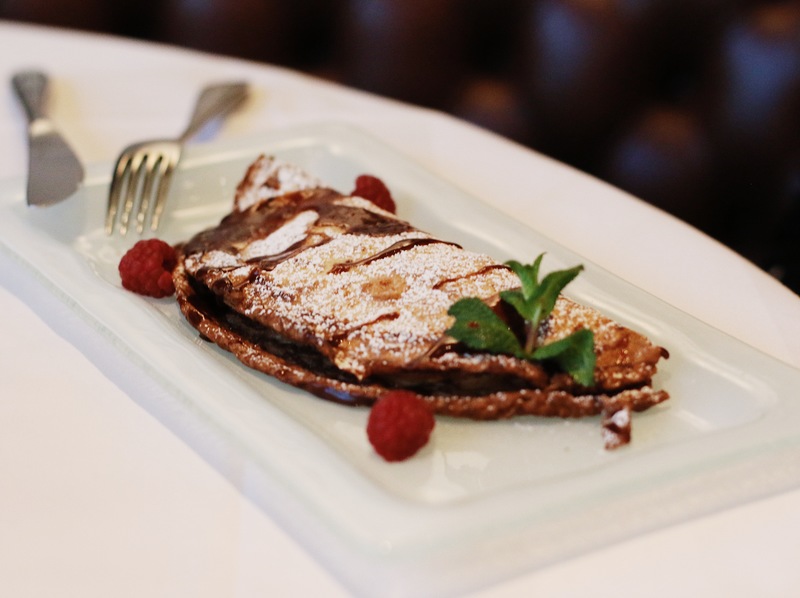 Let yourself get whisked away to a pancake paradise this Shrove Tuesday and treat yourself to the Pancake Soufflé at Asia de Cuba or sip on the indulgant Flip it Drink it cocktail at Long Bar. We guarantee you'll have a flippin' good time.
Valentine's Day (14 February)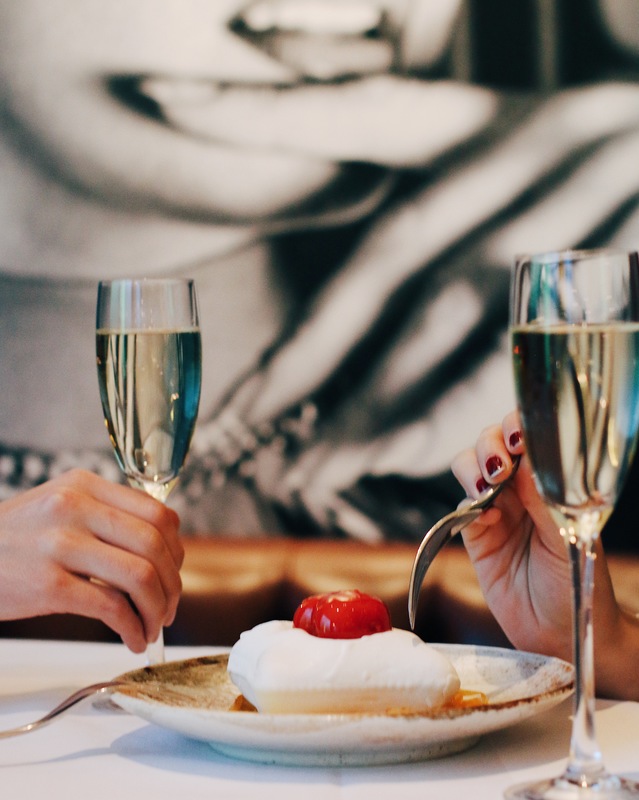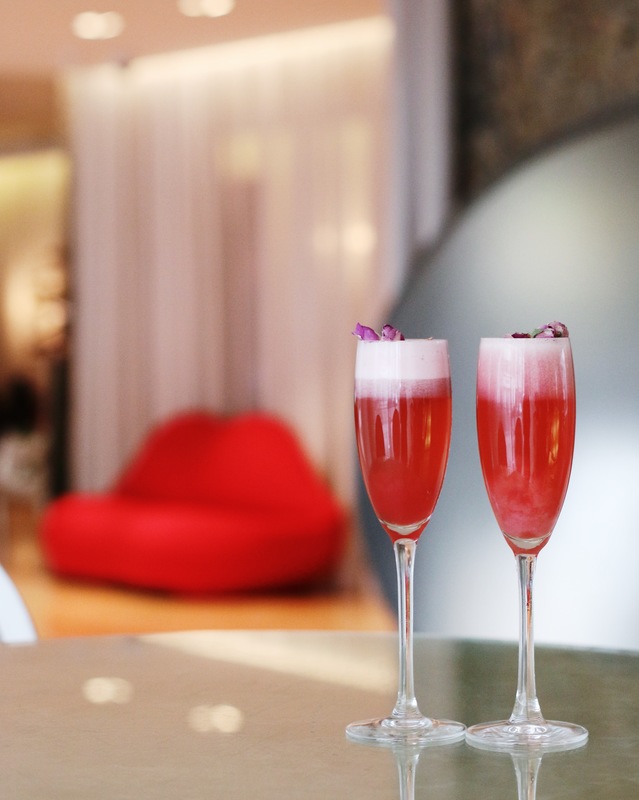 Forget Paris: our city is a great place for love and romance alike! Whether you're looking to sip pink Champagne with Dandelyan's Wyld Tea or woo your date over gorgeous views of the Thames and delicious dinners, we've got you covered at Mondrian London this Valentine's Day. Looking for a romantic staycation? Book our Will You Be My Valentine package at Sanderson, after you've partied the night away at our Love Affair's party at Long Bar of course. Or if the way to your loved ones heart is through their stomach, we've got your drinking and dining options covered at St Martins Lane. With two special cocktails in Blind Spot and a sensational 4 course menu in Asia de Cuba, you're in for a real treat this Valentine's Day.
If you fancy a romantic shop and stroll whilst taking in some of the beautiful sights of London, then head on over to our neighbours in Covent Garden. From in-store events and workshops, to pop-ups from Tom Ford, Miller Harris, Hotel Chocolat and the renowned florists Early Hours, you'll have no trouble in finding the ultimate gift for your loved one. Here's to the day of love!
Bompas & Parr (29 January- 1 February)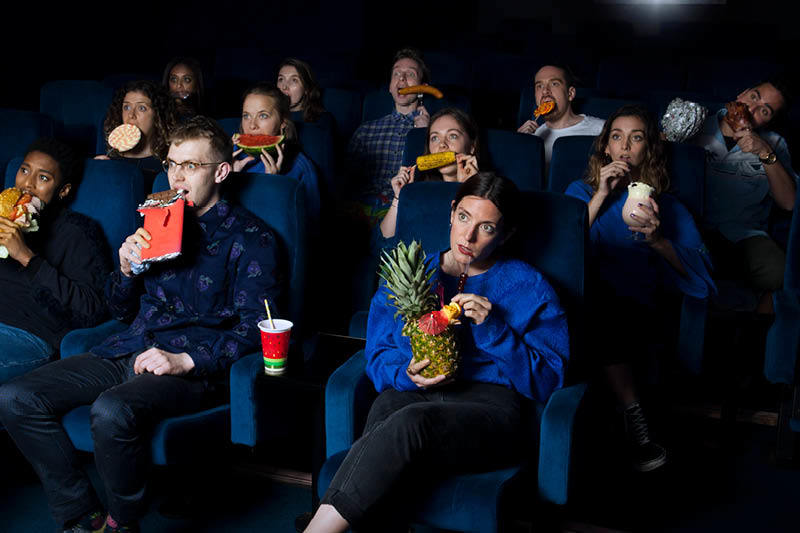 Breaking news - the much anticipated Bompas & Parr Food Film Festival is here! The Food Film Festival seeks to celebrate the major contribution that food and drink bring to our screens, as a major headline star or scene-stealer worthy of critical acclaim. This will be the first year that the festival runs and it will be an annual celebration.
London Fashion Week (16-20 February)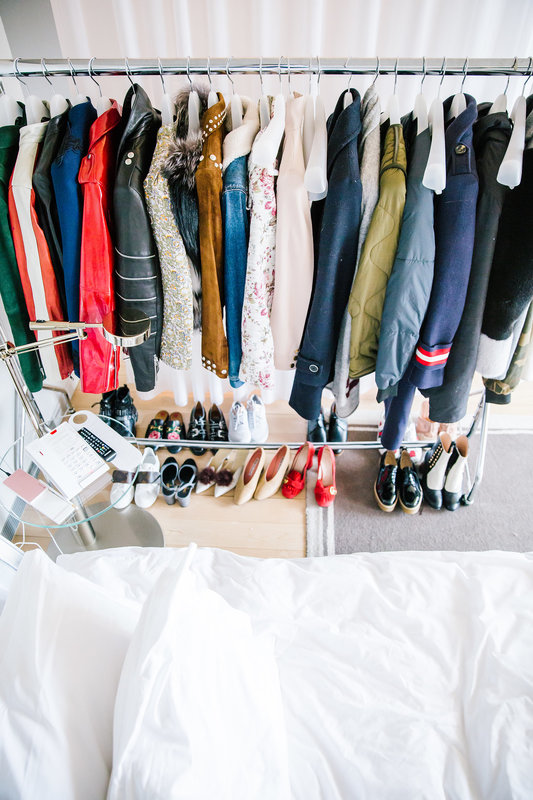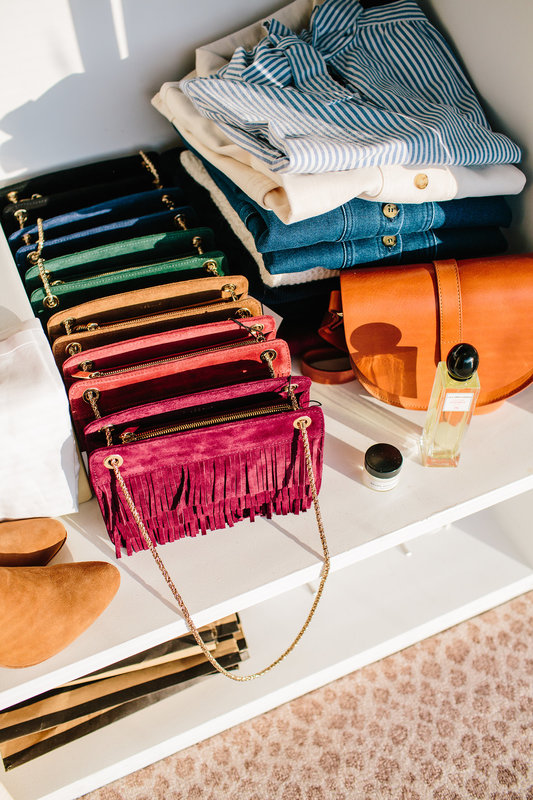 If you don't want to tackle the daily commute, but still want to get in on the London Fashion Week action, have no fear, we've got you covered. Join us for cocktails at Long Bar and a trip to our Fashion Show (more info to follow so watch this space). Or if you want to go all in on the glitz and glamour, treat yourself to a bed to rest your weary head after partying the day (and night) away.
Chinese New Year (16 February)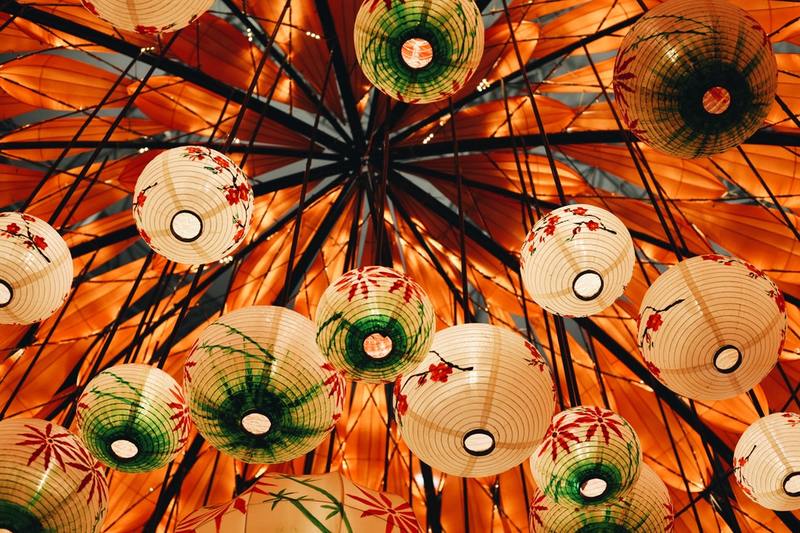 Still haven't quite gotten around to those resolutions? That's ok, make like the Chinese and take 16 February as the real start of the New Year. After last year's powerful year of the fire Rooster, the year of the earth Dog seeks to encourage everyone to slow down a little - to relax and enjoy life. It's not all about the constant accolades after all.
National Margarita Day (22 February)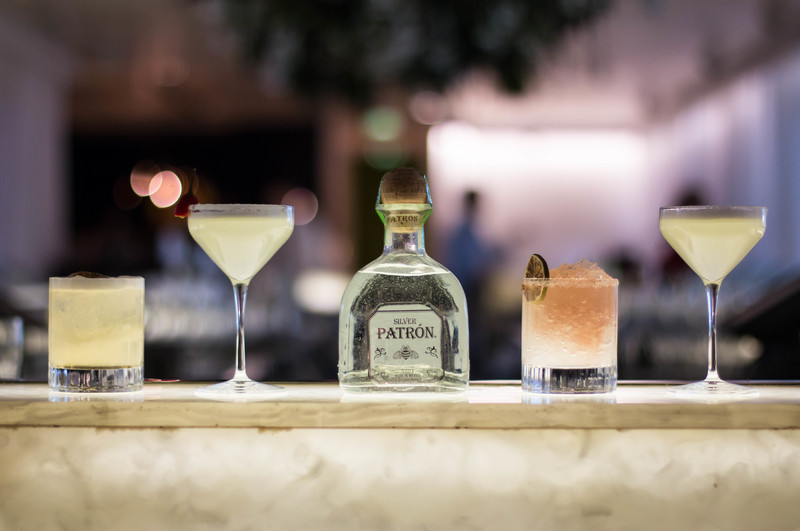 In celebration of National Margarita Day, we've got drinking Margaritas down to a fine art at Long Bar. Tickle your Tequila tastebuds with one of our 4 Margarita's - Classic Margarita, Tommy's Margarita, Spicy Margarita and Jasmine Margarita. With a DJ and Mariachi Band to entertain you and staff in Sombreros and Mexican Fiesta Bunting embellishing the walls bringing the ambience to the table, we guarantee you'll be sipping in style.
Let London take you to the land of love this February
01.18.19January 18 2019 /
12.13.18December 13 2018 /
This is not a drill.
12.12.18December 12 2018 /