April 18, 2017
Want to shake up your fitness routine this summer? We're so excited that #EQXMONDRIAN is returning for Summer 2017 to bring a series of unique fitness classes to Rumpus Room. Choose between Boxing Bootcamp, Barre Burn or Hip Hop Yoga, taught by Equinox's top-of-the-line fitness instructors. You'll enjoy the panoramic views of London's skyline while getting a serious workout. All the classes will be complete with a live DJ to get you moving. A delicious brunch is included in your ticket price, with a green juice and a Mimosa to reward you for your efforts. If you're ready to get sweaty with us, get booking below!
Saturday 1st July: Hip Hop Yoga with Kathryn Fielding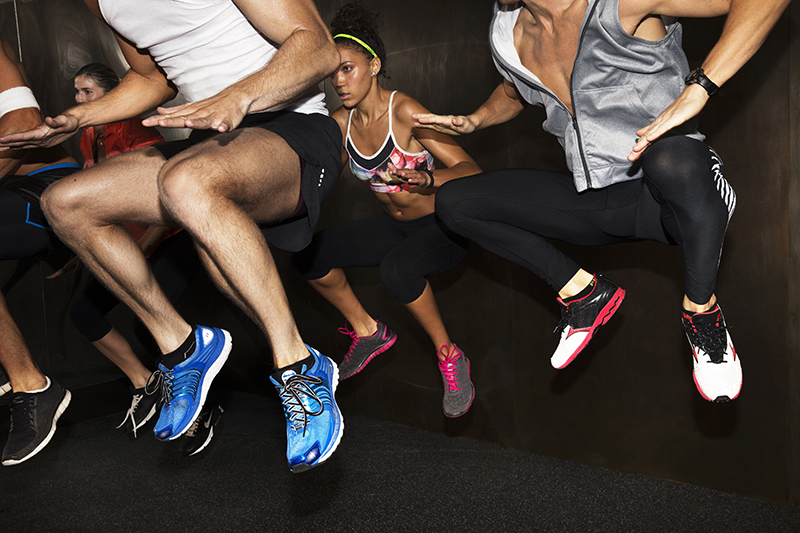 About the class: A special yoga class where beats meet breathwork to a curated playlist of hip-hop favorites.
Saturday 5th August: Barre Burn with Louisa Drake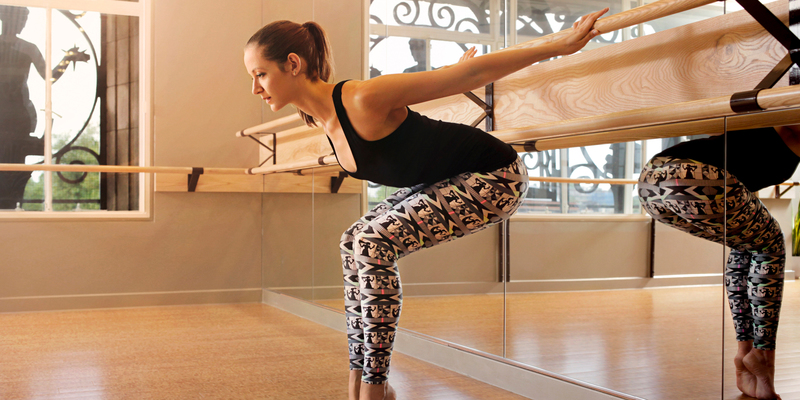 About the class: Push yourself with a powerful, off-the-wall Barre class perfect for lengthening, stretching, and serious total-body sculpting.
Let your hearts be light with our festive cocktail menu in Blind Spot.
10.13.17October 13 2017 /
Perfect for all drinkers, experience our tasting masterclasses at Blind Spot.
10.13.17October 13 2017 /
October brings our favourite holiday, Halloween, and this year there's a little something for everyone.
10.05.17October 5 2017 /