October 08, 2018
Michael Turchin has never taken a professional art class in his life. In fact, he studied finance at Georgetown in DC with the intent to join the world of Wall Street. So how did he become a full-time artist with clients such as Kris Jenner, Chris Pratt, and AJ McClean of the Backstreet Boys?
"It kind of just happened", Turchin describes as he recounts his journey into the art world. After realizing he was unhappy in finance, he left his native Miami for adventure and a new beginning in Los Angeles. After a ten year hiatus from any recreational painting, he picked up a paintbrush and posted the final product on Facebook, where a friend's mother promptly offered to purchase it. A week later, another painting, another offer.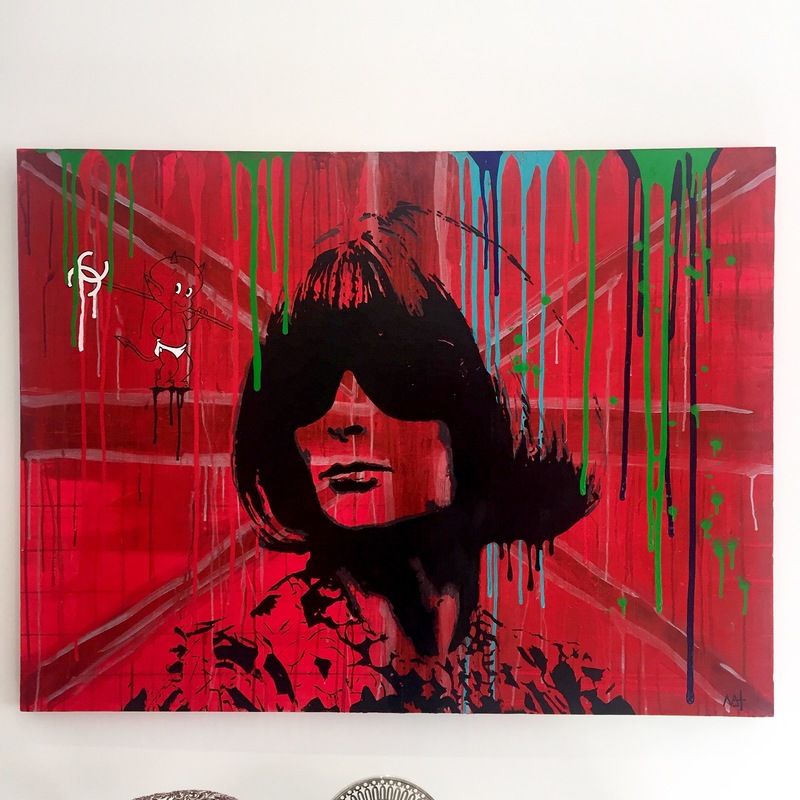 Source
Fast-forward to today and Turchin is an uber-popular artist with over 109,000 fans on Instagram. "[Instagram] is the new age gallery", says Turchin who works out of his Los Angeles home.
What is Turchin's inspiration for "Dirty Pop" collection at Mondrian? Let's just say, the title of the collection is all too apt. All the pieces have playful, traditional pop elements with a tongue-in-cheek twist, hence a dirty spin on pop culture.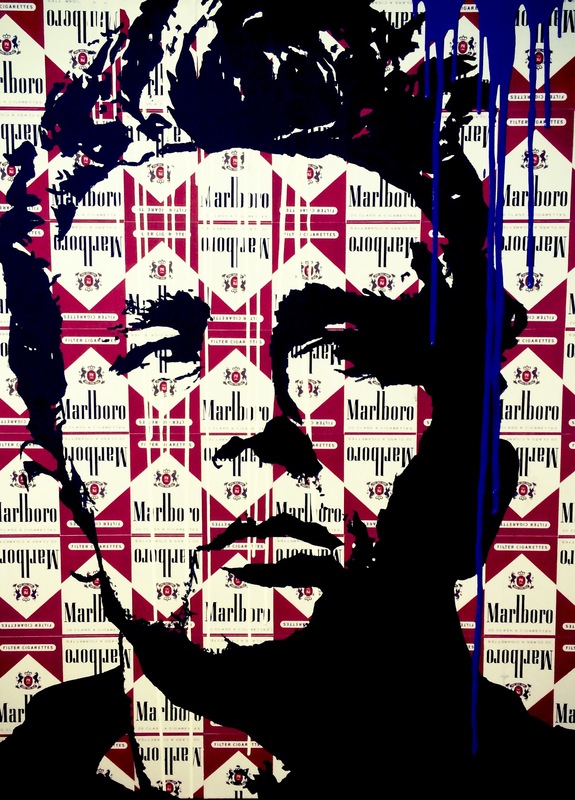 Source
"I'm inspired by color", he states, reflecting on the pop culture nostalgia of his work. There's a return to classic characters and subjects like Popeye, Snow White, and even the Queen of England. His pieces compliment each other and thus are able to traverse from collection to collection.
What's next for Turchin? We can't reveal details, but we think new art and collaborations may be on the way. In the meantime, catch Dirty Pop as well as Turchin's larger-than-life mural at Mondrian Los Angeles later this October.
06.19.19June 19 2019 / Acts of Creation
Sip, Dine, Pool
06.10.19June 10 2019 / Acts of Creation
Here's The Scoop...
06.10.19June 10 2019 / Acts of Creation