December 01, 2017
If it were possible for London to be glitzier and more glamorous at Christmas than ever before, THIS is the year it's gonna happen. The shops are groaning under the strain of goodies and treats, and Christmas shopping can be a magical thing to do in the capital, as long as it's carefully choreographed with some rather spoiling and entirely necessary food and drink stops along the way… Long Bar off Oxford and Regent Streets and The Den off Covent Garden spring to mind.
A sure sign that Christmas is twerking towards us, the big stores have been battling it out for the crown in the Great Christmas Ad Stakes. The jury's still out, but we're secretly voting for M&S's Burglar-Turned-Good with the assistance of Very-Helpful-Indeed Paddington. How could you not?
Christmas Lights
More celebrities than you can shake a stick at have been out switching on the astonishing array of twinkling lights in Oxford, Bond and Regent Streets, not to mention Covent Garden – where kissers should flock immediately to take advantage of the mesmerising giant mistletoe, poised for action! Kylie, Rita Ora, Paloma Faith and Clean Bandit have been doing the honours… could you get a more rockin' bunch? Even Children in Need's Pudsey's been out there, giving Paddington a run for his money in the battle of the bears 🐻⚔️🐻! Our advice? Seven Dials and Covent Garden… and then, when you've seen all there is to see, head to St Martins Lane for a snifter or supper. A very civilised way of viewing the lights, we think.
Christmas Productions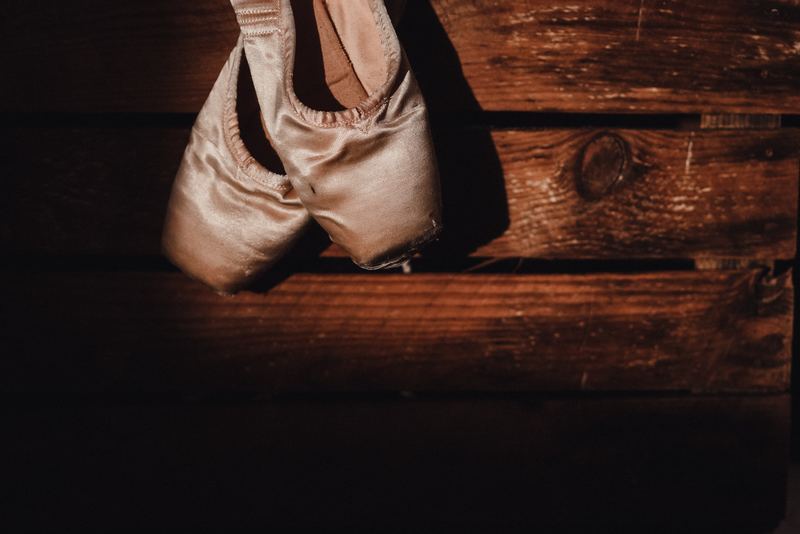 Actors and dancers have been hard at work putting the finishing touches to spectacular productions throughout London theatres including Matthew Bourne's Cinderella at Sadler's Wells, The Nutcracker from English National Ballet at The Coliseum, A Christmas Carol at The Old Vic and Dick Whittington at The Londo Palladium – and all are available to book now. St Martins Lane and Sanderson are within very gentle walking distance to most of the west end theatres, so a pre or post theatre drink or dinner to make the evening complete is a no-brainer.
Christmas in London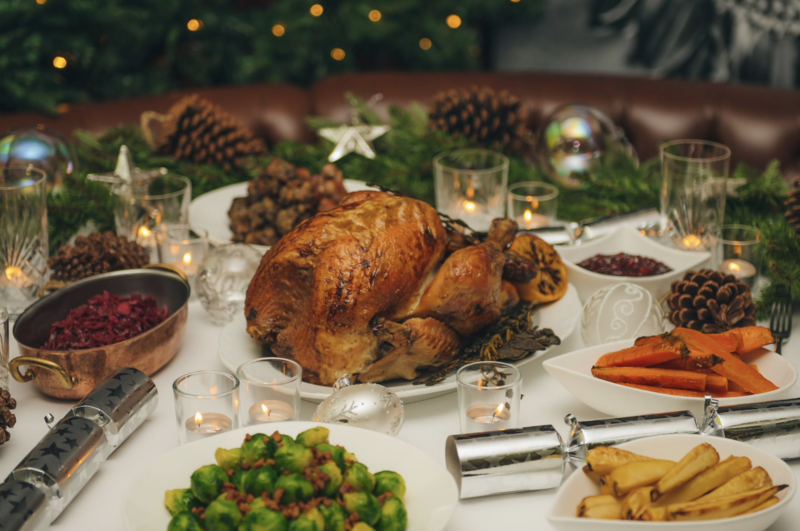 Carol services will ring out across the capital, Hyde Park's Winter Wonderland will be visited, cakes will be iced (or, truth be told, mostly bought), letters spirited away to Santa and, if you're quick, you might even get tickets to Hogwarts in the Snow, although they're selling faster than the Golden Snitch in a premier league game of Quidditch. Everyone will soon be starting the countdown to the holidays and the great day itself. Some will work tirelessly over hot stoves, but we recommend that it's not you. Instead of trying to figure out who has the best turkey cooking tips – Nigella, Jamie or Delia – you knuckle down to some serious pre-Christmas FUN and leave all the hard work to us.
You could go half hog and have lunch in one of our restaurants with friends or family in the run-up to Christmas or actually on the day. OR you could get on the phone right now and book a Christmas stay at Sanderson, Mondrian London or St Martins Lane. That way, bubbles before breakfast don't mean you traipsing to the fridge, only to find you forgot to put your bottle in to chill the night before. In Robbie's immortal words ~ let us entertain you…
Enjoy a festive feast at Sea Containers restaurant
Have a holly jolly Christmas at the World's Best Cocktail Bar, Dandelyan
Wine and dine at Asia de Cuba
Satisfy those taste buds with Festive Afternoon Tea in The Den
Let your hearts be light with a celebratory cocktail in Blind Spot
Enjoy a meal with all the trimmings and trappings at The Restaurant at Sanderson
Spread the joy with a tipple or two at Long Bar
Delight your senses with a Festive Mad Hatters Afternoon Tea
For more information on the above and room rates, click here.
New Year's Eve in London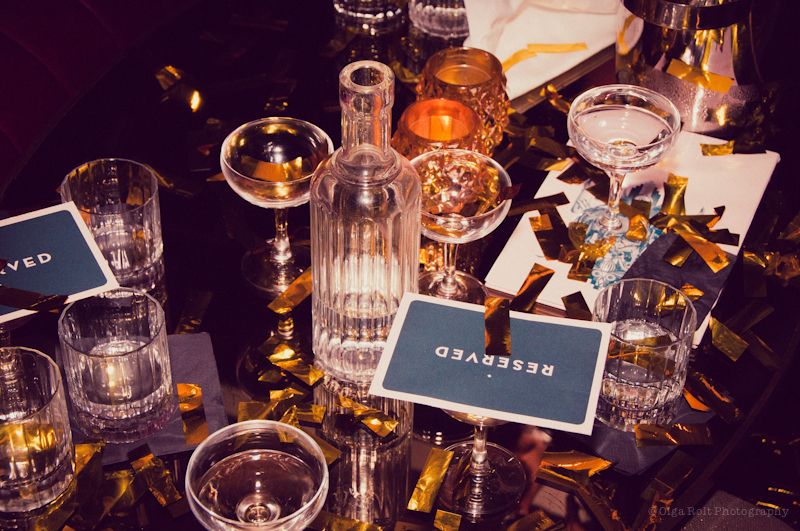 If you thought Bonfire Night rocked the Rumpus Room at Mondrian, you ain't seen nothin'. New Year's Eve is where it's at. And the fireworks are just the icing on the cake. At Rumpus Room, they like to party 🍾. The Laurent-Perrier La Cuvée Champagne will be getting you in the party mood. Bands, DJs, cocktails, bacon sandwiches at dawn are just some of the ingredients to this particular party. Here's how you get the pink ticket. And, they'll be doing the same at Long Bar (Sanderson) and Blind Spot (St Martins Lane). To book your tickets call the team on 020 7300 5588.
Dry Doesn't Mean Boring
01.10.20January 10 2020 /
The first step is loving yourself
12.20.19December 20 2019 /
A slice of LA, right in the heart of Central London
11.08.19November 8 2019 /