September 01, 2017
In 1654, the capital's most important fruit and veg market was born, market traders and buyers having to jostle through narrow and hazardous streets to do their business. It was noisy. It was dirty. By the swinging '60s, the market moved south – lock, stock and barrel, and despite the area's inspiring architecture – St Paul's Inigo Jones Church and the Royal Opera House were still very much standing – Covent Garden fell into disrepute in the '70s and '80s.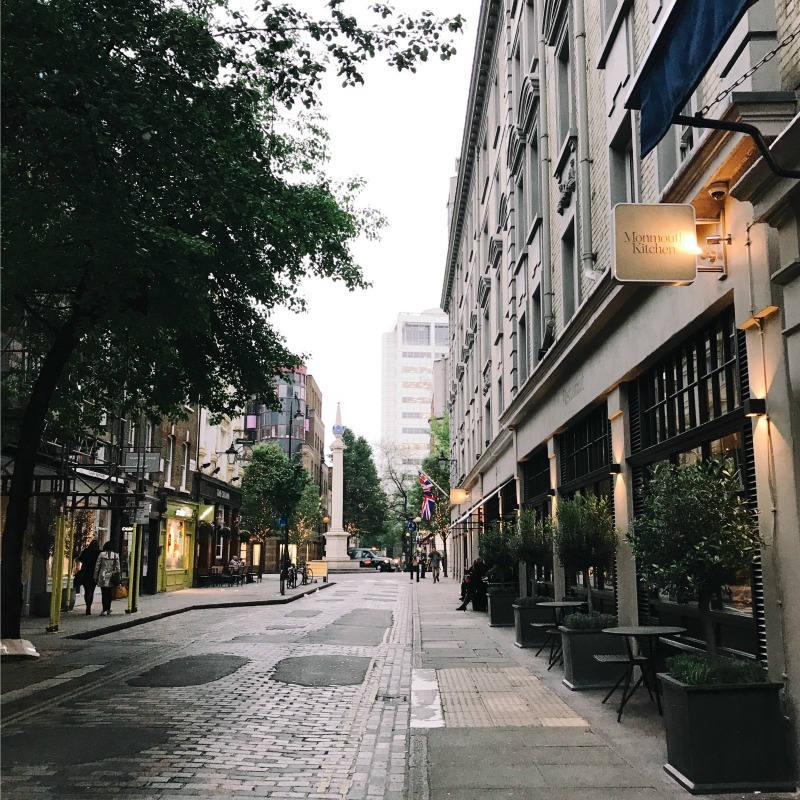 And then something happened. Someone woke up and smelled the coffee. The old market buildings were given a face lift, streets were spruced up and shiny new tenants rooted out. At the beginning of this new era, hotel impresario Ian Schrager was on the prowl. Famed for opening legendary Studio 54 in New York City in the late '70s, he once again captured imaginations by giving the world the "boutique hotel". Together with French "boy wonder" designer, Philippe Starck, they found an unremarkable 1960s building on St Martin's Lane, applied their combined and considerable talent and, in 1999, opened one of the most hotly talked about hotels of the new millennium, St Martins Lane. This was just what London needed to shake off the '90s minimalism and kick some ass into the noughties. Gone was the formality of the old-school grand style – here was an entrance with 20 foot tall yellow-tinted revolving doors, masking a white entrance hall with giant Dracula-sized golden tooth shaped stools, interspersed with opulent Louis XVI armchairs. And, beyond that was the impossible-to-get-into Asia de Cuba, littered with A-listers and their adoring entourages.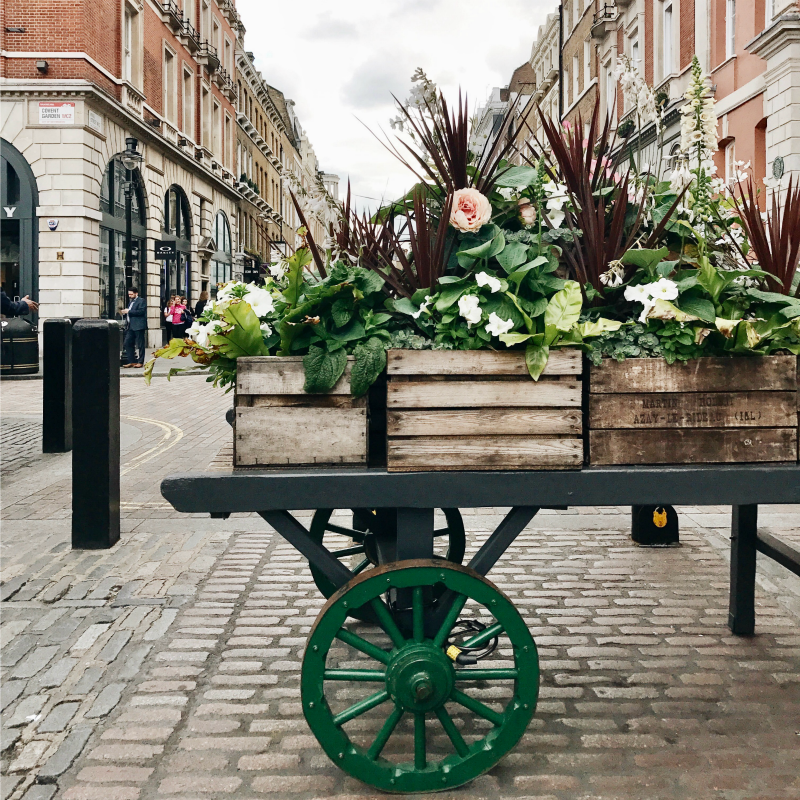 Jump forward 20 years and Covent Garden is almost unrecognisable. The mood for popular culture planted by Schrager has raged on and is much in evidence. The big brands are on board – digging the scene. Apple has a store which greedily spans the whole of the north side of the piazza, with its T-shirted, Ipad-bejewelled millennials practically spilling out onto the street, keen to share their enthusiasm for the world's coolest brand. Beauty brands are there in every creed and colour, spawning the compact (geddit?!) Beauty Quarter – a sparkling magnet to beauty worshipers the world over. Dior, Chanel, Deciem, Bobbi Brown and Charlotte Tilbury are just some of the 25 or so names that have flocked to be part of this beauty beast within Covent Garden's manicured market buildings.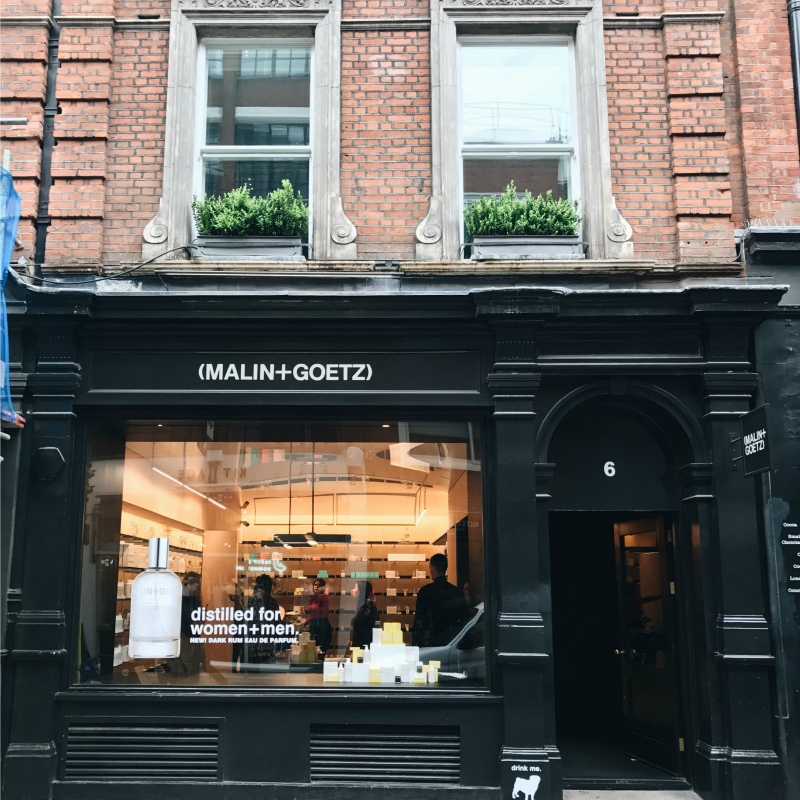 Henrietta Street is the "capital's newest men's mecca" (GQ, July 2016), championing independent labels like The Real McCoys, Edwin, Nigel Cabourn, Oliver Sweeney, Cheaney and, around the corner, established stars like Ted Baker and Paul Smith.
And it doesn't stop there. Owners of Covent Garden, Capco introduced a longstanding cultural programme in 2009 to add yet more vibrancy and interest to the area. Mega talents like Jeff Koons, Damien Hirst, Alex Chinneck and Charles Pétilion have each played significant roles. And it shows… again and again.
And, it's not only Covent Garden which is going from strength to strength. Neighbouring Seven Dials – the gateway between Covent Garden and Soho – have seriously upped their game, bringing in companies Malin + Goetz, Beast, Coco de Mer and Hotel Chocolat, all capturing the zeitgeist of playfulness, mindfulness, grooming and indulgence – a list of our latest obsessions.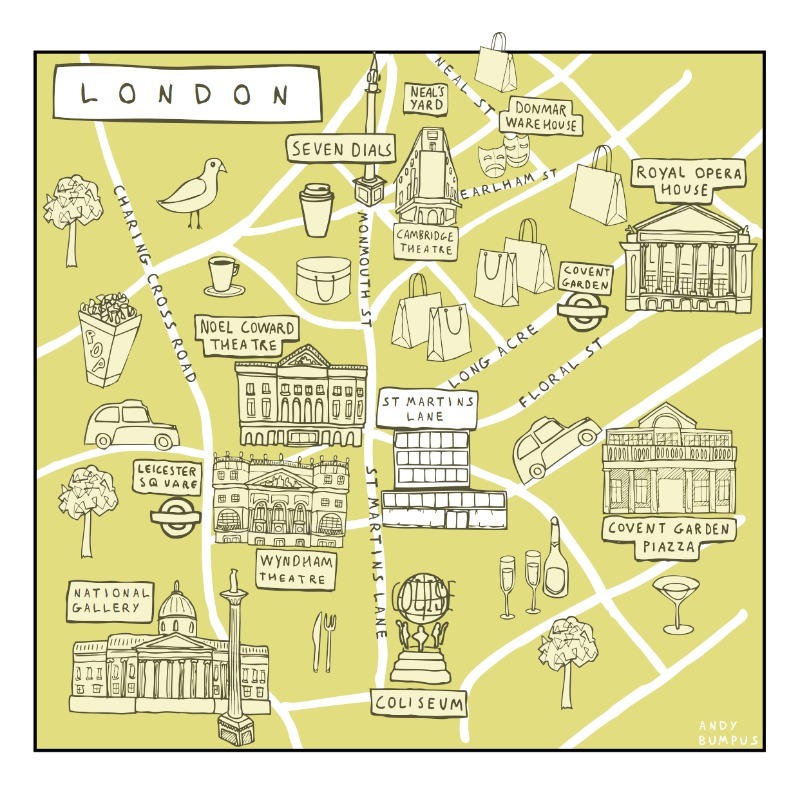 20th century Parisian bohemia right in the heart of the West End
02.26.20February 26 2020 / Local Guides
01.28.20January 28 2020 / Local Guides
New Decade, New Adventure
12.31.19December 31 2019 / Local Guides