June 20, 2018
Is there a better way to indulge in everything that you love about the good ol' US of A than by celebrating the 4th of July? We think not.
Americans are a patriotic bunch, and considering Mondrian London's transatlantic roots, it seems only right that we celebrate the holiday in true American style.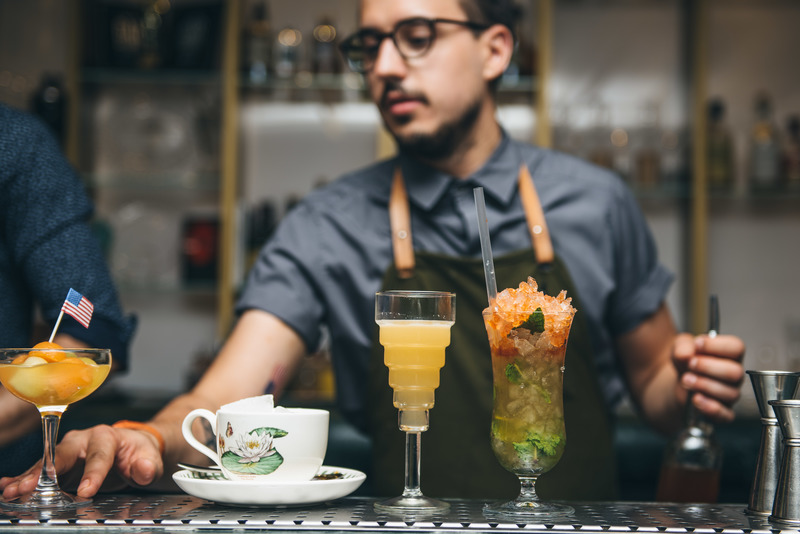 They say teamwork makes the dream work, and when it comes to our Dandelyan dream team, we'd have to agree. This 4th of July, Dandelyan will be serving a one-off menu with 4 special drinks curated by Head Bartender and our very own cocktail connoisseur, Alex Lawrence. Think Dandelyan cocktails with an epic American twist - we will be merrymaking the all American way. Bottoms up!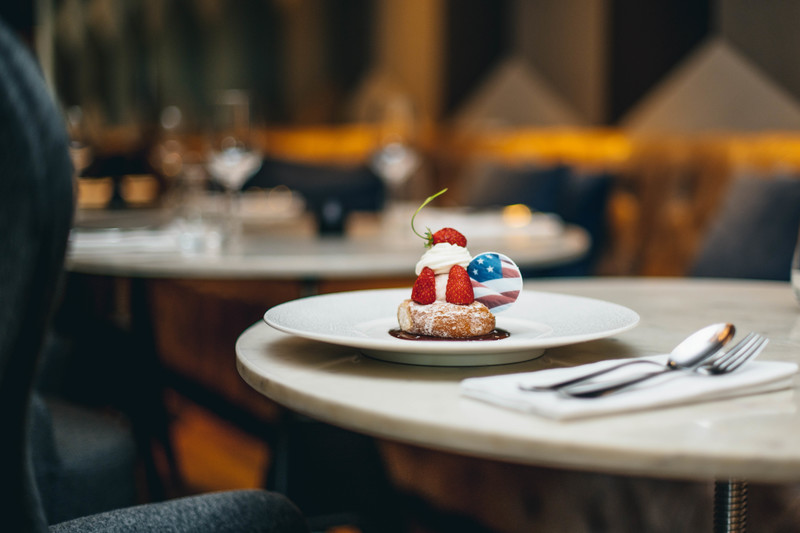 While the 4th of July may not hold much cultural significance for most Londoners, gastronomically we're definitely on board. Thankfully, Sea Containers Restaurant at Mondrian London agrees, dropping a brand new menu just for the occasion. From Maryland Crab Cakes to All American Smokey Barbecue Spare Ribs and our signature hard shake, topped off with an American Cronut for dessert, this one-off menu has covered all bases and will be available from 4 - 8 July. We guarantee that there will be no sharing when it comes to these dishes.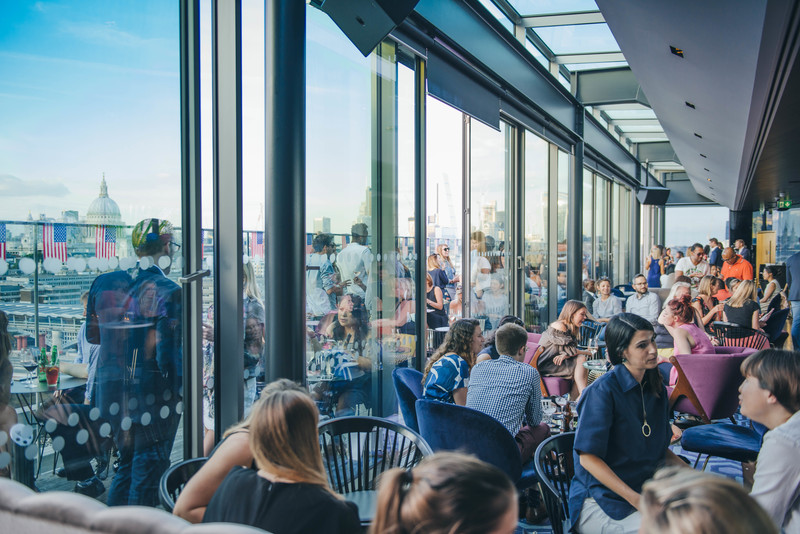 It goes without saying that Mondrian's iconic rooftop bar Rumpus Room, is more than qualified to host an epic 4th of July shindig. This year we're dusting off our party shoes and hosting the celebration of the year with Maker's Mark. Picture this: delicious American-inspired food and drink, complete with patriotic decorations and with live music and a DJ bringing the party to life. We're certain this Independence Day is going to be the best one yet.
It's time for your taste buds to try something new.
02.26.19February 26 2019 /
Achieve your goals with PT Dilan
02.13.19February 13 2019 /