July 12, 2018
Yep, you heard it here first.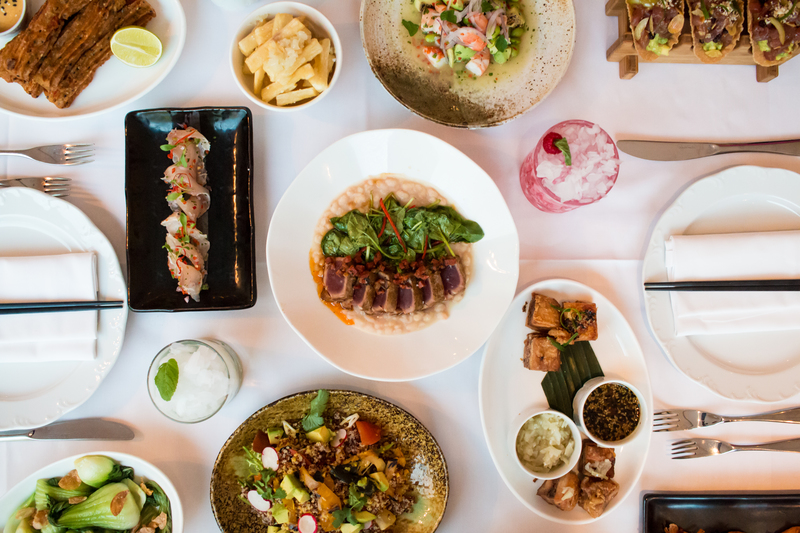 Join us in our captivating Chino-Latino hotspot and let us entice you with 50% off food, for you to enjoy your favourite delectable dishes from our à la carte menu. For those with a cultured palate and a love of variety, pop by for an indulgent lunch or exquisite dinner. Not to mention that you can also revel in this exclusive offer when savouring your Sunday night supper with us in Asia de Cuba.
Available Monday to Thursday from 12pm - 2:30pm and Sunday to Thursday from 5pm - 10:30pm until 16 Septemeber when ordering a minimum of two courses. This offer is not to be used in conjunction with any other offers.
To book, please call our Restaurant Reservations team on 020 7300 5588 or email restaurant.resuk@sbe.com.
No knives and forks allowed
04.01.19April 1 2019 /
It's time for your taste buds to try something new.
02.26.19February 26 2019 /