May 22, 2018
Taste of London is the highlight of the summer foodie calendar, and this year Asia de Cuba will be joining some of London's greatest restaurants to serve up their signature dishes.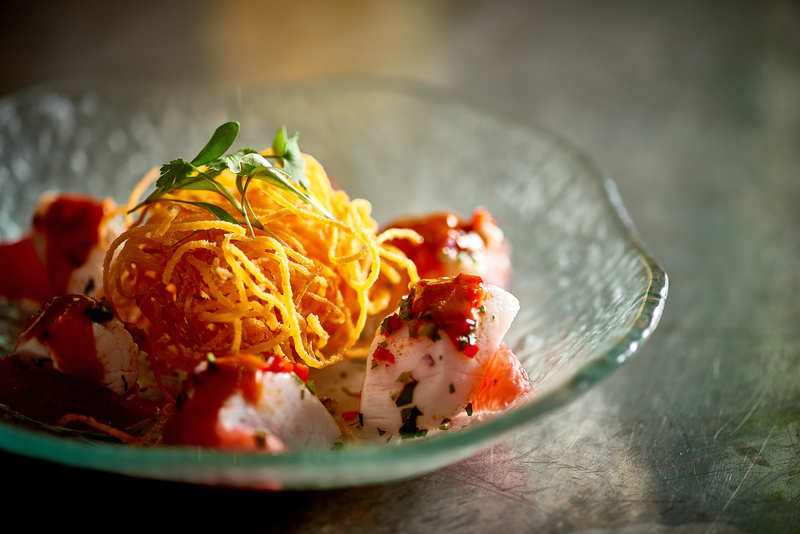 Asia de Cuba will be setting up shop in their beautiful pop up, featuring an array of their most delectable dishes.
Taste of London occurs twice a year, with the summer event taking place in the stunning Regent's Park from 13 - 17 June 2018; with 55,000 food-loving visitors set to attend. As always, Taste of London is a pinnacle point of the summer, as London's latest, greatest and most excitng restaurants serve up taster size signature dishes, world-class chefs cook up a storm live on stage. There will also be many opportunities to get hands-on with interactive masterclasses and shop from an array of more than 200 food and drink purveyors.
For more information and tickets, please click here.
Free your mind in our Botanical Wellness Suites
06.19.19June 19 2019 /
Cocktails like never seen before
06.10.19June 10 2019 /
It's time for ice cream
06.04.19June 4 2019 /