March 29, 2019
Goodbye, rainy March! We're in the midst of a record-breaking superbloom and ready to welcome spring with open arms. Here are some of the most fun things to do in Los Angeles this April:
Night Market: Festival Fever
April 5
Stock up on all your favorite festival looks at Night Market: Festival Fever at Skybar. Who doesn't want to shop with a drink in hand under the stars?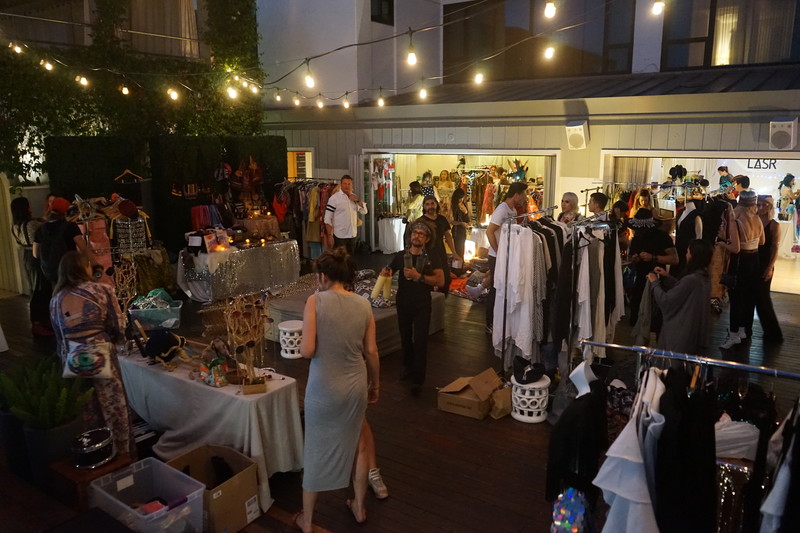 Festival of Books
April 13-14
Head to the USC campus this April for the largest book festival of its kind! The LA Times Festival of Books offers signings, readings, talks, and booths for book lovers of all ages. Discover your new favorite author, browse through the selection, and even create your own itinerary online.
Easter Brunch at Ivory on Sunset
April 21
Celebrate Easter Sunday with brunch at Mondrian's on-site restaurant Ivory on Sunset. Reserve your table before they're gone!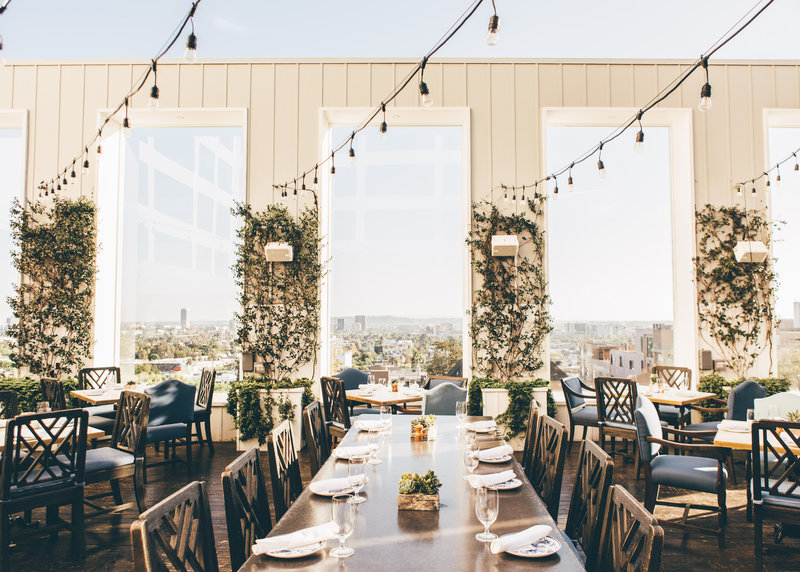 Berry Festival
Now - April 28
Knott's Boyesenberry Festival offers over 75 boysenberry dishes and drinks to get you in the spring spirit. If berries aren't your thing, unwind at the Wine and Craft Brew beer tasting garden!
Charlie and the Chocolate Factory
March 27 - April 14
Step into a world of pure imagination with the new Broadway show Charlie and the Chocolate Factory at the Pantages theatre. Featuring all of the classic songs from the movie plus a new score, you'll wish that you were touring the factory too!
20th century Parisian bohemia right in the heart of the West End
02.26.20February 26 2020 / Local Guides
01.28.20January 28 2020 / Local Guides
New Decade, New Adventure
12.31.19December 31 2019 / Local Guides