October 29, 2018
Responsible for the ageless glow of some of the world's most famous faces, including Naomi Campbell and Sienna Miller, resident specialist Su-Man Hsu launches her new 60-minute treatment exclusively at agua Spa at Sanderson.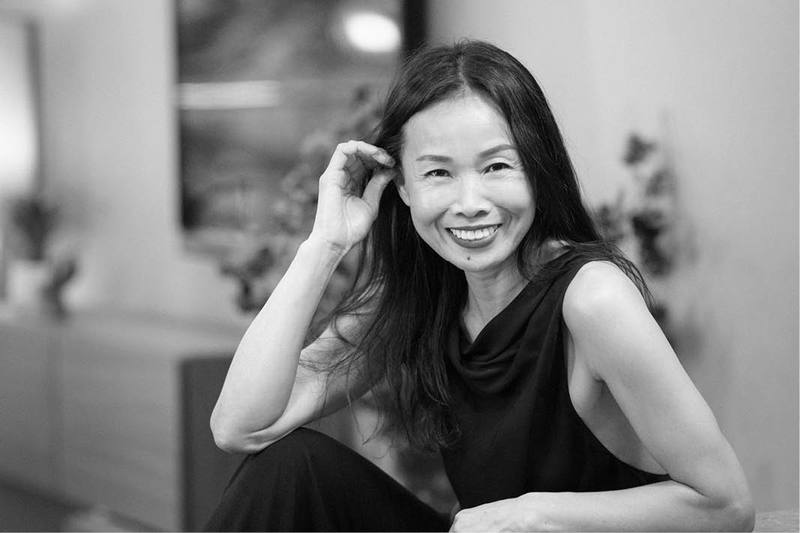 Combining elements from her internationally acclaimed Skin Reborn Sculpting Facial, the Chi Flow Contour Facial uses adapted Gua Sha techniques to unblock meridians, balancing both the body and mind. Using her profound intuitive understanding of natural and traditional skincare originating from her
native Taiwan, Su-Man has elevated facialism into a sublime art form. This incredibly special Chi Flow Contour Facial is no exception; which will leave you feeling detoxified and with a complexion that is clear and radiant.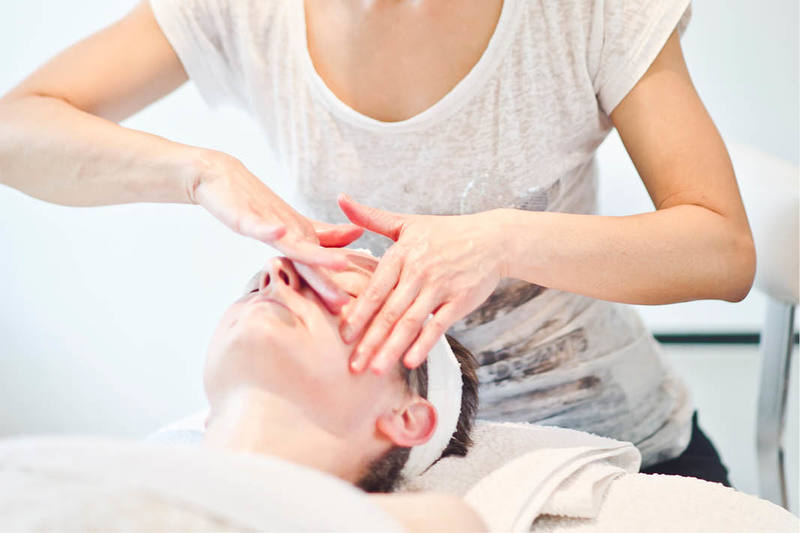 The 60-minute facial treatment is available at £220. To book please contact the spa by emailing aguaspa@sbe.com or calling 020 7300 1414.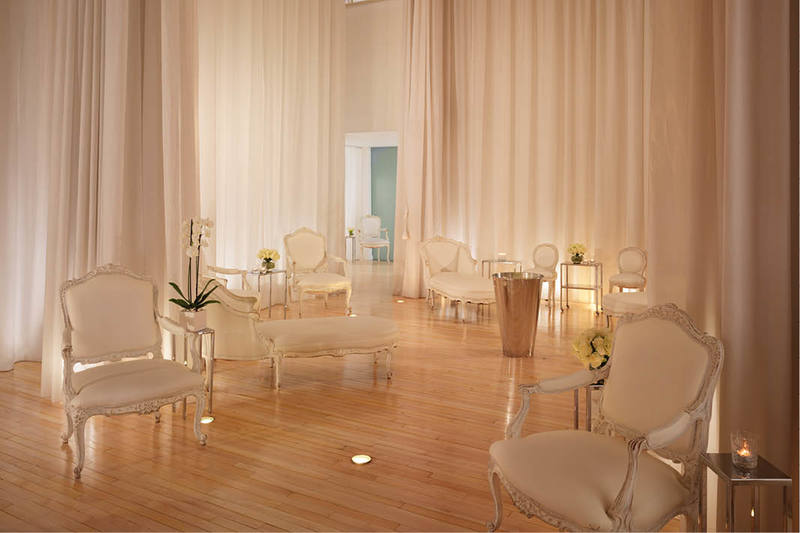 Su-Man's award-winning signature skincare range is also available to purchase at agua Spa. The range incorporates her instinctive passion for natural ingredients and homemade recipes, enhanced by modern science and techology.
Dry Doesn't Mean Boring
01.10.20January 10 2020 /
The first step is loving yourself
12.20.19December 20 2019 /
A slice of LA, right in the heart of Central London
11.08.19November 8 2019 /