December 11, 2018
Join us at Shore Club as we welcome the Holiday Season with special culinary offerings, extravagant packages, and a celebration to remember at Skybar.
The Last party: "Before She Met Adam, The Garden Of Disco Eve" Join us at Skybar on New Year 's Eve
Time: 9pm- late
RSVP & purchase tables here.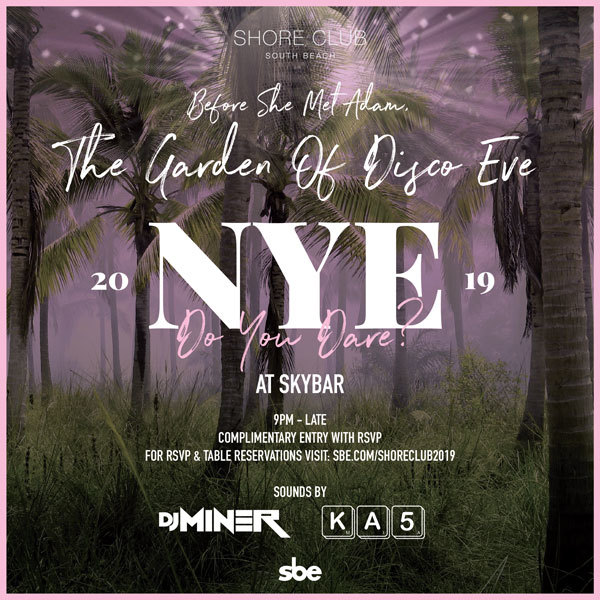 Holiday Brunch at Diez y Seis
Ready to ring in 2019? There's really no better to celebrate than at Diez y Seis. Indulge in our very special Holiday Brunch Series.
Dates: 12/23, 12/24, 12/25
Hours of operation:
11:30am-4pm
NYE Dinner at Diez y Seis
Toast to the New Year with two seating options from 6-8:30 p.m. and 8:45-11 p.m. The first seating is a 3-course prix-fixe menu for $55 per person that features Enchildas de Hongos, Tuna Tartare, and Brasied Short Rib. Those choosing to partake in the second seating with a 4-course prix-fixe menu at $75, can indulge in Caviar Guacamole, Maine Lobster Tamales, and more.
Hours of operation:
First Seating from 6:00pm-8:30pm
Second Seating at 8:45pm - close
Glam + Go
Holiday Special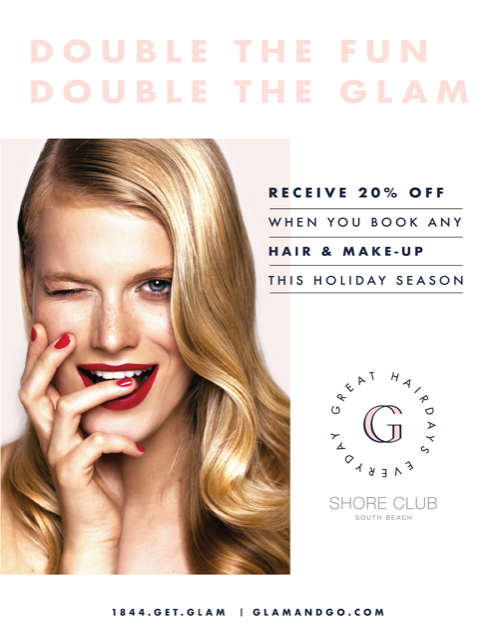 Hours of operation:
Monday & Tuesday (available for on call appointments) Wednesday - Sunday (12pm-8pm)
Closed on Christmas Day
Closed on New Year's Day
Tipsy Gypsy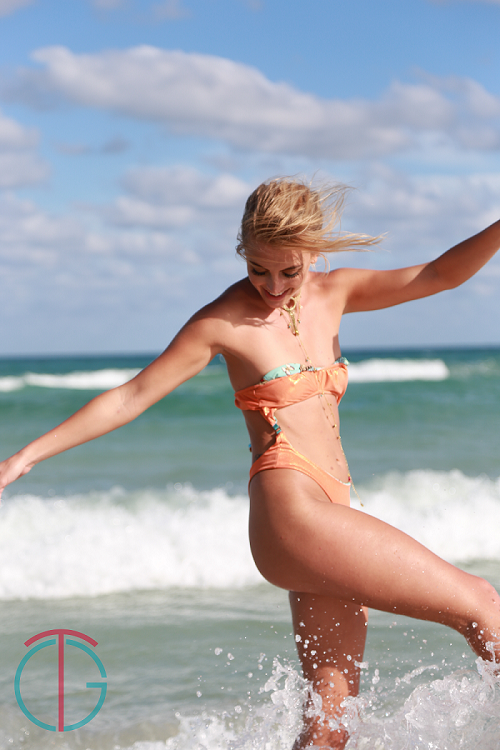 Now Open at Shore Club!
From Tipsy Gypsy to you: Enjoy Holiday savings of $50 per full bikini for all visitors during season (special available now through January 1st!)
Hours of operation:
Christmas Eve - 11:30 to 6pm
Christmas Day - 11:30 to 6pm
New Years Eve - 11:30 to 6pm
New Years Day - 1pm to 6pm
06.19.19June 19 2019 / Acts of Creation
Here's The Scoop...
06.10.19June 10 2019 / Acts of Creation
Sip, Dine, Pool
06.10.19June 10 2019 / Acts of Creation