December 10, 2018
With the presentation of Chef Murat Danışman's traditional New Year's Eve menu, the lights of the historical Istanbul landscape which will brighten your night, and Dj Kerem Erdemir's Turkish music performance from 90s greatest hit Turkish music to present are waiting you at BAHANE ON10.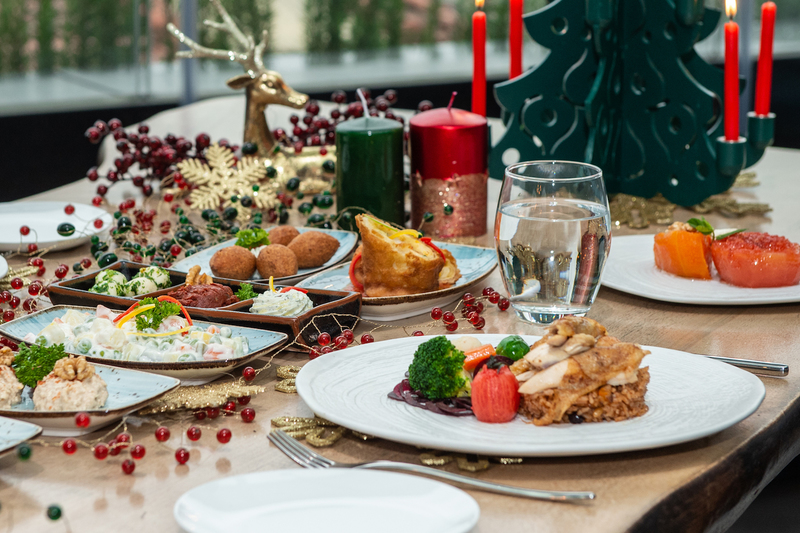 Our Christmas dinning includes traditional Turkish starters and hot dishes such as; celery salad with apple, seafood wrapped in filo pastry, fish or turkey choice as main course, dessert with unlimited local beverages.
Please contact +90 532 602 78 78
//morganshotelgroup.com/special/Last-Tasty-Excuse-Of-The-Year
02.06.18February 6 2018 / Dinner party
Our favourite chino-latino restaurant has just dropped a new batch of summer dishes, and they're darn delicious.
06.30.17June 30 2017 / Dinner party
The summer Ceviche Project pop up dinner series came to a close last Thursday
10.27.15October 27 2015 / Dinner party