About This Creator
Artist Hayden Zezula, otherwise known as Zolloc, has made a mark on the art world with his distinct color palette and mesmerising animations. We got a chance to understand the inspiration behind his work and how he differentiates himself from other artists. Originally from Austin, Zolloc has made New York City his home and gave us some of his go-to spots.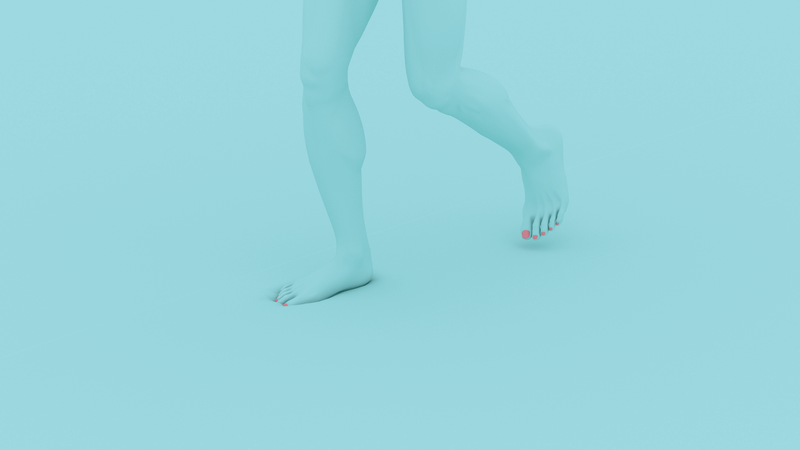 How did you find your passion for art? Did you always want to be an artist?
I grew up in a creative environment. I have a family full of artists. I was fortunate enough to have parents that didn't put any pressure on me to grow up to be something. They just wanted me to be happy. Art makes me happy. Before I was focused on animation I did a lot of photography, painting, sculpture. Art has always made sense to me.
What inspires you?
The ocean has always been a big part of my work. I get really inspired by my surroundings. Before I moved to NYC, I traveled a lot. One of the first places I moved to was Hawaii. Most of my work is focused on water and the flowing movements of liquids. I can't wait to retire next to a quiet beach someday.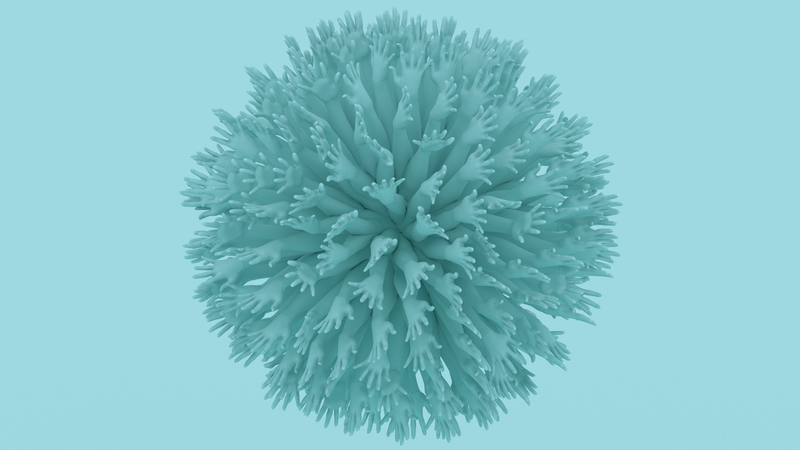 Which other artists inspired when you were growing up? How is NYC different from Austin where you grew up?
Adolph Gottlieb, Lynda Bengalis, Claes Oldenburg were big influences. I love the simplicity of their work. Austin is really laid back. It's weird visiting now. Time seems to slow down. The energy is amazing in NYC. It's great meeting other artists who are also pushing their work.
What is your definition of art? What separates you from other artists?
It's one of the only ways I feel comfortable expressing myself. I'm a pretty guarded and private person and I allow my emotions to come out in my work. I don't make art to please other people. I do it for myself. I do it because I need to. Going into a piece I used to worry if people were going to like it or cater to things I knew people would like. It's a terrible way to create. I wasn't happy. Once I got over that I became way more confident in my work, my mood changed and the work got better.
You use a lot of color pops. Do you have a favorite color?
Various shades of pink.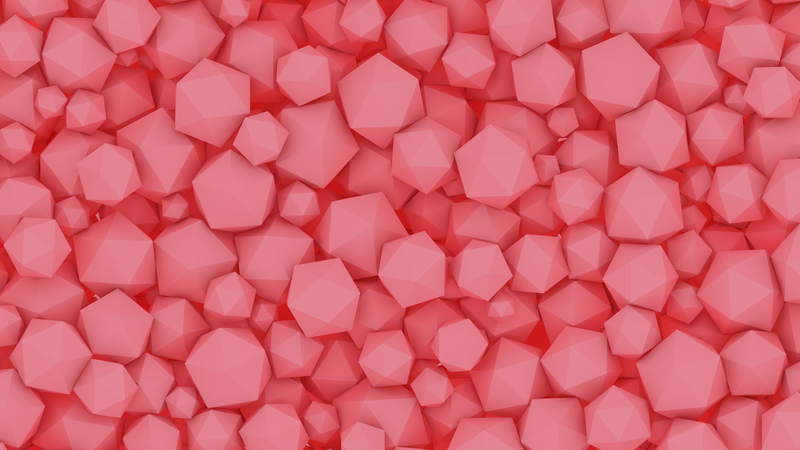 What interests do you have outside of art?
Since moving to the city I've been really getting into fashion. Went to NYFWM and had an amazing time. It's great all of my favorite designers have shops in soho so I can go whenever and get new things. Austin Is very limited when it comes to fashion. Other than that I don't honestly have time for other interests. I spend as much of my time as I can working on projects.
What are your favorite places in New York?
I live close to Bush terminal park and it's nice to go and escape the city for a moment. It's right on the water and there's never anyone there; perfect to just relax and stare off at the water.
How would you like to be remembered?
Hopefully people will continue to say my name wrong long after I'm gone.
Being an animator, visuals are really important, do you use social channels to display your work?
Social media is a huge part of my work. It's pretty amazing to finish a piece and post it instantly to thousands of people. Check out and follow my handles below.
What's the most exciting project you've worked on?
Seeing my visuals on stage with Ratatat at Governors Ball and Coachella was pretty amazing. Being in a crowd of people reacting to my work was a strange and overwhelming sensation and something I will never forget.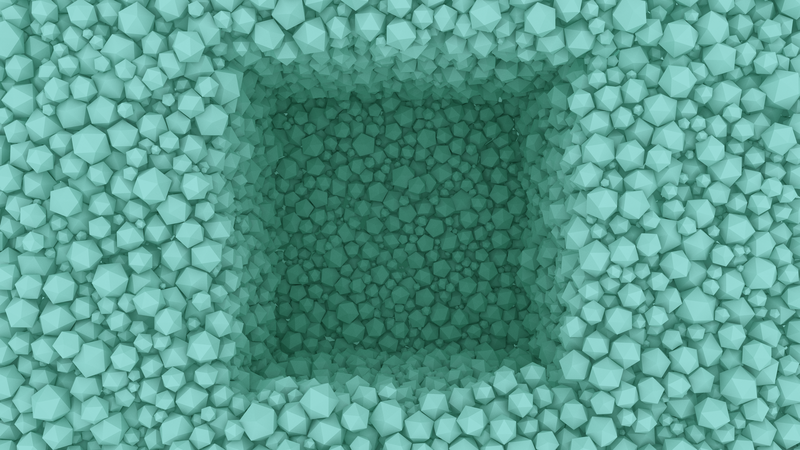 Around Town:
Go to restaurant for dinner? There is a little Tex-mex place in sunset park called Sunstone Tortilla Express. Hands down the best tortillas I've found in NYC. It's really hard to find a proper taco in the city. It's what I miss most about Austin.
Favorite spot to grab drinks? Bungas Den close to union square.
Favorite NYC museum? Exhibit? The MOMA is great. Always love going through. I've been so many times. I just quickly go skip to all of my favorite pieces.
Best art installation in NYC, in a gallery, on the street, anywhere... The Yayoi Kusama Give Me Love sticker house at David Zwirner was really cool.
Follow this Creator:
Instagram: @zolloc
Twitter: @zolloc
Tumblr: @zolloc
Facebook: Zolloc
Other Locals