About This Creator
We kicked off NYFW at Hudson with the creator behind MYBELONGING, Tommy Lei. He gave us the run down on how he started his own authentic space to share what he calls "Styletelling - The art of merging style and personal idenity through a visual dialogue about high fashion and lifestyle." A creative at heart, Tommy has a unique approach to fashion and building up a brand.

Where are you from and where are you currently living?
I was Hong Kong-raised, but LA-based. I currenlty live in the Pasadena/San Gabriel Valley area, which is about 15-30 minutes east of Downtown LA.
When did you first realize you had a love for fashion?
I supposed I was born into it. My parents had always been in the apparel business (My dad is a tailor and my mom is a seamstress). I was always surrounded by well-made clothing, but grew up wearing hand-me downs. It wasn't until my formative, collegiate years spent in the upstate tundra, otherwise known as Ithaca, NY, that the dormant desire to dress for myself ignited.
How was "My Belonging" born? What do you think has been key to the success of your blog?
MYBELONGING was born out of a desire to document and find meaning amongst my material investments - hence the name. From the very beginning, I didn't intend on it becoming something much better than the scope of a journal that would help keep tabs on my expenses while sharing products I particularly developed an attachment towards. I am not entirely sure if success would be the right way to describe where I am with the blog...I see it as more an evolution of sorts. It'll always be a work in progress; otherwise, nothing I write, create or produce will be as exciting or meaningful anymore. Some would say it's not about the destination but rather the journey. And they are right.
Top 3 travel essentials?
Sneakers, sunglasses and a three-piece luggage set from CalPak.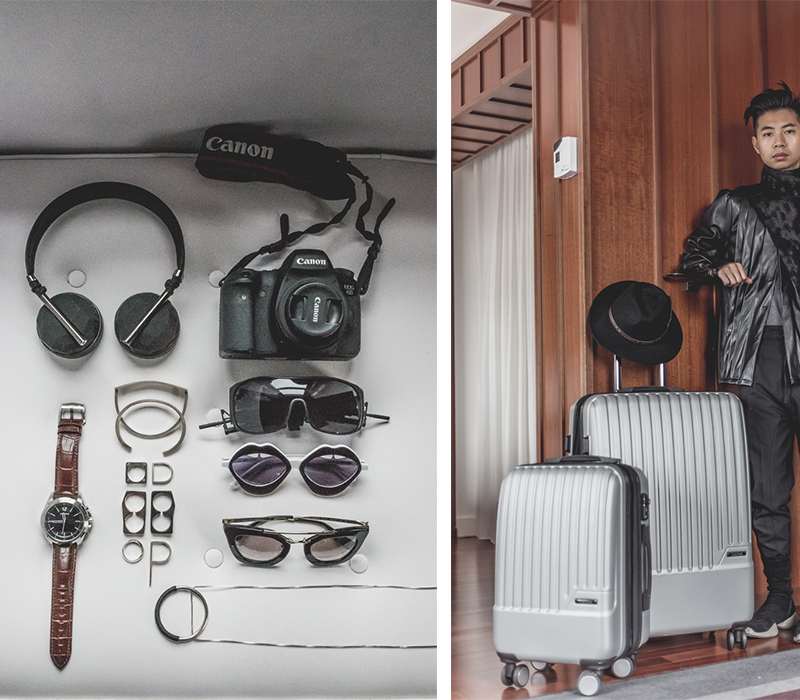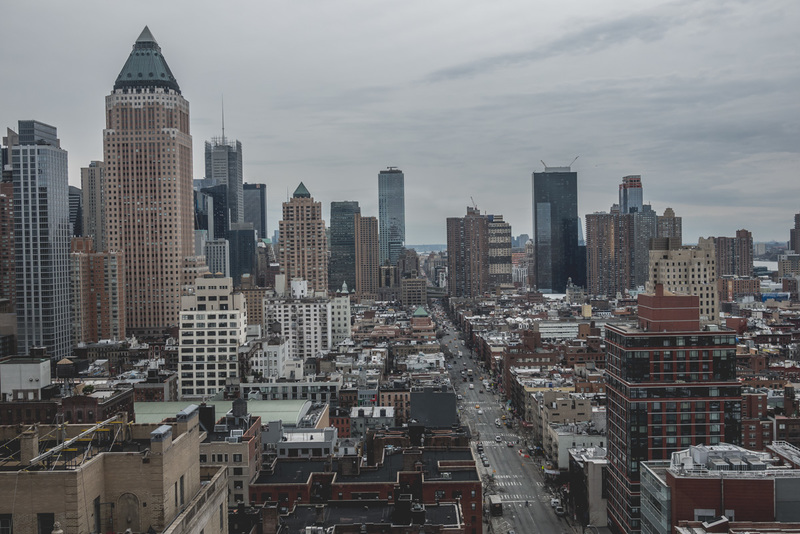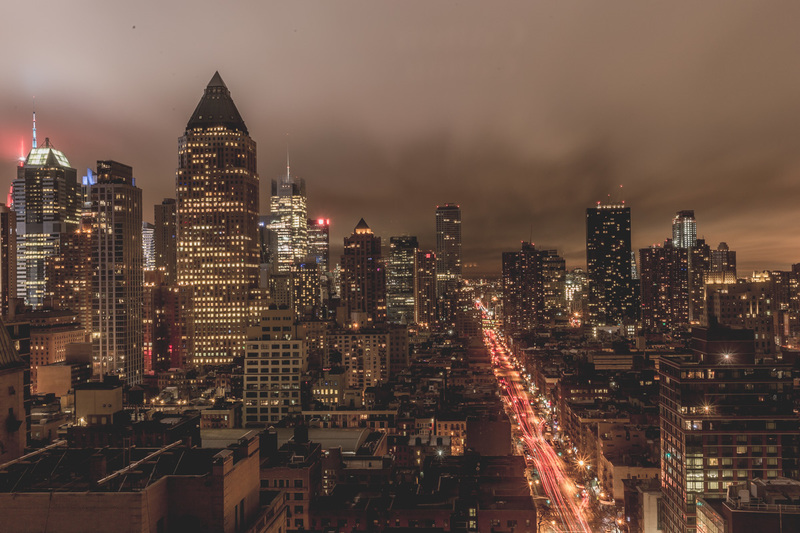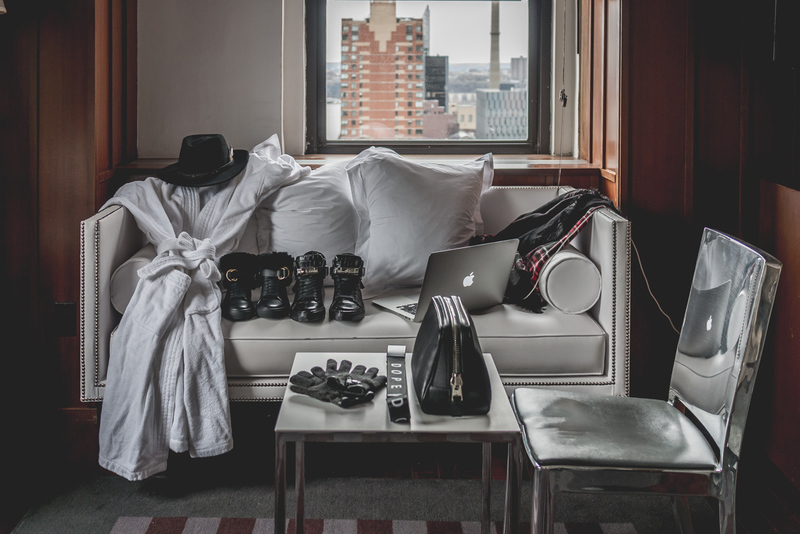 How would you describe your style? Has your style changed since you started blogging?
I was definitely all over the place when I first started - but there was always a propensity towards minimalist textures and architectural structure. Those have remained as a part of my signature style till this day.
What trends do you love and hate right now?
I don't do trends - I go with the flow and embrace individuality
What's your go-to designer for everyday menswear?
For the everyday, I love Chapter. They have all the high-quality essentials and basics down to the last detail. For fashion shows, Landeros, a relatively new and emerging luxury label that just gets it.
What shows are you most looking forward to attending? Anything planned for after show parties?
Very much looking forward to Perry Ellis, Nautica, Siki Im, Chapter, Pyer Moss, Landeros…the list just goes on! I am not much of an after party person, but I do have a #GentsChat dinner with Perry Ellis at Perry St. Intimate affairs are my kind of after parties.
What's the best advice you've ever been given?
"Your network is your net worth" - This mantra continues to resonate with me, because having a Cornell degree may open up some doors, but it's who you know that will pull you through. At the end of the day, we're all in the industry of building and nurturing relationships.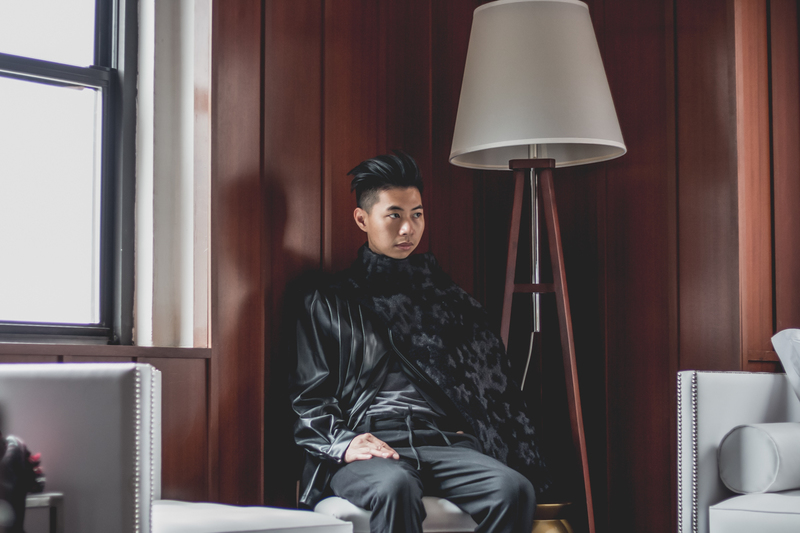 Follow This Creator:
Blog: MYBELONGING.COM
Instagram: @mybelonging
Twitter: @mybelonging
Facebook: MYBELONGING
Other Locals