About This Creator
Growing up in Mexico City, Octavio Olivas was exposed to ceviche, a delectable dish composed of raw fish marinated and cured in lime juice, early on when he and his father would fish and prepare the traditional dish together. Fast forward to 2011, Octavio and Shannon executed their first pop-up dinner at a friend's lounge in Silverlake and never looked back. The pop-up dinner party focused on innovative and non-traditional twists on ceviche is based in Los Angeles, but hopefully with plans to travel to other cities in order to spread their love of this dish. Before Ceviche Project takes off to other cities, they'll be serving their dishes in the idyllic and iconic setting at Skybar at Mondrian over five dates this summer. Tickets to their pop-up series with cocktail pairings by Deleon Tequila are available here!
Which are your 5 favorite ingredients to make ceviche with?
My favorites change all the time based on seasonality and availability but right now I enjoy working with sea urchin, Santa Barbara spot prawn, yellowtail, kusshi oysters and big eye tuna. Expect to see some of these delectable goodies on our pop-up menu at Mondrian Los Angeles!
Which event to date was the most memorable?
In the spring of 2013 we popped up at the Soho House in West Hollywood. It was our most memorable for a few reasons: first, it was our biggest brunch crowd to date; second, it was Mother's Day weekend, so everyone was in a very festive mood; and third, we had an awesome liquor sponsor who created beautifully paired tequila and mezcal cocktails, so the brunch turned into an afternoon dance party!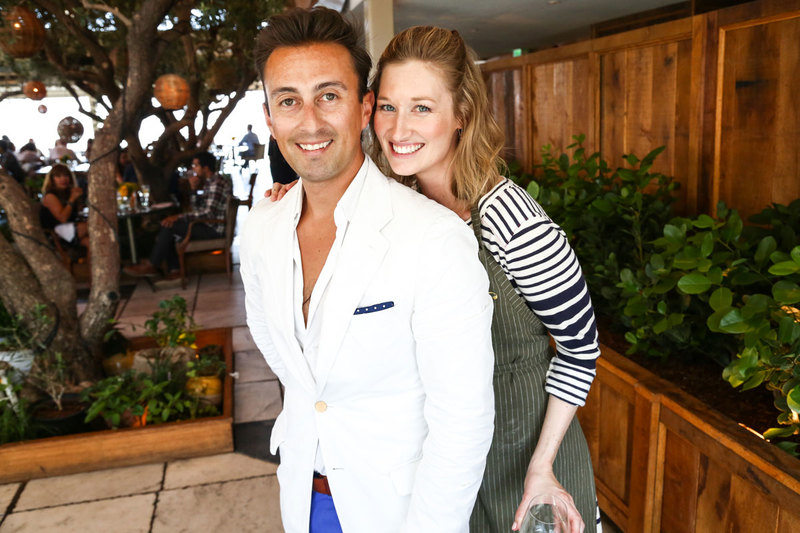 What are some of the biggest challenges with Ceviche Project?
Every restaurant and space in which we conduct a pop-up is different so each presents unique challenges. The smaller the kitchen is, the more difficult it is for us to execute prep and plating in an organized and timely fashion ... but we have always worked it out! The versatility of locations is part of the fun. Last week we traveled across the country to do our first pop-up in NYC, a private event. Sourcing ingredients and toting our fish and produce across town to the event location proved challenging but now we're ready to return to NYC to do a public pop-up anytime!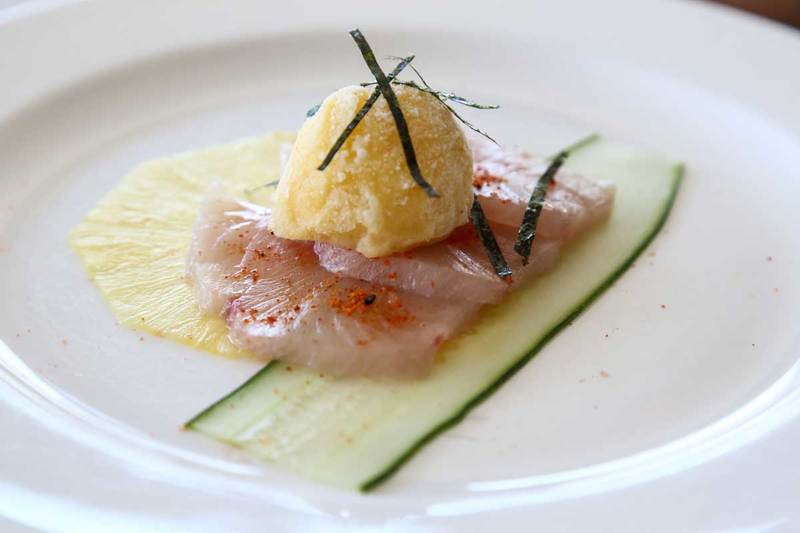 Why do you think Los Angeles is such a great city for Ceviche Project?
There's no question that LA now has a great variety of high quality Mexican food. And this is increasing every day as famed and accomplished Latin American chefs are doing innovative and delicious things across the city in restaurants, food trucks, festivals, pop-ups ... you name it! Oftentimes you'll see them feature a mix of Mexican and Californian cuisine. Ceviche Project brings an amalgamation of cultures, cuisines and flavors to the table for each pop-up based on a current moment in time and inspired by our travels. We continue to invent new dishes to keep the project interesting for our guests.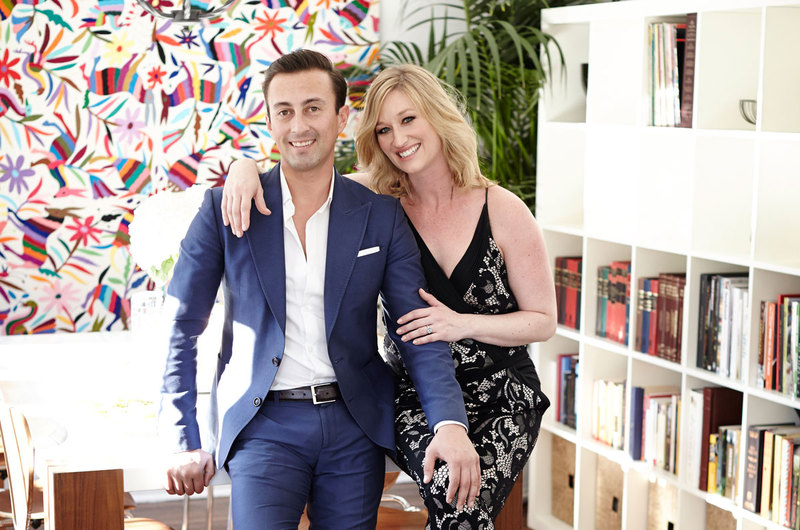 What's the next step for Ceviche Project? Can we expect a brick & mortar restaurant soon?
In addition to the pop-ups and private parties that we have scheduled for the summer, we are traveling quite a bit throughout Mexico: to DF, the beach and San Miguel de Allende. We are also currently working hard on finding the right brick & mortar space as we explore the Silverlake and Los Feliz neighborhoods. Stay tuned!
What is the ultimate goal of Ceviche Project?
To be the best ceviche bar in the country!

Follow This Creator:
Website: CevicheProject.com
Facebook: @CEVICHEPROJECT
Instagram: @CEVICHEPROJECT
Twitter: @CEVICHEPROJECT
Other Locals