About This Creator
As LFW gets underway we were lucky enough to sit down with John Simons at his legendary London store. He's been trendsetting since the Fifties and he's a cult hero to London's sartorial fanatics. A novel and documentary are currently being produced about his life and impact over the years, so we were excited to hear what he had to say. We also had a chance to speak with his son Paul Simons, who is slowly stepping into his dad's shoes to present the iconic brand to the new generation.
Where did you grow up?
Hackney, East London.
Can you tell us about your background?
There were a lot of tailors in my family. There was a very famous Barbour shop that was in Dalston, a lot of smart guys used to go in there and I used to watch all of them and what they were wearing. Most of my family was in the clothing business. I was lucky enough to get taken on as an assistant window dresser and I had day release to Saint Martins a few times a week, so I had a good artistic education.
Where were you working as a window dresser?
I worked for Cecil Gee on Charing Cross road, with Soho around the corner and everything that was bubbling up around there, that was a key time. I then spent 5 years working for the Burberry Group, working all over, from Paris to Haymarket; it was an interesting job.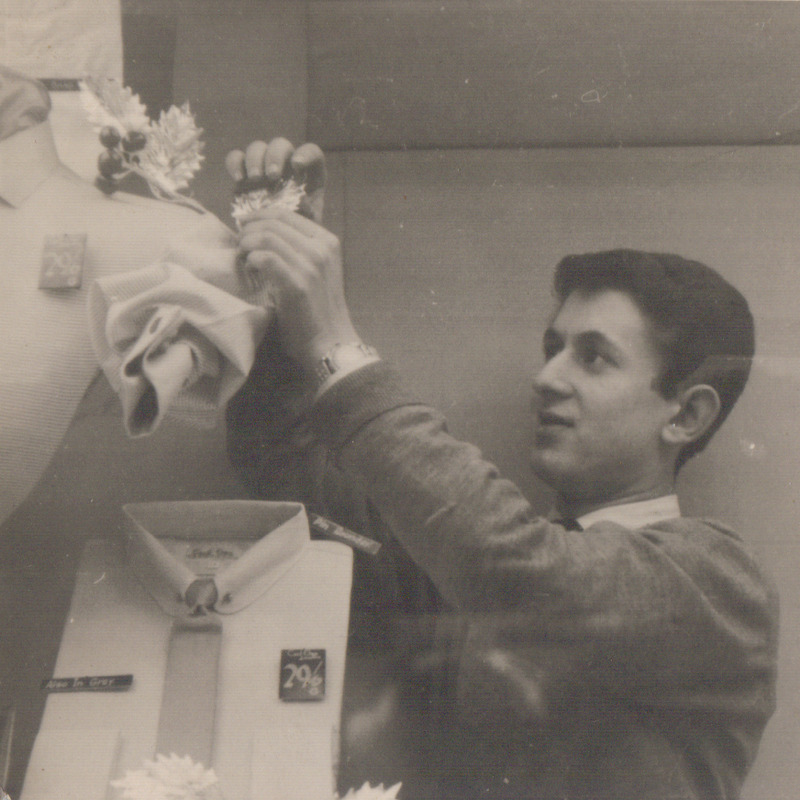 What do you think has given you're store and brand such a cult following?
It's been a long slow process; we are credited with spawning the Mod movement. That was never the original intent, more kind of up and coming young executives. But it developed into the Mod thing, which has made us to a greater or lesser degree pretty well known.
Who were your key influences in terms of style?
The jazz musicians that wore the Ivy league look in the 1950's, Soho in the 50's, the golden age of Hollywood, Carey Grant, Anthony Perkins and so on.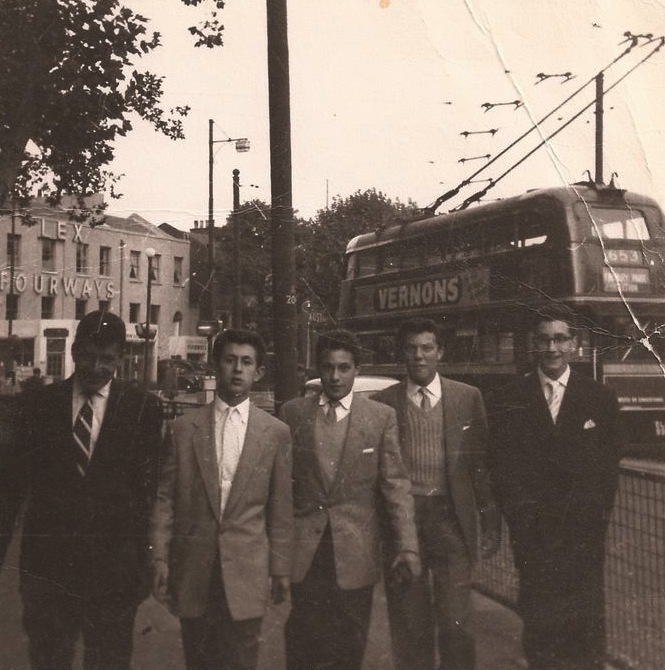 In terms of London Fashion, what is your favorite era?
The post-war decade, The 50's, which everyone likes to say was very grey and monochromatic, I never saw it that way. There was huge change coming out of the war, a lot of young people were excited to find this fashion, they weren't really copying anyone else, they were just finding their own way.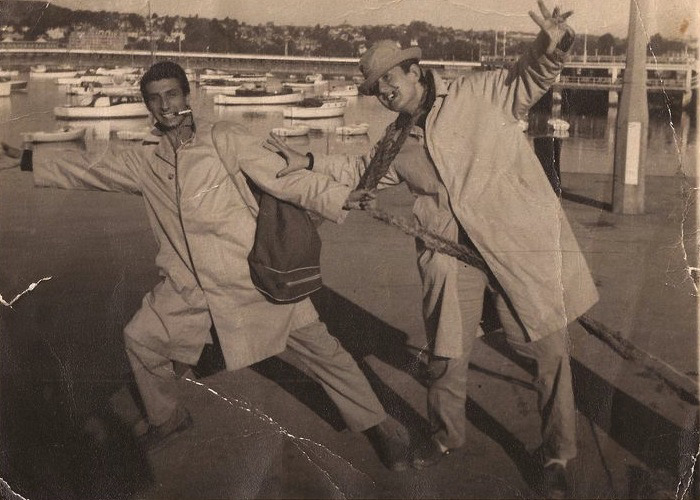 There is a documentary and book being released about your life. How have you managed to stay relevant over the years?
I suppose we must have a bit of ability. It's about reacting to the unspoken needs of the generations around you. You have to have a feel for it; you have to be able to realize what people are looking for before they ask for it. We didn't have much recognition through the early years, there were a lot lesser men being made wealthy and being given titles and god knows what. In many ways we were more influential than Carnaby Street but they still go on about Carnaby Street and all that gimmicky stuff. It was a process over a long time; it can't be done over night.
About town:
Can you recommend 3 must do's for people visiting London? The Tate Modern, Portobello road early on a Saturday Morning, Pizza Express Jazz club in Soho.

His son Paul Simons takes over the interview at this point to discuss the future of the brand and his favorite things to do in London.

What direction do you want to take John Simons Apparel in the future?
A long the same lines as what we have always done here. Re-introducing some of my Dad's old designs and in some cases making things that you just can't buy anymore. We stubbornly stick to what we do.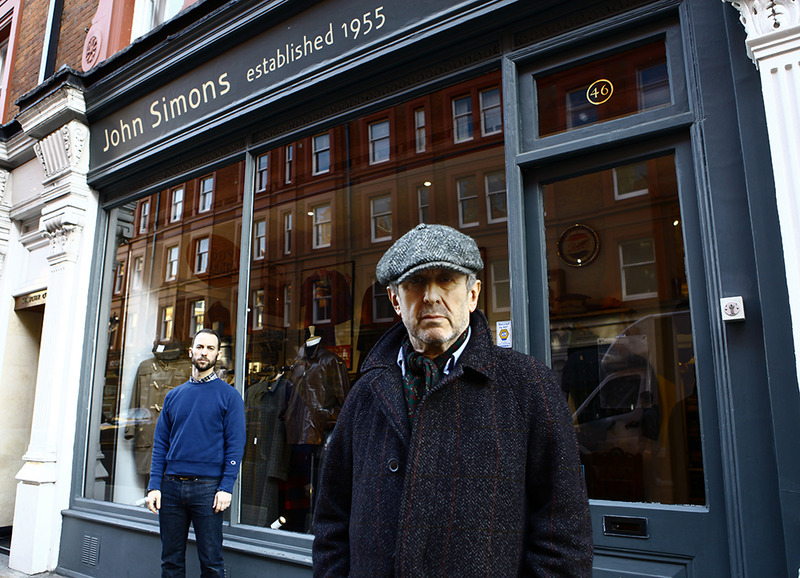 What do you make of the recognition your father has received recently?
Over time people have admired his sense of style and more and more people have become interested in it and people have realized that there is this one guy about who has kind of done it longer than anyone else. He's still around and people can come into the store and meet this guy, where as if you went into Ralph Lauren you'd be pretty surprised to see him telling someone that they have the wrong shoe on the top shelf. He's the icon of this style and he's still in action, which is pretty unique.
How would you describe the John Simons brand?
In terms of our store it's a unique place, if you're in London and you are into clothes, it's just not something you will find anywhere else because it's a family business and we are completely independent. You can travel all over the world and find the same old stuff. John Simons offers something you wont find anywhere else.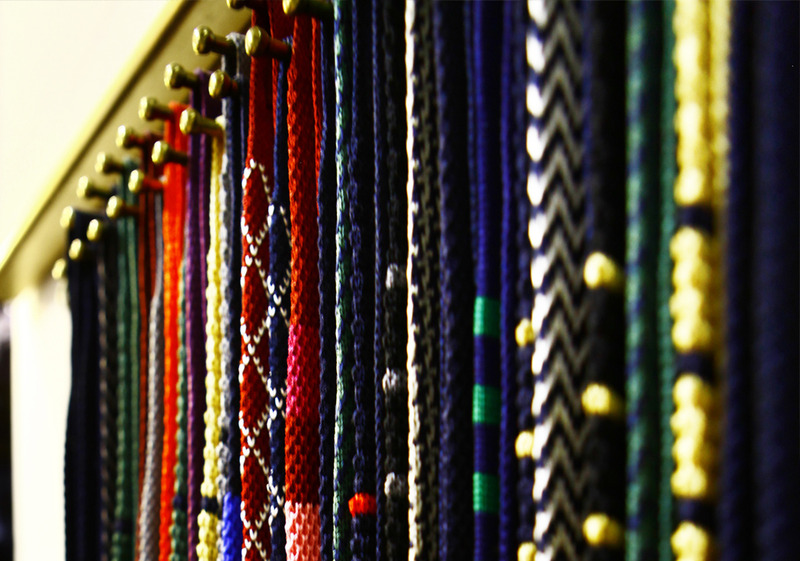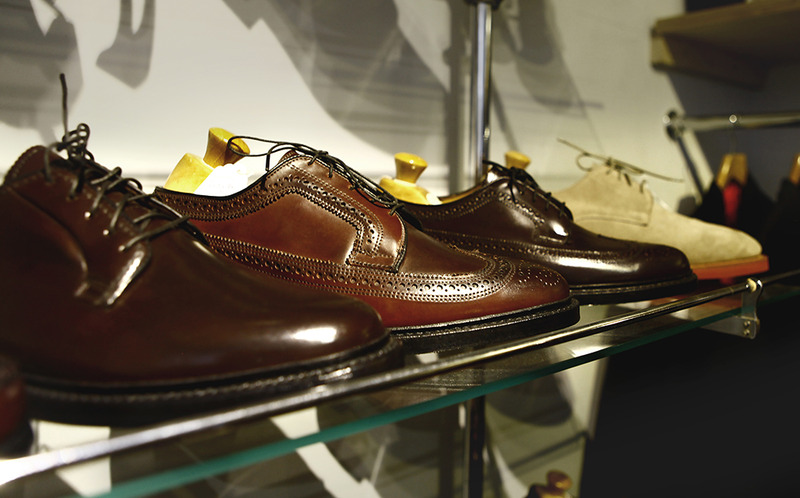 If you could collaborate with any other creative, dead or alive who would it be?
I would go back in time and collaborate with my Dad and see if we came up with the same stuff, or maybe we wouldn't get on and we'd argue but that that would be cool.
How do you feel about taking over from your Father, as he gets older?
It happened organically really. Gradually I do more of the buying and background stuff, I just let it happen.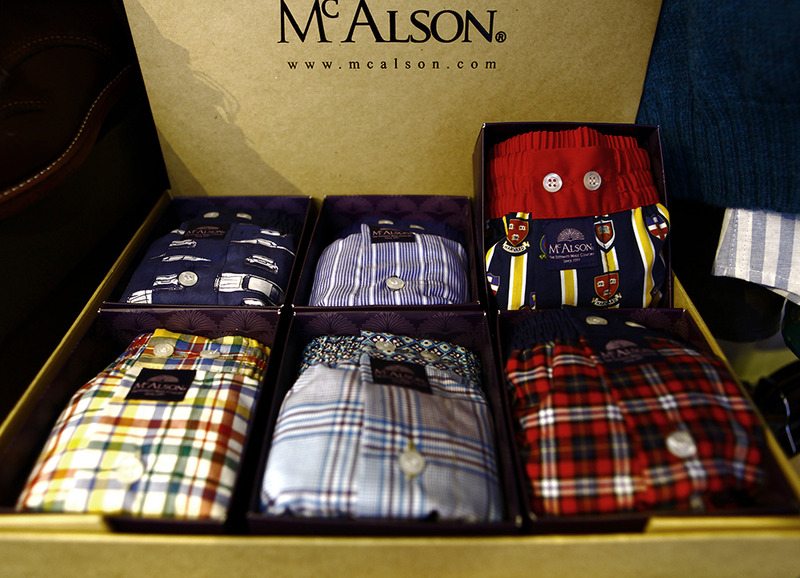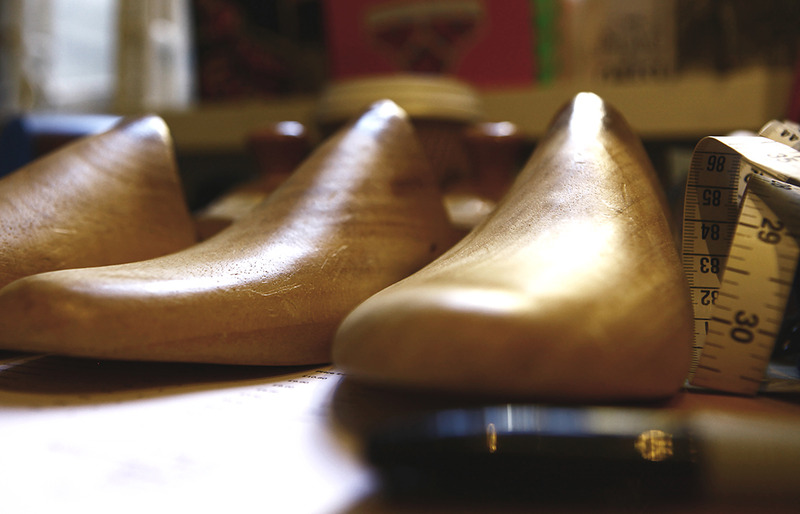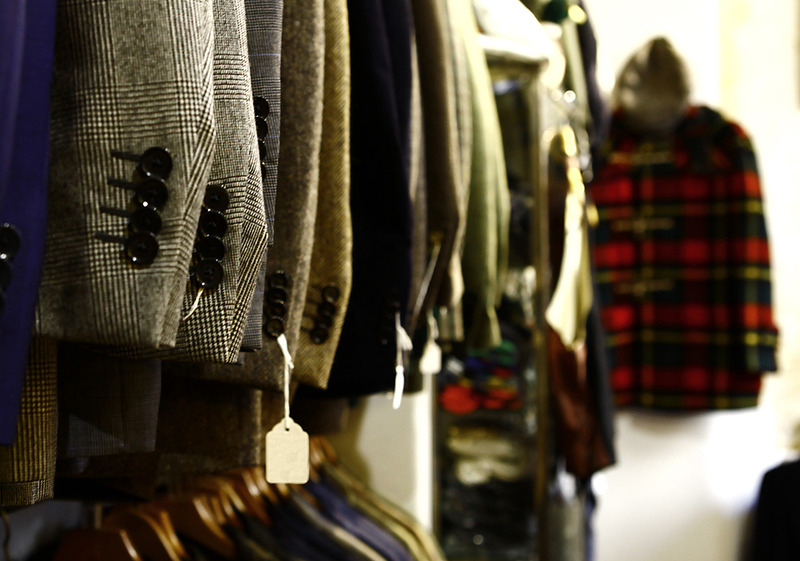 Were you always into clothing and style?
Yes, I've always been into my clobber. Even though when I was younger I might have strayed slightly, I didn't want to seem like a complete lunatic, in Chinos and a tweed jacket when all my mates were wearing baggy jeans and a Wu-tang T-shirt.
About town:
What will you be up to for London Fashion week? Fashion week is all about buying for me, seeing if there is anything new that can inspire me or fit in with our brand.
3 favorite places to eat in London?
Dim Sum at Royal China on Baker Street.
Bocca Di Lupo on Archer Street, for tripe and a glass of white wine.
Effys Kebab on Great Titchfield Street.
3 Favorite places to visit in London?
I'd say a walk around High Holborn, Chancery Lane, Fleet Street, that kind of midtown area, just because it's so London and the history goes back to the 1500's. It's the most interesting part of London.
The inner circle in Regents Park is beautiful.
Borough Market, London Bridge.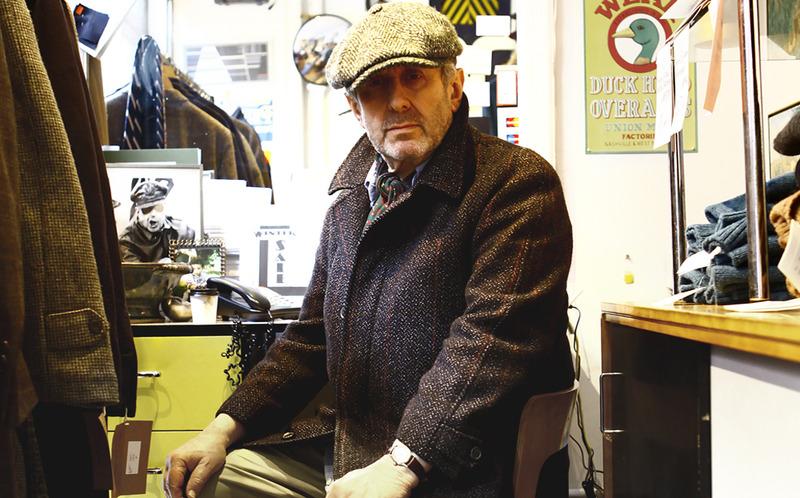 Follow this creator:
Website: http://www.johnsimons.co.uk/
Facebook: https://www.facebook.com/pages/John-Simons
Twitter: https://twitter.com/johnsimons1955


Photos by Christian Longhi
Other Locals