About This Creator
Cem Karakuş has become an inspirational figure in the Turkish community for his continuous travels and interesting experiences. From exploring new places to tasting unique dishes, Cem has curated his own guide to the neighborhood that allows followers to learn about local music, literature, film, food and travel. His personal approach to the way he shares and writes and tells his story, is what has made his blog what it is today. We met up with Cem at 10 Karakoy A Morgans Original and he has also shared his experiences in the interview made by Back of House!
Tell us a little bit about yourself and your daily routine?
I'm actually a CRM Manager for a leading retail company, which means I am working a nine to six office job. However, right after 6pm, I have a completely different life outside my day job, where I enjoy eating, drinking, music and exploring. It has been very difficult to manage both and I do know that it will be impossible after a certain point.
What inspired you to start writing and sharing your experiences?
Exploring new places, tasting new foods, and trying different experiences was always a party of me and what I did. I love film, music, photography, festivals, cooking...And I wanted these experiences to be available for everyone. I wanted to share everything I did and inspire others to do the same. It's tough work to keep up, but it becomes a hobby and before you know it you're making an impact.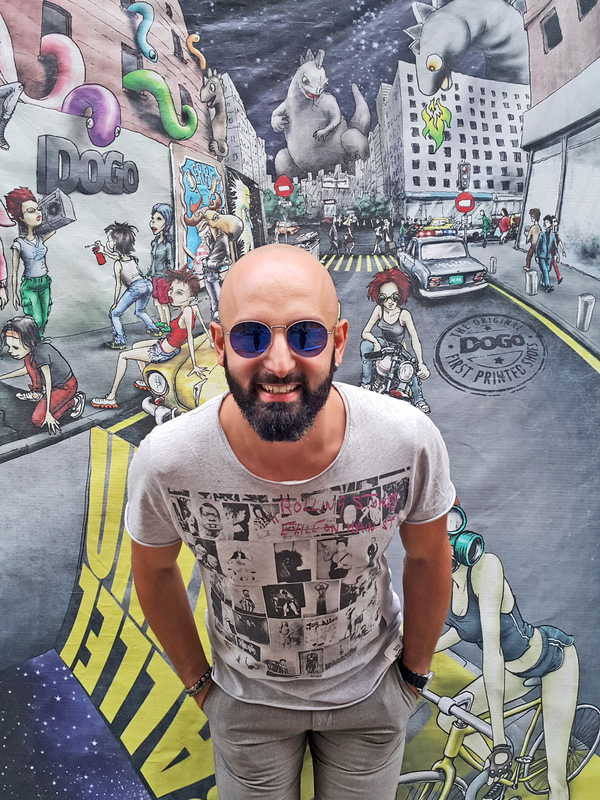 Your Instagram account showcases a really unique outlook on the city of Istanbul. How do you choose and/or find the places you go to and feature?
I set an objective at the beginning and tried to keep the bar high. I go for quality, that's very important to me. I'm interested in the high-end restaurants, or the hidden gems, the places where nobody knows. I want to make those places known and be the first to do so. I look for quality in ambiance, taste, presentation, staff, decor...Once I discover the places that embody those qualities, the places I enjoy spending time, thats when I share with the world.
What is your favorite type of content to share?
The food component always inspires me. I love going to spots where I find famous places such as ON10 Terrace & Bar at the roof of 10 Karakoy, Sergi Arola, and Wolfgang Puck, to name a few.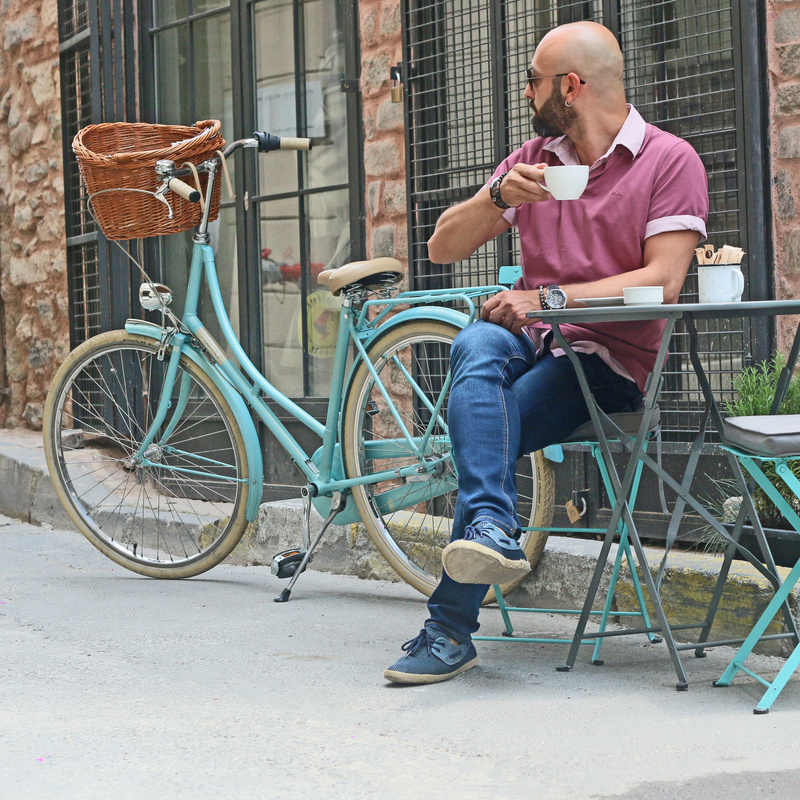 What do you think about the vacation and eating-drinking trends in 2016?
Istanbul, especially, has been on the rapid rise regarding eating-drinking habits for the last two years. Fantastic places have been opened in Istanbul and great chefs came. A significant population has started to see eating-drinking as an enjoyment matter instead of eating their fill. We will see that many Gourmet Tours on eating-drinking are organized in 2016. I am sure that we will always experience surprising innovations since molecular gastronomy and molecular mixology are unstoppable and always developing issues.
What travel and foodie trends should we watch out for in 2016?
For the past two years, Istanbul has been increasingly popular for its eating and drinking culture. Fantastic places have opened with great chefs behind each concept. Locals have started to see eating and drinking as a large part of the social culture. Enjoying friends, family and good company has stemmed to the center of meals. Gourmet Tours are another newbie to Istanbul, that I see coming around a lot in the New Year. Allowing locals and tourists to indulge in the true tastes of Istanbul.
What are the must-haves when taking a short trip?
My smartphone, spare charger, camera, MacBook Air and headphones. I also always carry my vitamins and supplements.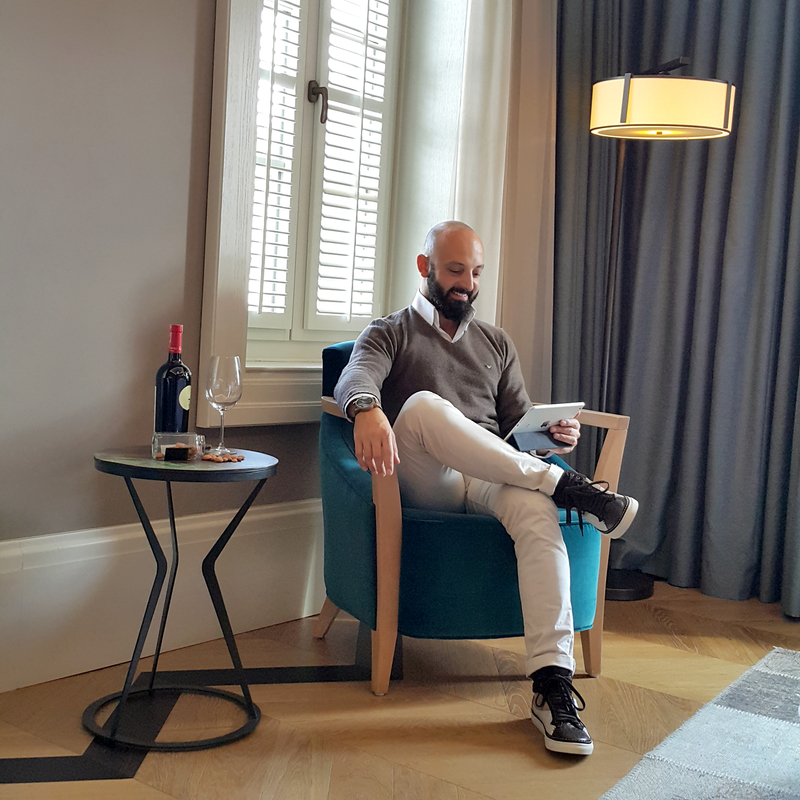 What part of an hotel attracts you most?
Character and spirit. I love seeing that character in a corridor, public space as well as a room. A hotel with a good story is key. Boutique hotels typically do this well, and if its in a convenient location thats always a plus. I personally love a hotel with a view, a beautiful landscape, a beach and swimming pool.
Describe your Istanbul?
This is a difficult question to answer. I'm an Istanbul-lover, so I could talk forever. Istanbul is such a unique and different place. You really can find anything from around the world right here. The strait is a beautiful feature in the city, that you really cannot find anywhere else in the world....You can watch Asia from the European side, and you can make a toast to the European side from the Asian side. You'll find yourself dancing in a nightclub to some of the most interesting music after experiencing fine dining at it's best. Access is the key word, you have access to so many experiences here.
What would you suggest to someone who is visiting Istanbul for the first time?
I would suggest walking on Istiklal Avenue from one side to the other, to get on the nostalgic tramway, to watch Istanbul from the Galata Tower, to throw bagel pieces to seagulls while drinking tea on board, to eat a grilled fish sandwich in Eminonu, to drink coffee in Karakoy, to join a bosphorus tour guided by Saffet Emre Tonguc, to eat baked potato in Ortakoy, and to definitely taste "kokoreç", steamed burger and "söğüş." The list goes on.
Website: http://cemkarakus.com
Facebook: https://www.facebook.com/cemkarakusblog
Twitter: https://twitter.com/kitle_cekimi
Instagram: https://instagram.com/c_karakus/
Other Locals