About This Creator
Thanks to the Internet, the world has become a fashion runway, and thanks to Utah native Cara Loren that runway looks good. With her signature blonde locks and her always on point fashion sense, this mother of two raises the bar on fashion blogging. We got a chance to sit down with this modern day renaissance woman during New York Fashion Week as she shared with us a few pointers on life, travel, and surviving NYFW.
Where did you grow up?
Ogden, Utah.
Where do you currently call home?
Kaysville, Utah.
You are constatnly on the go, what are your top 3 travel essentials?
My laptop, tennis shoes, and a cross body bag.
Who do you look for when searching for inspiration?
In life I look to my friends and family for daily inspiration. They're a constant source of support and motivation
Where does the creativity behind CaraLoren.com come from?
I've always loved clothes and getting dressed, so most of the creativity is organic. I also get a lot back from my readers; it's a two-way street.
You travel all around the world, what is your favorite city for fashion inspiration?
I love Florence. The beauty of the renaissance architecture and the innate style Italians possess is a jolt to my fashion sensibilities.
You're in town for New York Fashion Week, what advice do you have for young creative bloggers?
Everyone's journey is unique and different. If you love this, then devote yourself fully to it, everything else will follow. You're a fashion blogger but your also a mother / wife.
How do you balance that?
My family is my first priority. Being a fashion blogger has given me immense freedom to spend time with my family while also pursuing what I love.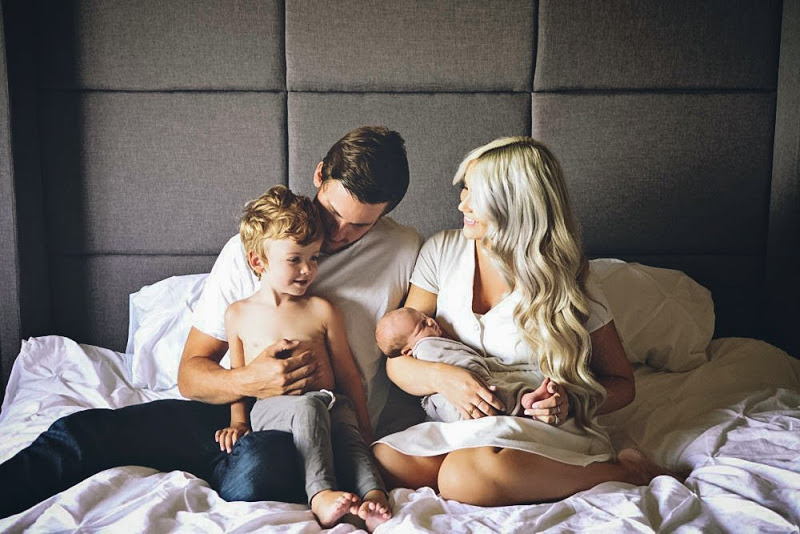 Do you have any advice for the up and coming mommy bloggers?
Be genuine, readers can sense that.
What is the creative process when developing a post for your site?
It always varies, but when working with a brand, it's a collaboration between their objective and my vision. Photography is also a big component to the blog, so I plan our shoots in advance.
You have a large social media presence, does what the public like/share change what you post/create?
I take into account what my readers like when creating content. They often communicate with me what they want to see more of. Just seeing what is successful online consciously or subconsciously influences what I put out there.
Any designer we should take a closer look at during this New York Fashion Week?
I like what Derek Lam has done for Tommy Hilfiger by returning to classic Americana looks with a modern twist.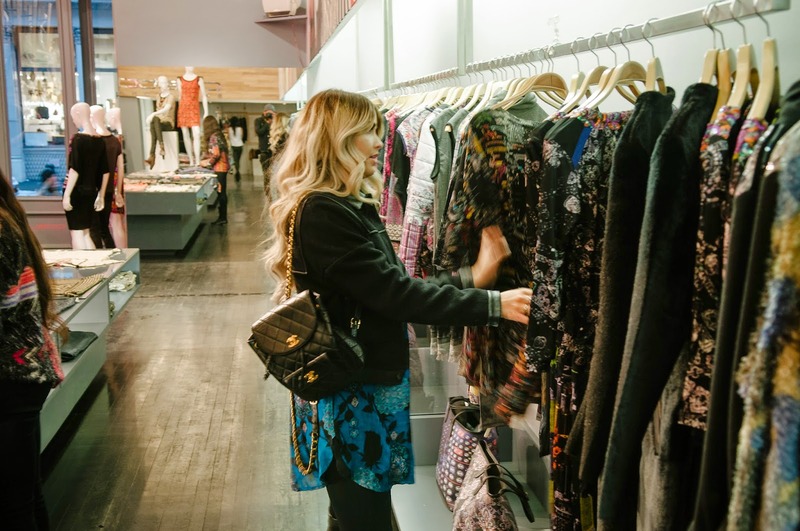 If you wanted people to walk away with one thing from your site, what would it be?
You can have it all.
What's your favorite thing to do in NYC?
The standard things – walk around (though it's been too cold for that this season), sightsee with the family, and of course shop.
Around Town:
If you could choose one person to show you "their New York," who would it be?
Rachel Zoe – she must know all the hidden shopping gems.
What are your favorite NYC restaurants, and what do you order there?
Honestly, I'm pretty low-key in New York. When I'm with the kids it's Shake Shack all the way.
Where do you get your fashion fix in NYC?
I love to stroll around SoHo, there's such a great variety of stores and styles that I'm constantly stimulated and inspired.
What are some of your under the radar must-do recommendations for NYC visitors?
Hang out at the High Line.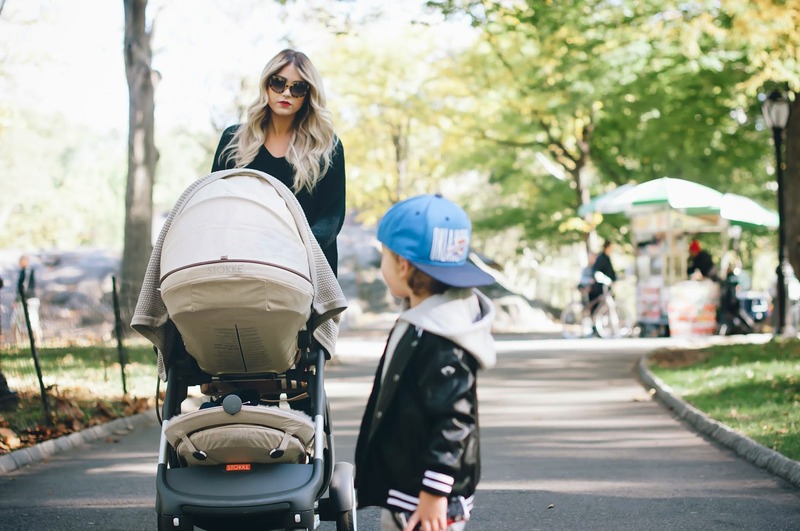 Follow this creator:
Website: http://www.caraloren.com/
Instagram: http://instagram.com/caraloren
Facebook: https://www.facebook.com/pages/CaraLoren/265007010266216
Twitter: https://twitter.com/CaraLorenBlog
Other Locals