About This Creator
From her perfectly unbrushed blonde hair, to turning any city sidewalk into her personal catwalk, blogger Camille Charrière of Camille Over the Rainbow is the embodiment of fashions new generation of cool kids. Now living in London, this Parisian born style icon jetsetts her way around the world living a life us mere mortals only dream of. On her most recent trip to New York we sat down with the blonde bombshell and asked her about travel, inspirations, and more importantly fashion.
What are your top 3 travel essentials and why?
My iPod (I can't go anywhere without my music); my phone charger (I'm dangerously addicted to my 3G tactile device) and baggy denim (nothing comfier to travel and, and looks great in a travel pic)
What's your favorite travel destination, and why?
I fell in love with Copenhagen a few years ago and have been back eight times since my first landing there. I'm obsessed with the relaxed vibe of the city; the stylish Danes (hello cheekbones!) and the glorious yet super healthy food. Other than that, anywhere where I will find SUN on the other end, for that is the only thing we lack in London.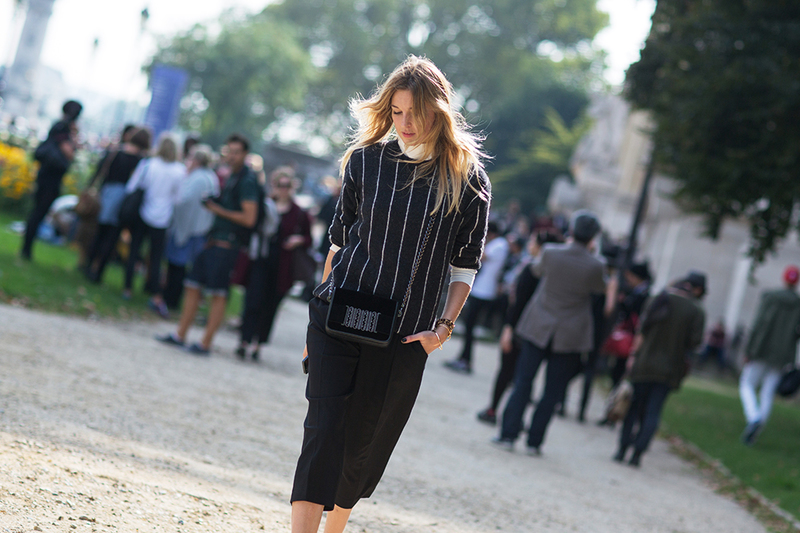 Where do you currently call home?
London has been my home for over four years now and I could not be happier with my choice. I left Paris where I grew up to follow a guy, but ended up falling hard for the city and cannot imagine living anywhere else.
What inspired your style and the creation of your blog empire?
My blog started as a side activity to my regular job in finance, an outlet for my creativity as I wasn't granted much in my office hours. Somehow it spiraled out of control and really took on a life of its own, which is why I threw caution to the wind and decided to go full time.
What is your favorite city for fashion inspiration and why?
Copenhagen, and Scandinavia in general is top of my list in terms of where I get my inspiration. I also love NYC and Berlin, two super eclectic cities. Funnily enough, not that inspired when in Paris, as everyone sort of looks the same to me.
What advice do you have for young creative bloggers?
Talk to everyone. Make friends. Explore the city with the locals, no better way to get to know a place.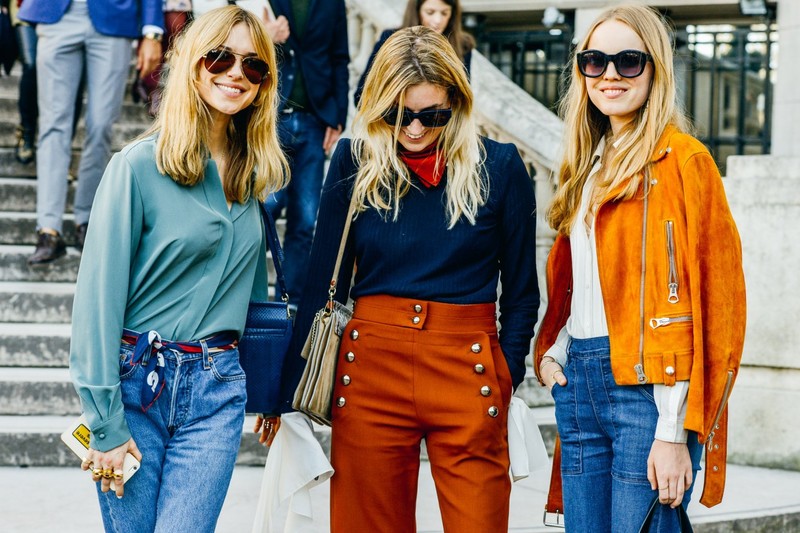 You are constantly working on big collaborations, what can we expect to from you?
Expect less running around the glob and a more focused approach on content and potentially another capsule collection with a very exciting brand.
You are constantly getting shot, any street style photographer that you love the most?
I love Tommy Ton who always manages to shoot you without you noticing, so much so that it is a real surprise when you end up on Style.com. His pictures are full of life and colour. He is great. Also love Adam Katz Sinding's work; he understands movement and composition like no one else.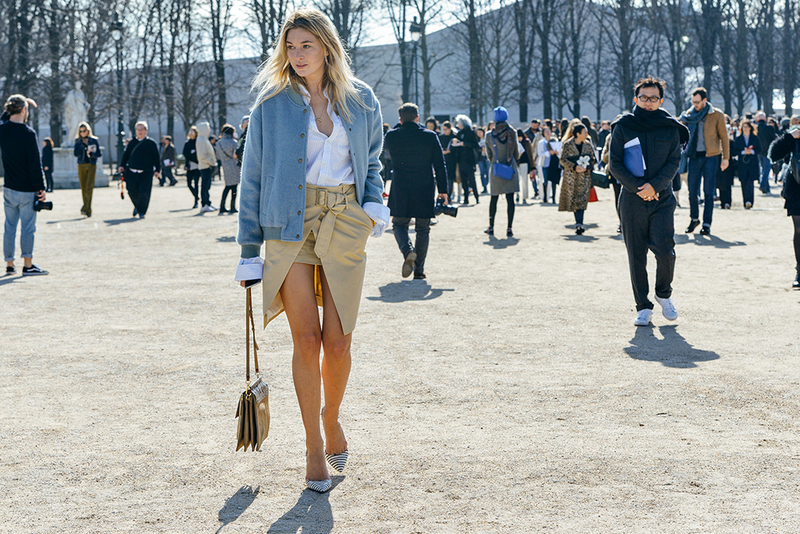 Around Town:
If you could choose one person to show you "their New York," who would it be and why? Alex Wang. I feel he is down with the kids and would show me a great time.
What are your favorite NYC restaurants, and what do you order there? I love Jack's Wife Freda (the tuna salad is to die for). I stumbled across an amazing spot called Little Park on West Broadway, which was my find of the week. Regular favs are the Fat Radish and The Smile.
What's your go-to spot in New York for drinks? I'd start the night at Acme and move onto Baby Grand (Now Paul's) for after-hours.
Where do you get your fashion fix in New York? In soho! I love all the boutiques and everyone walking around has cool style to match.
When you have visitors coming to NYC what are your must-do recommendations? Catbird, jewellery store in Brooklyn, and dancing at Paul's!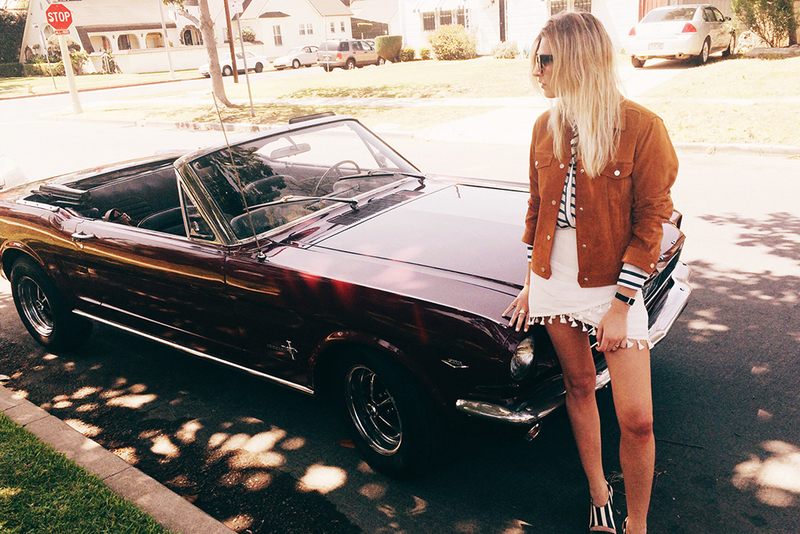 Find this Creator:
Website: http://www.camilleovertherainbow.com/
Facebook: http://on.fb.me/1HL2Uvf​
Instagram: https://instagram.com/camtyox/
Twitter: https://twitter.com/camtyox
Other Locals