About This Creator
Born in Caracus, Venezula, Jose Silva moved to the states at the age of 14 years old where he currently resides today. He went to school for language arts and philopsphy which led him to his career as a High School teacher. You could say Silva didn't have the background of a typical artist, but it was always a deep passion. And after five years as a school teacher, he left the indsutry to persue photography fulltime. Since leaving his job as a teacher just last year, he has worked on multiple brand campaigns and has certainly made his mark in the art world. Jose Silva is now known as a New York based Instagram photographer who has amassed nearly 300K followers. Best known for his captivating and diverse images, Silva's work spans from impressive aerial views of the bustling city streets, to intimate moments that offer glimpses into the daily life of an urban dweller.
It is our pleasure to work with Jose on Royalton's fourth installment of Concrete Jungle, an Instagram Photo Exhibition series showcasing some of Instagram's best photographers. The series celebrates the many landmarks, streets and details that make New York one of the greatest cities in the world and allows each artist to showcase New York through their unique lens. The fourth installment celebrates "New York on the Streets," photos by Jose Silva, @JNSILVA. We got a chance to catch up with Jose and learn more about his journey as an artist.
How did you first get into photography?
In High School, he loved film, music, art, etc. He was always a creative person and focused largely on photography ever since.
What projects are you currently working on?
At the moment I'm working with Sony on a handful of campaigns. AT&T, Amazon and Zagat have been other recent clients of mine where I create create interesting content for their social media channels.
How has Instagram played a role in your photography career?
Many brands find me that way. They'll discover my work on Instagram and then reach out that way. Many larger campaigns and partnerships definitiely originate through Instagram. They'll not only contact me through the platform, but it's also typical that the initial collaboration is for Instagram as I'll start to build content there.
What facinates you most about photography?
Definietly light. I'm intrigued by all types of lights, whether it's natural morning light or extremely harsh light. I love to evaluate what's around me and figure out what works.I'm not a flash photographer. I never use flash. Photography is also just a really cool way to document things. You see a lot of who you are. I've also always had a bad memory and am a bit disorganized. But I'll never forget a photo.
Your images really capture New York City. Do you have a favorite New York neighborhood to shoot?
I'd have to say Financial District. I love the mix of old and new. There's a lot of character, yet a lot of modern construction. The light down there is also really great.
How did you choose the photos on showcase in Royalton's Instagram Exhibit?
They depict moments I'm proud of. Street photography really allows you to view so many elements of Manhattan that exposes teh city in a unique format.
What's your favorite campaign so far?
I enjoyed the work I did with Zagat. I gathered lots of content for them. Visiting all different restaurants, shooting some of the best restaurants and their top dishes. It was a fun experience, getting to know the team, shooting all day and enjoying such fine foods.
It seems you've have quite the opportunity to travel. What were the two most memorable places?
I went to Guatamala for the Tourism Board, which I loved. The national parks in Kenya were also very cool. Traveling is wonderful for a photographer. Not only are you able to experience new places, but you get the opportunity to capture moments that are so different from one another.
If someone asked you for restaurant recommendations, what would you suggest?
Nobu Tribeca and Sushi Nakazawa have awesome presentations. I also love this little Venezualian place in Bushwick, Guacuco. It reminds me of home.
What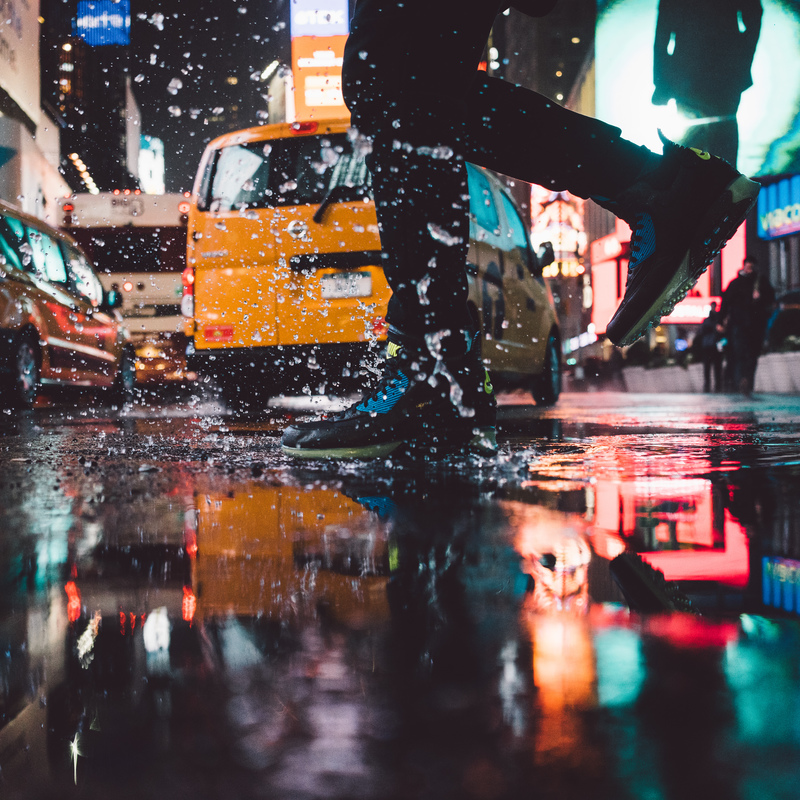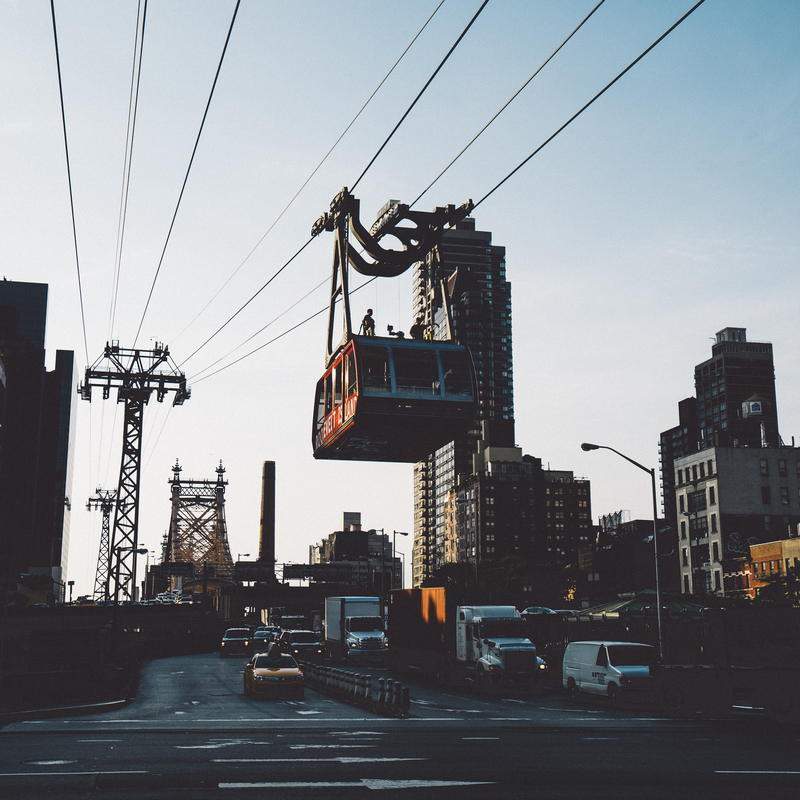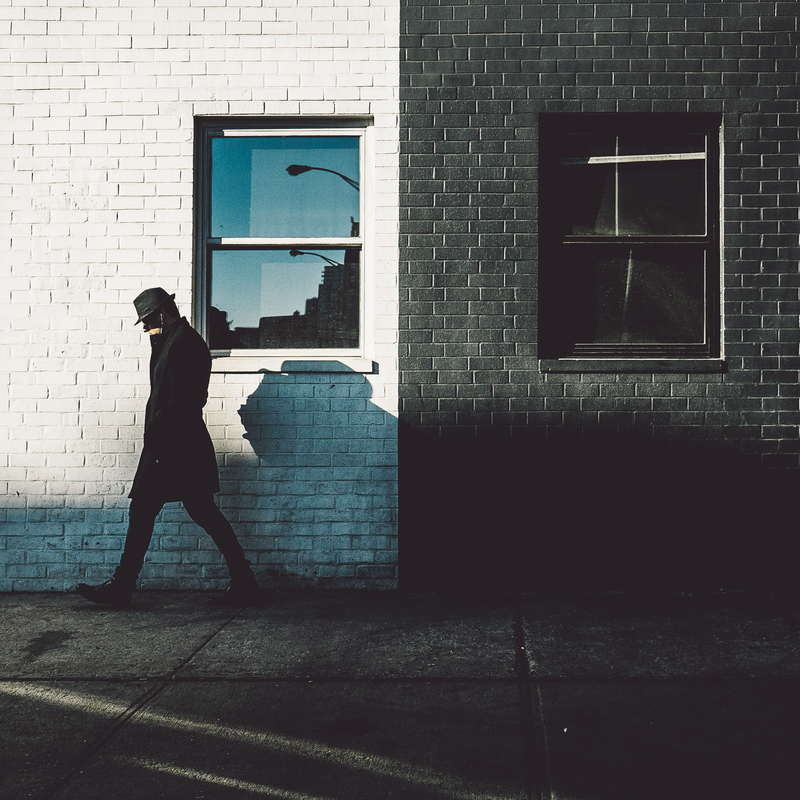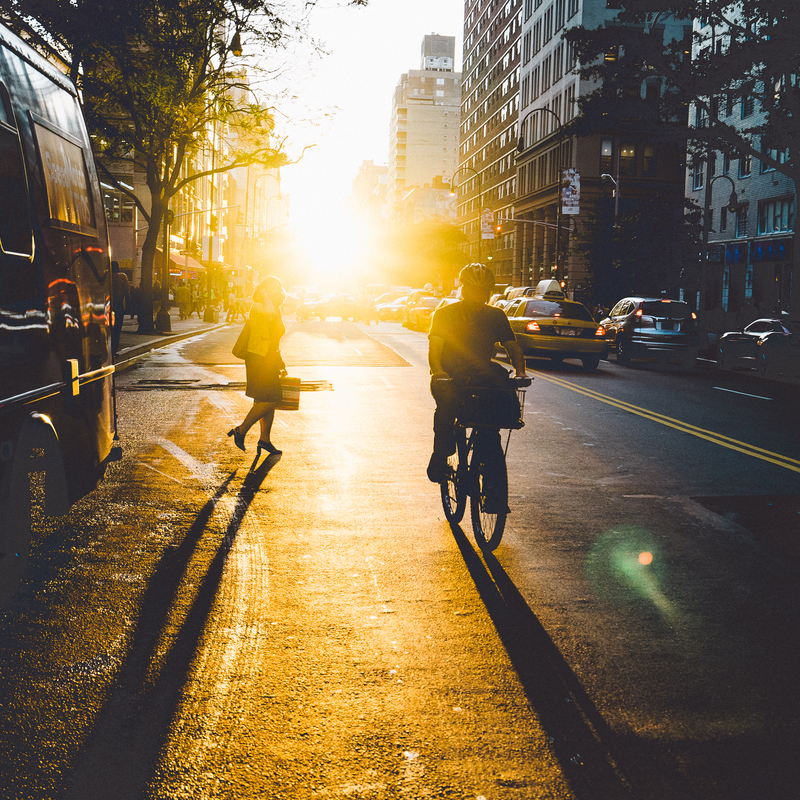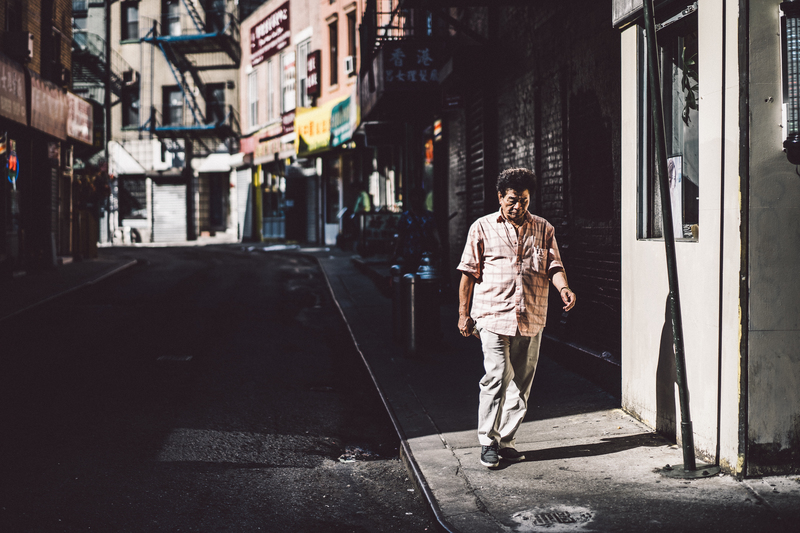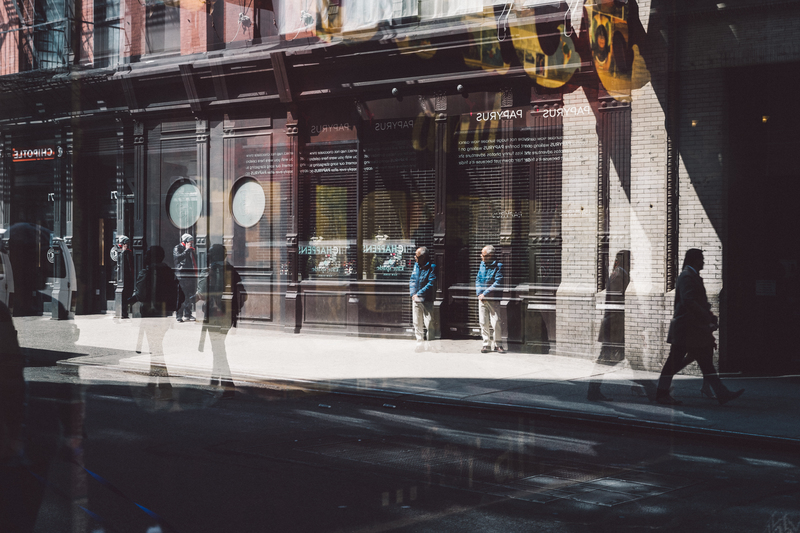 Other Locals